Dear EPA&GNJ friends, sports fans and people who care about others,

We've been challenged. The United Methodists of Missouri and Kansas (Chiefs fans) have the audacity to challenge the good people of EPA&GNJ in conjunction with this Sunday's Super Bowl. Apparently, they think their football team is better and that they can collect more food for area food banks than we can.
 
The football game will be settled on the field. But we can demonstrate our commitment to help feed those who need food. Time is short. We only have until Sunday at game time, 6:30 p.m., to collect as much food as we can.
 
Each congregation will determine how many pounds they raised and where they will donate the food. Scour your pantries, invite your neighbors to join in, and work with your local supermarket to collect as much food as possible. Some churches may already be participating in the annual Souper Bowl of Caring. You are welcome to add this to your congregation's count.
 
If we collect more food, they will send your bishop some Kansas City barbeque. If they collect more food, I will be sending two pastors and a player to be named later 😊. No actually, I will send some Tastykakes and Philly Cheesesteaks. We will keep you posted throughout the week about how we are doing.
 
Please forward this email to your congregation and neighbors. Let's work together to raise food for our neighbors.

Use the following online form to report how much food you collected. If you are an EPA&GNJ clergy or lay person that lives outside the area you are welcome to collect food and give it through the congregation you attend or a food bank near you and report it through the form. Thank you!
Click here to report your totals!
Fly Eagles Fly!!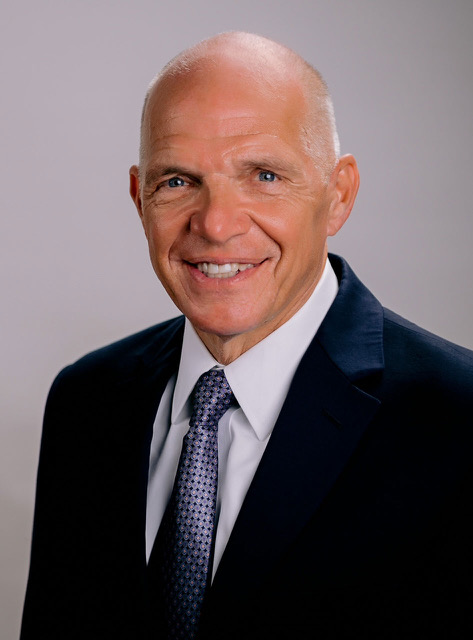 Bishop's Office
P.O. Box 820
Valley Forge, PA 19482-0820
Phone: 484-474-0939
Fax: 732-359-1019
Bishop John Schol
The United Methodists of Eastern Pennsylvania & Greater New Jersey
BishopJohnSchol@epaumc.church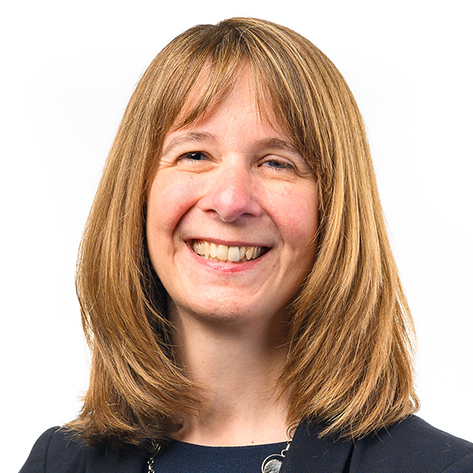 Jay Kim
Immigration Support (EPAUMC)
Director of Human Resources (GNJUMC)
Superintending Support Team (GNJUMC)
732.359.1032
jkim@epaumc.church
Bishop John R. Schol became episcopal leader of the Eastern Pennsylvania Conference September 1, 2021. He leads both Eastern PA and the Greater New Jersey Conference, which he has led since 2012.
Bishop Schol has a heart for Eastern PA, having been raised in Philadelphia and having served here first in his ministry career, where his faith and leadership skills were nurtured. Here is where he developed strong values of hard work, a respect for diversity, a drive toward ingenuity and excellence, and a spirit of grace.
Bishop Schol served congregations in Saugus, Massachusetts; Philadelphia, and West Chester, Pennsylvania. In each of his congregations, worship grew, mission in the community expanded with new creativity, and new disciples were made.
For 12 years he served as the Executive Director of the Frankford Group Ministry in Philadelphia. This new, emerging cooperative ministry that aligned four United Methodist congregations grew from one staff person to more than 50 staff positions. The ministry led its community in developing better race relations and providing social services, community economic development and community arts programs for human development. During and after his ministry there, the ministry also led its community in building and rehabilitating more than 200 housing units and served more than 20,000 people a year.
In the 1990s John Schol served the denomination by leading Urban Ministries at the General Board of Global Ministries. There he developed and led at least two major, successful initiatives: Communities of Shalom and Holy Boldness. The Communities of Shalom initiative started more than 1,000 sites globally and trained more than 5,000 people in church and community development. And Holy Boldness developed into a collaborative urban ministry training and congregational development movement that served districts and conferences around the UMC connection.
Since his election in 2004, Bishop Schol, along with his wife Beverly Schol, has served with distinction as the Episcopal Leader of the Baltimore-Washington Conference (Washington Episcopal Area, 2004-2012), the Greater New Jersey Conference (New Jersey Episcopal Area, 2012 to present) and now the Eastern PA Conference (Philadelphia Episcopal Area, 2021 to present).
Welcome Service for Bishop Schol - September 18, 2021
Messages from Bishop John Schol (by date)
Messages from Bishop John Schol (by topic)