Letter from Bishop Schol:
Dear Members of the Eastern Pennsylvania Annual Conference Session,
As communicated at the May Annual Conference Session, a Special Session of the Eastern Pennsylvania Annual Conference has been called according to ¶603.5 Book of Discipline to act on the following legislation.
2024 budget legislation to be presented by the Council on Finance and Administration located in the May annual conference addendum.
Policies recommended by CFA including but not limited to the Funds Policy located in the May annual conference addendum.
An update on listening sessions by the Extended Cabinet and Connectional Table.
As time permits, act on resolutions that were not acted on at the May 2023 annual conference session and includes: Relating to Jury Justice [PAGE 98]; Relating to Human Trafficking Study [PAGE 99]; In Support of Creating a US Regional Conference [PAGE 101]; Relating to a Revised 2023 Process and terms for EPA Congregations Seeking to Disaffiliate. These items are located in the May annual conference session pre annual conference workbook.
After consultation with CFA leaders and discussion, the cabinet believes it is in the best interest of the mission and our work to hold this conference session in person. The session will be held at Lititz United Methodist Church 201 Market St, Lititz, PA 17543 on September 9, 2023 from 9:00 a.m. to 12:30 p.m. Registration materials will be available by August 1.
Additionally, we have received questions about this past May's annual conference session. You may go to epaumc.org/2023-annual-conference/2023-post-ac-faqs to review the questions and responses as well as ask additional questions.
We look for to seeing you on September 9.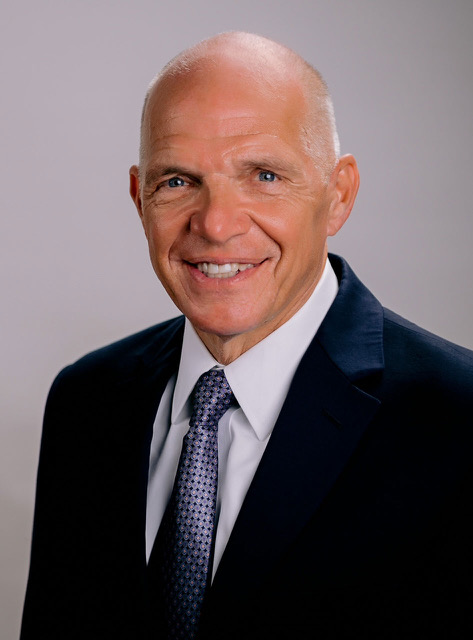 Bishop's Office
P.O. Box 820
Valley Forge, PA 19482-0820
Phone: 484-474-0939
Fax: 732-359-1019
Bishop John Schol
The United Methodists of Eastern Pennsylvania & Greater New Jersey
BishopJohnSchol@epaumc.church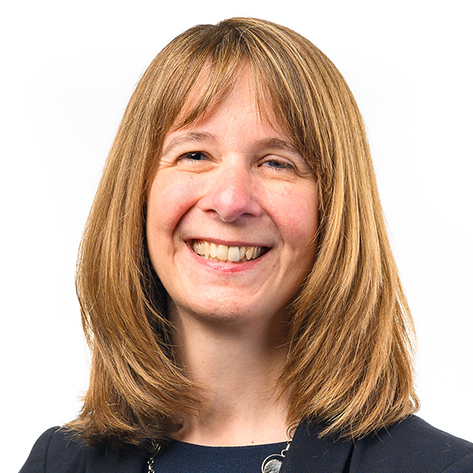 Jay Kim
Immigration Support (EPAUMC)
Director of Human Resources (GNJUMC)
Superintending Support Team (GNJUMC)
732.359.1032
jkim@epaumc.church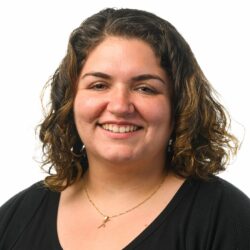 Krystina Michalopoulos
Regional Manager
732.359.1075
kmichalopoulos@gnjumc.org
Bishop John R. Schol became episcopal leader of the Eastern Pennsylvania Conference September 1, 2021. He leads both Eastern PA and the Greater New Jersey Conference, which he has led since 2012.
Bishop Schol has a heart for Eastern PA, having been raised in Philadelphia and having served here first in his ministry career, where his faith and leadership skills were nurtured. Here is where he developed strong values of hard work, a respect for diversity, a drive toward ingenuity and excellence, and a spirit of grace.
Bishop Schol served congregations in Saugus, Massachusetts; Philadelphia, and West Chester, Pennsylvania. In each of his congregations, worship grew, mission in the community expanded with new creativity, and new disciples were made.
For 12 years he served as the Executive Director of the Frankford Group Ministry in Philadelphia. This new, emerging cooperative ministry that aligned four United Methodist congregations grew from one staff person to more than 50 staff positions. The ministry led its community in developing better race relations and providing social services, community economic development and community arts programs for human development. During and after his ministry there, the ministry also led its community in building and rehabilitating more than 200 housing units and served more than 20,000 people a year.
In the 1990s John Schol served the denomination by leading Urban Ministries at the General Board of Global Ministries. There he developed and led at least two major, successful initiatives: Communities of Shalom and Holy Boldness. The Communities of Shalom initiative started more than 1,000 sites globally and trained more than 5,000 people in church and community development. And Holy Boldness developed into a collaborative urban ministry training and congregational development movement that served districts and conferences around the UMC connection.
Since his election in 2004, Bishop Schol, along with his wife Beverly Schol, has served with distinction as the Episcopal Leader of the Baltimore-Washington Conference (Washington Episcopal Area, 2004-2012), the Greater New Jersey Conference (New Jersey Episcopal Area, 2012 to present) and now the Eastern PA Conference (Philadelphia Episcopal Area, 2021 to present).
Welcome Service for Bishop Schol - September 18, 2021
Messages from Bishop John Schol (by date)
Messages from Bishop John Schol (by topic)
BSA/UMC Agreement:

BSA Update (February 11, 2022)

Current Events: