"He has shown you, O mortal, what is good. And what does the Lord require of you? To act justly and to love mercy and to walk humbly with your God." (Micah 6:8)
The Eastern PA Conference has a long history of doing public advocacy for justice and mercy on behalf of oppressed, unfortunate and marginalized people. Members have engaged in public and private protest, legislative advocacy, compassionate outreach, editorial expression, grassroots organizing and other measures to influence powerful forces in church and society and in local, state, national and international arenas.
Guided at times by The United Methodist Church's Social Principles, we address unfair bias and discrimination, inequity, neglect, endangerment and other quality of life concerns. And we do it in faithful adherence to Christ's commandment to love one another and the Apostle Paul's challenge to "bear one another's burdens." (Galatians 6:2)
Engaging in socio-political education and advocacy
The Eastern PA Annual Conference authorizes and elects representative leaders to a number of important ministry groups for whom engaging in socio-political education and advocacy is a primary activity. They include: the Board of Church and Society, the Commission on the Status & Role of Women, the Disability Concerns Committee, the Commission on Religion & Race, the Committee on Native American Ministry, Healing the Wounds of Racism and the Rapid Response Team on Immigration. Some of them have counterpart boards and agencies at the denominational level.
Other advocacy groups, like the Methodist Federation for Social Action and United Methodist Women, are independent but affiliated with the Annual Conference. And at least two affiliated racial-ethnic caucuses, Black Methodists for Church Renewal and the Latino Commission, include advocacy in their purview as well.
Constantly we in the church are challenged to show up and speak up for "the least of these," for causes and constituents large and small, but always important. And constantly we rise dauntless to that challenge, endeavoring to "change the things we can" and to fulfill the proclaimed mission of our conference and our denomination: "Making disciples of Jesus Christ for the Transformation of the World."

Joyce M. Davis, a respected journalist and non-profit CEO who serves as the Lay Leader of the Susquehanna Conference, will coordinate state legislative advocacy on behalf of the three Pennsylvania UM conferences, reporting to their bishops.
As the Coordinator of United Methodist Advocacy in Pennsylvania, Davis will work with social justice leaders in the Eastern PA, Susquehanna and Western PA conferences to increase awareness of legislative activity. With a focus on concerns related to the denomination's Social Principles, she will encourage local churches to engage in advocacy as a means of living out their faith... Read More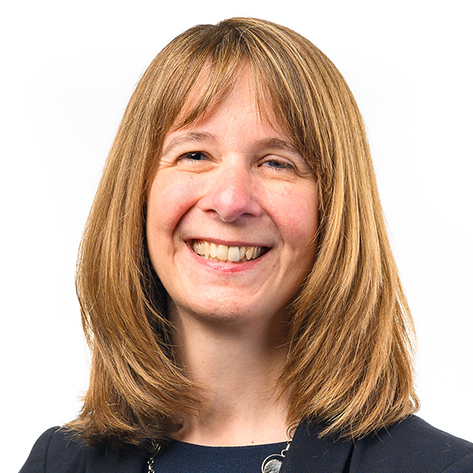 Conference-Elected Groups
Affiliated Groups
Related UM Agency Sites