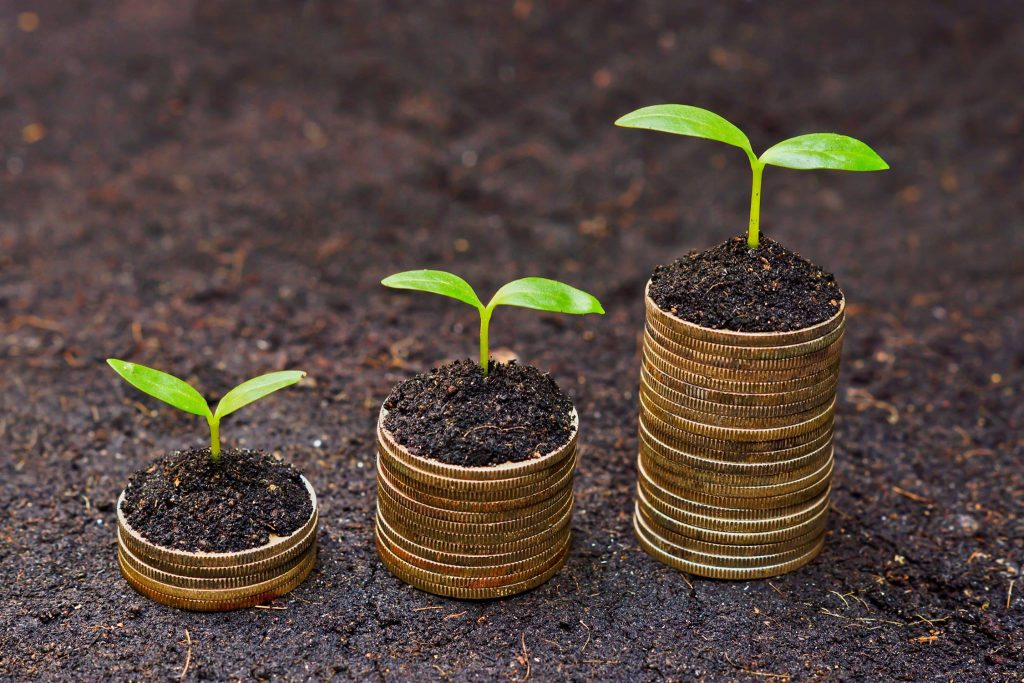 2024 EPA CONGREGATIONAL DEVELOPMENT GRANTS (Click here to apply)
** If you're not associated with a church and don't have an Arena login, you can still submit a grant application. (Click here get started)
EPA Congregational Development Grant applications will be accepted from September 1 to October 15. To access the application, please log-in to Arena at http://member.gnjumc.org using the same username and password you use to fill out paperwork for your Church Conference. When logged in, click on "Grants" tab in the gray menu bar. Scroll down the page to locate the application form at the bottom of the page. If you are experiencing difficulties logging in to your account, please email Diana Picurro (dpicurro@gnjumc.org) for assistance.
Please note: If you're unable to complete the application in one sitting, you can save your progress as you go along and then return to continue later as needed. The version of the application that's in Arena at the end of the day on October 15, 2023, will be considered the final application.
The United Methodists of Eastern Pennsylvania is committed to resourcing and supporting congregations and transformational leaders to assess and improve their pathways for disciples to know, grow in, live and share the life of Jesus every day, so that we increase the number of new disciples and vital congregations.
EPA provides development grants to leaders and congregations that:
Encourage innovative ministry that connects with people in the community.
Develop lay and clergy leadership for making disciples and transforming the world.
Maximize vital congregations.
Applications can be submitted for new worship services, new small groups and mission ministries, congregational development, cooperative parishes, supplemental our equitable clergy salary and planning. Grants will be allocated based on demonstrated willingness and readiness to grow vital congregations.