The Eastern Pennsylvania Conference awards scholarships annually to United Methodist undergraduate college and university students who have been members of an Eastern PA Conference church for at least two years. Scholarships are funded by annual conference offerings and other donations made to support higher education opportunities for member students. Deadlines are March 1 (for fall semester) and October 1 (for spring semester) every year. Applicants must be full-time, taking 12 credit hours or more, and they must have a minimum 2.5 cumulative Grade Point Average (GPA).
Ms. Lenora Thompson
Conference Scholarship Committee Chair
lenorathompson@hotmail.com
Financial Aid Grant Program
The Education Society of the Eastern Pennsylvania Conference of the United Methodist Church will be offering a number of Grants to assist worthy individuals with defraying the cost of higher education for the 2023-2024 school year.  The attached pages describe the opportunity and method of application.
Since there are some deadlines, it is important that this information be provided to church members who plan to attend an institution of higher learning in the Fall of 2023.  Please communicate this grant opportunity to your congregation as soon as possible.
Deadline:  May 13, 2023
If you have questions, please contact the Education Society Chairperson, Al Adey at ahadey@verizon.net.
Mr. Alfred H. Adey
Conference Education Society Chair
ahadey@verizon.net
Scholarships & Grants from other sources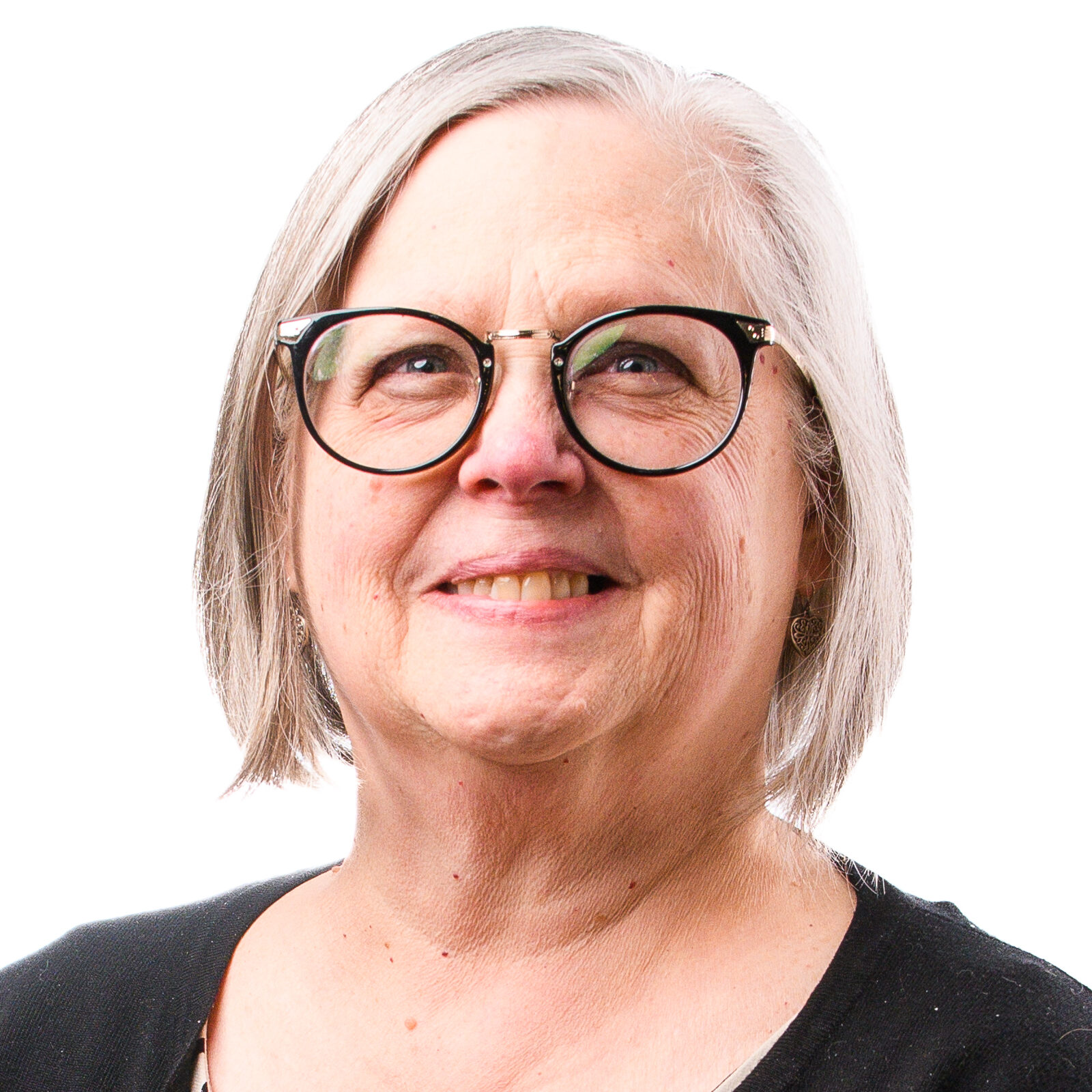 NancyJo Fielding
Chief Financial Officer/Treasurer
Executive Director, EPA Board of Benefits
484.762.8213
jfielding@epaumc.church