In the same way, let your light shine before others, that they may see your good deeds and glorify your Father in heaven. - Matthew 5:16 
In the Eastern PA Conference, Communications is a powerful resource to help members and churches keep informed and connected, and to help them shine their lights and tell their stories of faithful ministry to the world.
We produce and publish a robust menu of multi-media resources that includes: NEWSpirit, our quarterly newspaper offered online; NEWSpirit Digest, our weekly online newsletter; E-blasts, occasional bulk e-mails transmitting news alerts, clergy death notices, and official letters and statements from the Bishop's Office; Our conference Website, which covers a wide range of activities across the conference, offering news, event listings, resources, contacts and other information; and Our several social media sites: Facebook, Twitter, YouTube, Flickr, and Instagram. And finally we produce occasional videos to inform, interpret and promote a variety of ministries and the people who make them happen.
The Office of Communications works closely with an elected Communications Resource Team and with other conference offices, ministries and leadership. Most of all, however, we depend on the districts, pastors, leaders and members of our many churches to keep us informed about their ministries and concerns, so that we can inform and indeed, enlighten the world.
One of our key goals is to do more to resource and help local church communicators do their work more effectively by offering information and training, both online and face-to-face. In doing so, we will use and pass on valuable information and resources from United Methodist Communications and other helpful sources.
NEWSpirit
NEWSpirit is a quarterly newspaper that provides news and information on churches, ministries, events and resources for leadership throughout the Eastern PA and Greater New Jersey conferences. NEWSpirit interprets the affiliated mission, goals and strategies of the two conferences as EPA&GNJ. It also promotes evidence of vision, vitality and viability among our churches, ministries and faith communities.
NEWSpirit Subscriptions
NEWSpirit is sent free of charge to all clergy and to lay ministers and elected leaders in our congregations, districts and conferences. Others may subscribe to NEWSpirit for a small annual fee of $10.00. Mail your subscription request and payment.

Please make checks payable to: EPA&GNJ Communications
Send payments to:
United Methodists of Greater New Jersey
Attn: Treasurer's Office
205 Jumping Brook Road, Neptune, NJ 07753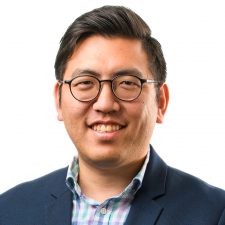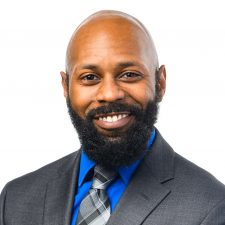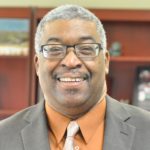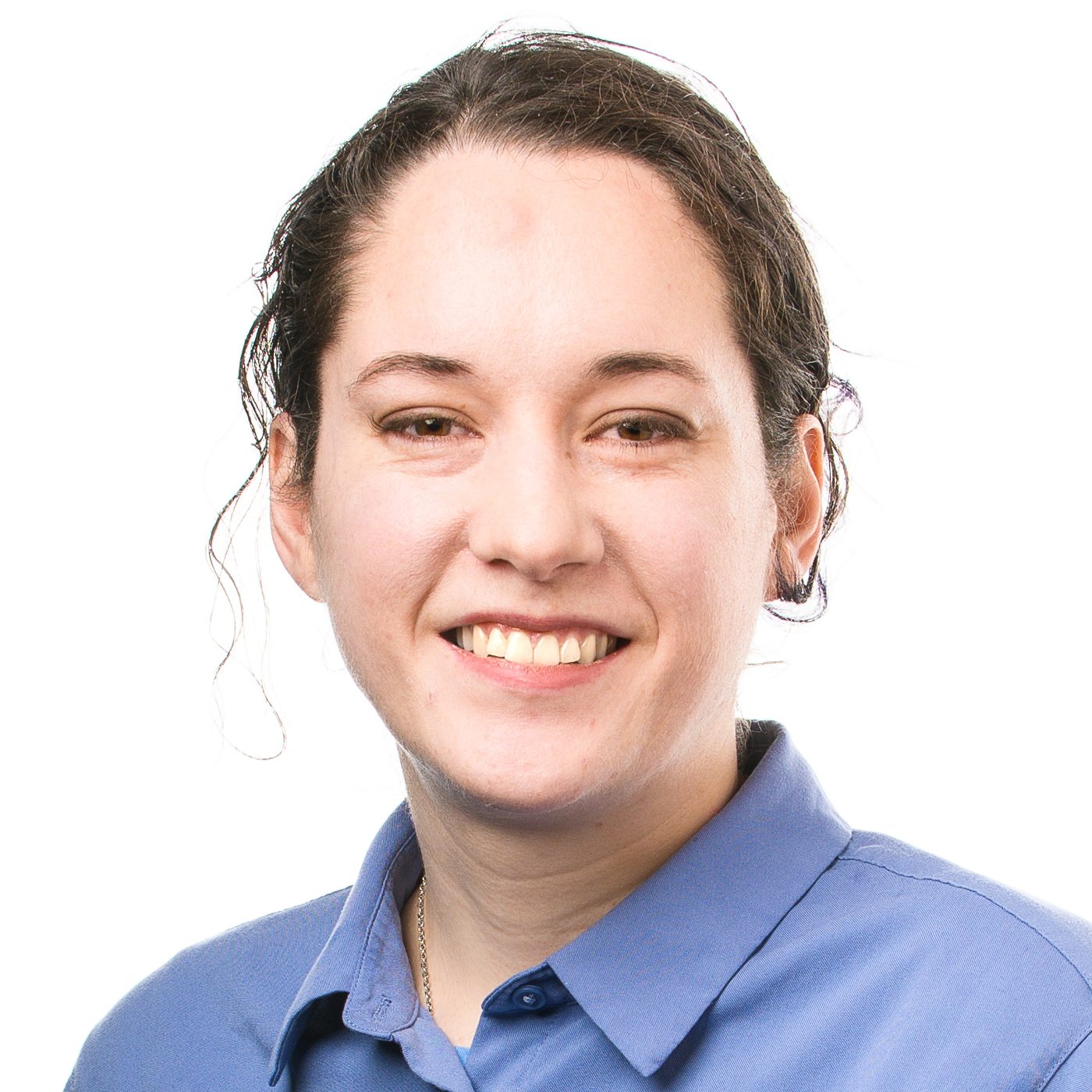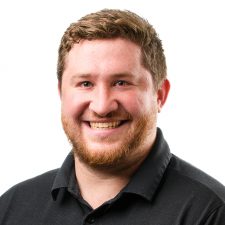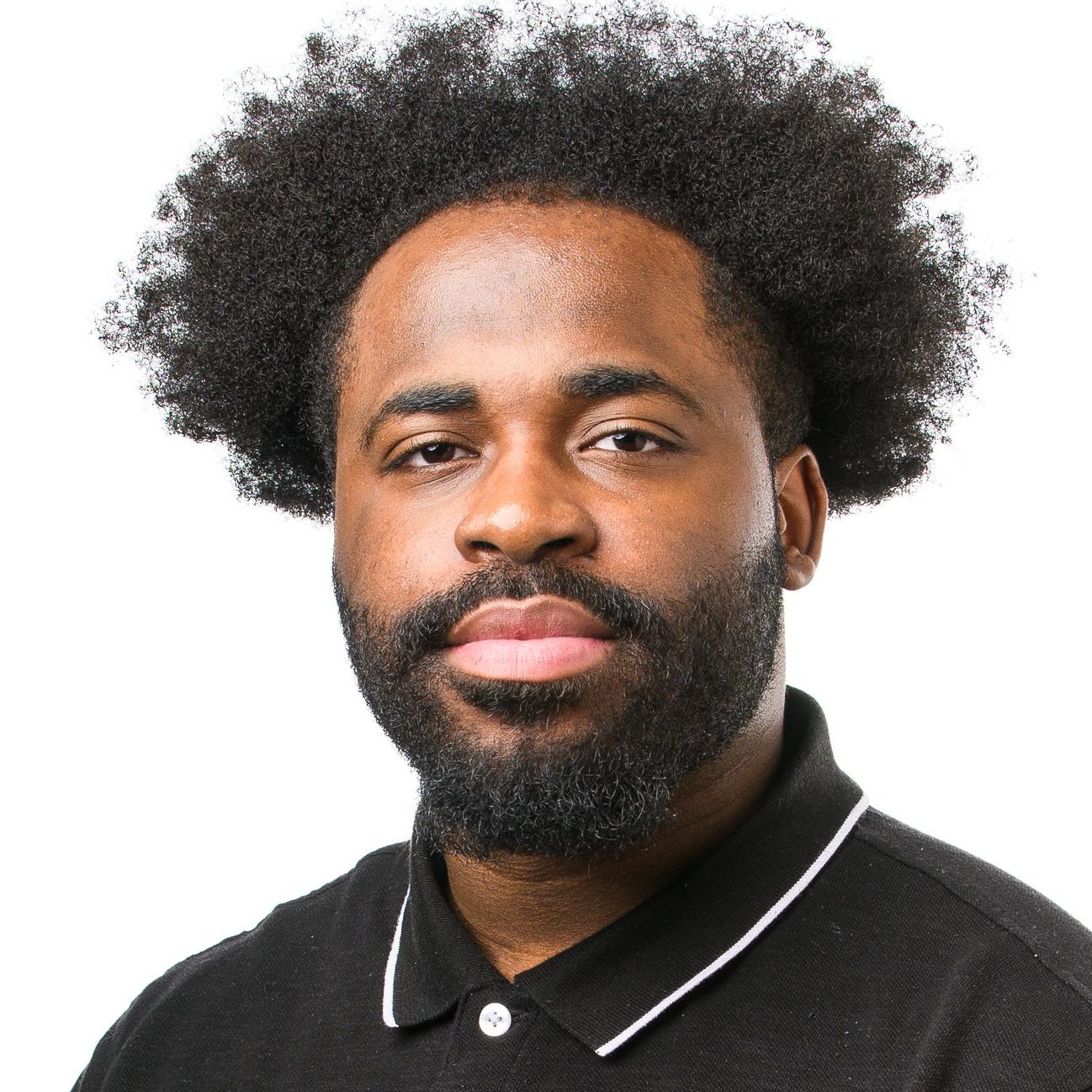 A weekly, pictorial online newsletter reporting the latest in conference news and announcements, including new clergy appointments, key events, resources, and ministries. Most stories are brief, but introductions to longer stories link to our website or other media sources for more information. A great publication to forward to others. Better yet, encourage them to subscribe. It's free. Subscribe here.
More NEWSpirit Media:
A quarterly publication (Winter, Spring, Summer and Fall issues) offered online. NEWSpirit reports up-to-date news and views of the conference, including important concerns, events, resources, ministries and personnel.
Featured are insightful, inspiring opinion columns written by Bishop Peggy Johnson (Faithfully Yours). Also included are recent clergy death notices and lots of colorful photos, including vivid photo displays of major events like Annual Conference.
Local Church Communicators, please download, complete and return our short questionnaire, so that we can better communicate, serve and share resources with you and your church. Thanks! Download: Communicators Survey
United Methodist Communications Training offers affordable online courses, with professional instruction available on YOUR time. We provide instruction on how to engage church members and seekers in your community, reach out beyond the church's walls, and share God's love through the latest digital tools. Training Support: training@umcom.org.
Need a new WordPress website with discount hosting and ready-made templates for your church? Let UMCom help UM Communications offers Website Development Packages for United Methodist churches that do not currently have a website or would like to start over with a fresh, modern website to reach those in your community looking for a new church home. Questions? Email localchurchservices@umcom.org. Available in Spanish.
Digital Media for Ministry is an in-depth guide into the most effective ways to communicate using technology that people in your church and community already use. This course will help you create digital messages that nourish the souls of your audience. You'll also learn how to leverage your digital media message using social media and other platforms.