Featured News & Information
Important Dates:
DS Chats (9-10 A.M.):
November 14, 2022
January 9, 2023
March 13, 2023
May 8, 2023
DS Chat for Bi-vocational Pastors (6:30 P.M. to 7:00 P.M.):
January 9, 2023
March 13, 2022
May 8, 2023
EAST DISTRICT 2022 ONE ON ONE SCHEDULE (PASTORAL ANNUAL INTERVIEWS) – ALL VIA ZOOM
ALL REPORTS MUST BE SUBMITTED (2) WEEKS PRIOR TO SCHEDULED INTERVIEW
If you have a conflict with the assigned day/time, it is your responsibility to contact the pastor you can switch with and notify the district office. If you are bi-vocational and need a different evening time frame, contact the district office to reschedule.
Important Clergy Interview and Charge Conference Information
The Ministries Financial Portal is now LIVE for Clergy Profile Reporting. Your login, as clergy, will take you directly to the Clergy Profile under Church Reports. Learn more.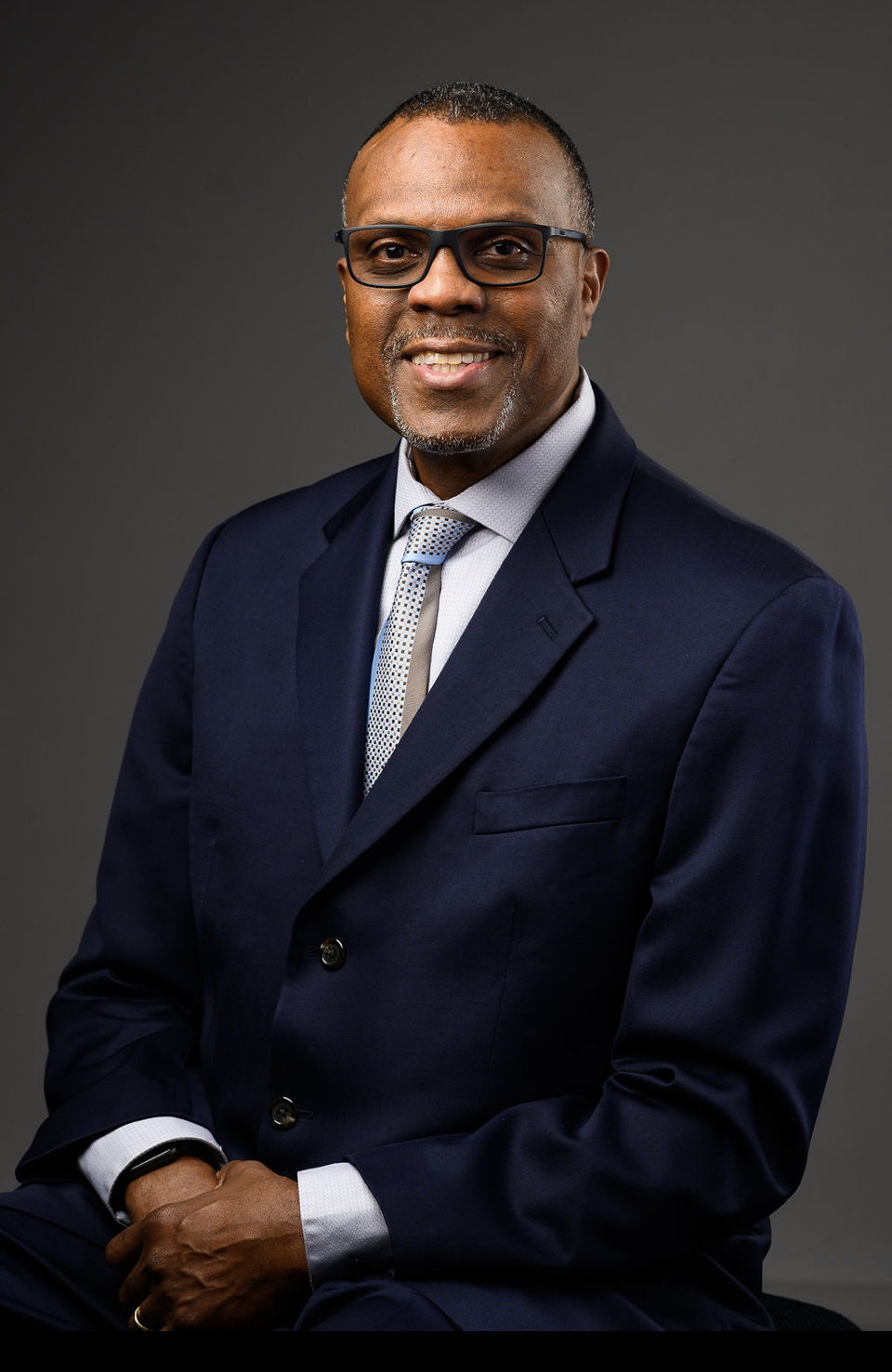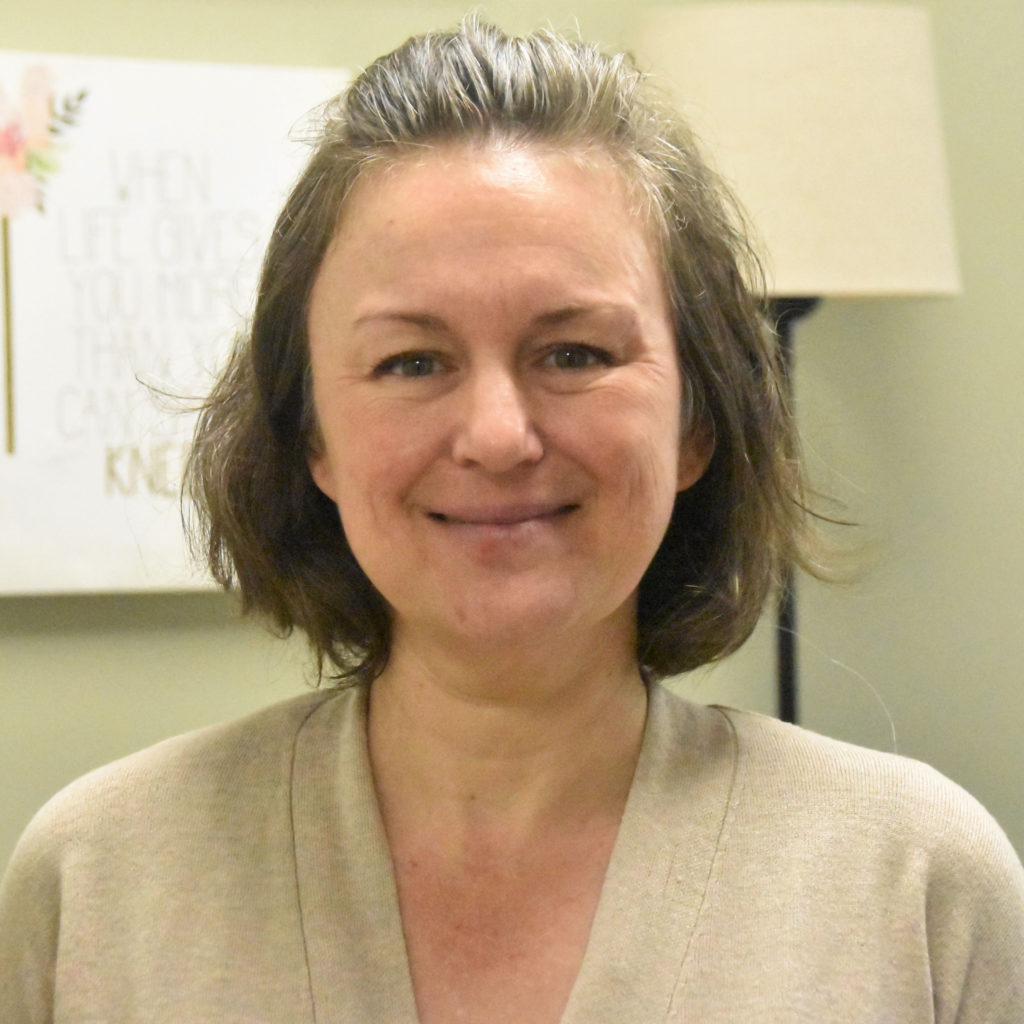 Mailing Address:
Eastern PA UMC
c/o: East District
PO Box 820
Valley Forge, PA 19482-0820
Physical Address:
980 Madison Avenue
Norristown, PA 19403
Phone Number:
857-253-0226
Fax Number: 610-666-9093
Fax must have a cover sheet clearly indicating how many pages, and that it's for East District.