Access important information from the Treasurer's office, including annual budget information and monthly financial updates. Learn more
For accounts payable, accounts receivable, and moving expenses, please email: AccountsPayable@epaumc.org
For remittance questions or concerns, please email: Remittances@epaumc.org
Remittances
The button below will take you to the conference remittance payment system, Mission Connect: Ministry Financials. Your monthly remittance statement will be emailed by the 7th of each month, but you may access the remittance portal at any time.
Please contact 610-666-9090 ext. 1023 or remittances@epaumc.church if you need assistance or have any questions. Also see: Instructions for using the Remittance payment system.
The EPA Conference Loan Fund is a Pennsylvania non-profit corporation. Its purpose is to make loans to churches and agencies for building projects. The Board closely monitors rates in the general marketplace. The current interest rate for loans is 4.25%. Learn More
The Eastern PA Conference and The United Methodist Church both offer giving opportunities to support important our overall mission and individual ministries that depend on the generosity of God's people. Thank you for visiting this page and for prayerfully considering how you can help.
"In these changing times, the Eastern Pennsylvania Conference is pleased to offer an online giving option to aid local churches," announced James Brown, conference Treasurer in May. The conference has created a giving page on its website to allow members, visitors and donors to easily contribute online to congregations by selecting from a menu of participating churches.
Conference Finance News & Updates
More News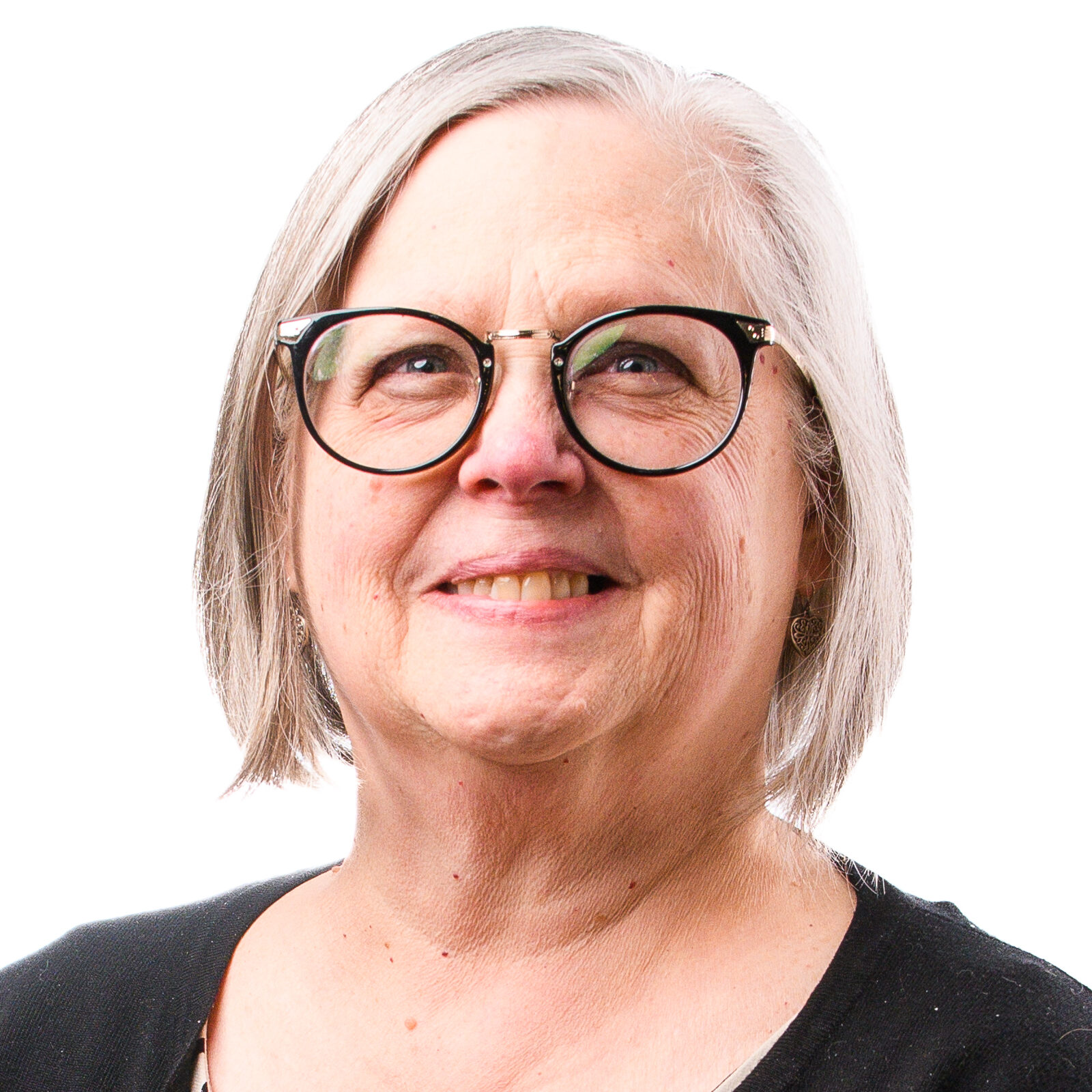 NancyJo Fielding
Chief Financial Officer/Treasurer
Executive Director, EPA Board of Benefits
484.762.8213
jfielding@epaumc.church