The Commission on Religion and Race encourages, resources and assists conference leaders, groups and individuals to develop intercultural competency and to strive—through education, cooperation and advocacy—to achieve racial-ethnic justice and inclusiveness in church, community and conference life. CORR sponsors special events and initiatives, resources the development of cross-racial/cross-cultural ministry, and prepares the conference's annual Call to Action report to the Northeastern Jurisdiction.
Vision: The Conference Commission on Religion and Race assists The United Methodist Church in Eastern Pennsylvania to foster intercultural competency and cooperation, to live into institutional equity, and to engage in straightforward, Christian conversations.  We strive to provide practical resources and support to leaders throughout the Church to help them seek justice and embrace the cultural diversity present in our congregations and communities.

Mission:  To challenge and enable full and equal participation of the racial-ethnic constituency in EPAUMC.
The mission will be fulfilled by:
Ensuring inclusiveness as we make disciples of Jesus Christ for the transformation of the world.

Supporting leaders who are committed to the overall goals of the General Commission on Religion and Race.

Giving voice to the issues and concerns of racial ethnic people within the bounds of EPAUMC.

Developing and/or distributing resource materials related to issues of racism, diversity, inclusivity and institutional equity.

Participating as an active stakeholder in the implementation of the NE Jurisdiction Call to Action.

Monitoring all levels of the church for equity and advocating for justice where inequity is found.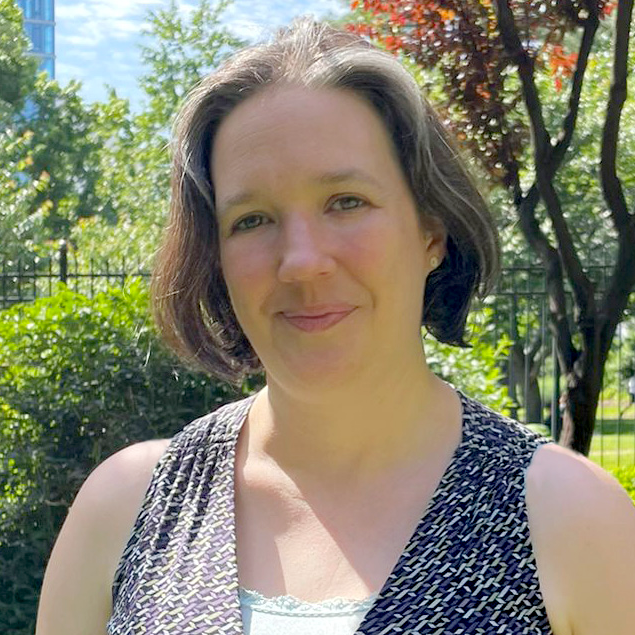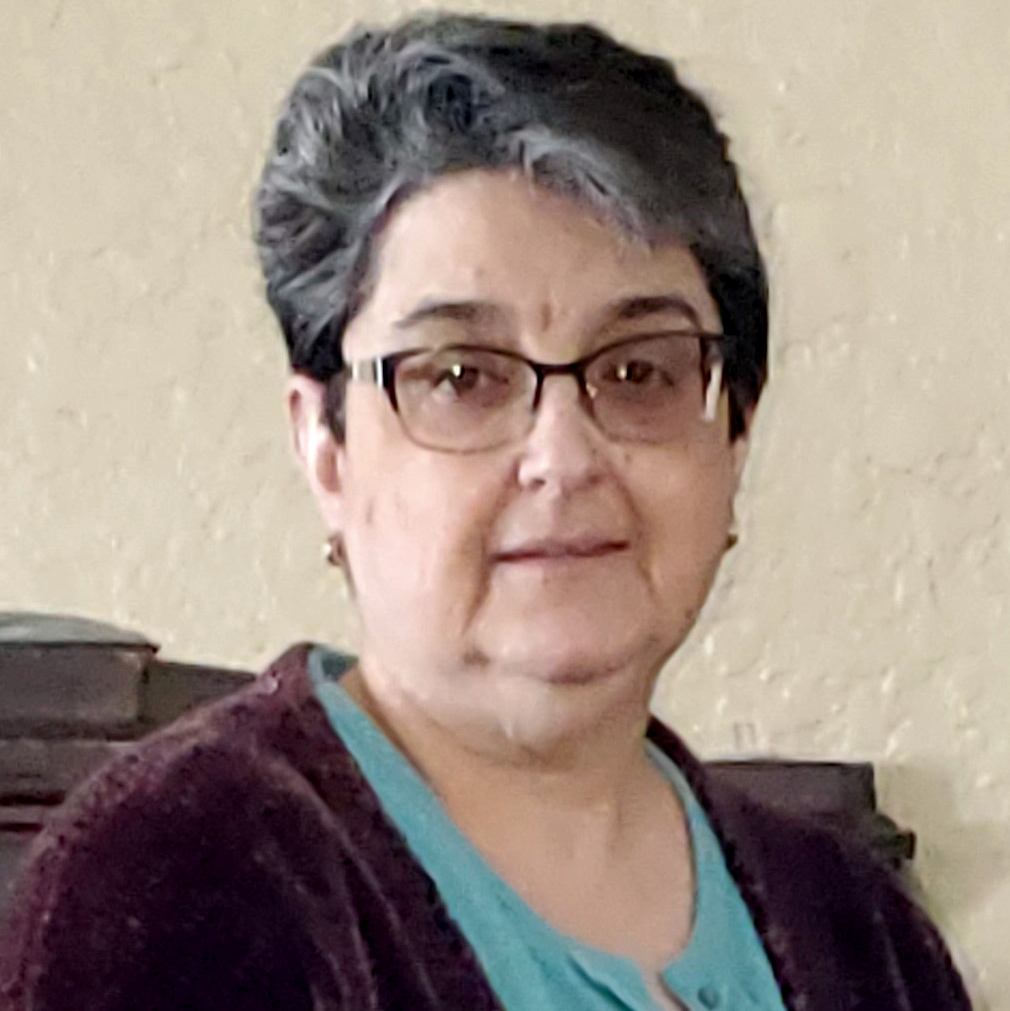 Rev. Alicia Julia-Stanley
Conference Commission on Religion and Race, Co-Chair
rev87mom@gmail.com