United Methodists in Eastern Pennsylvania reach out to the Spanish-speaking communities by starting new Latino churches. Here is a list of Latino ministries, including contact information for the churches and their pastors.
When 6-year-old "Mariana" came from Guatemala with her aunt and cousin ­this year to join her mother in Warrington, Pa., she got separated by Immigration and Customs Enforcement (ICE) officers at the U.S. southwest border in Arizona and placed in detention with other children. And then she got lost in the system.
Her mother, who came here several years ago to escape domestic violence, was frantic with fear. Lacking adequate English skills, she relied on her pastor, the Rev. Lillian "Luky" Cotto, to contact ICE officials almost daily with urgent appeals for updates on their search... Read More
Noticias e Información en Español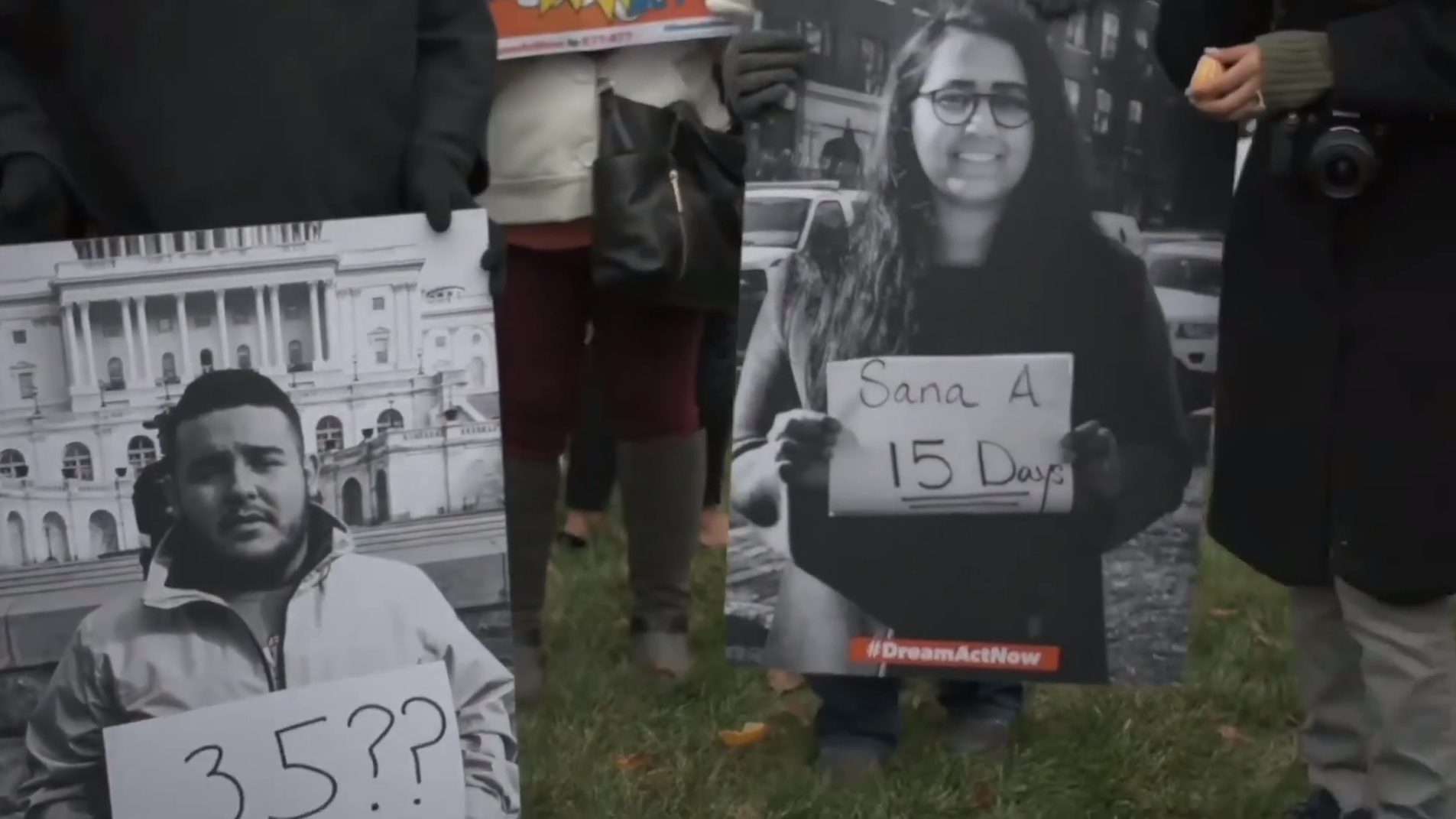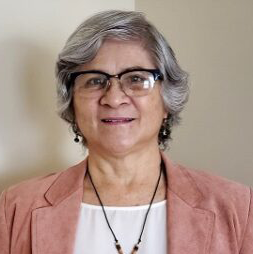 The Rev. Maria Quesada "Lisa" DePaz
Coordinator, Hispanic/Latino Ministries
484-762-8226
ldepaz@epaumc.church
There are no upcoming events at this time.