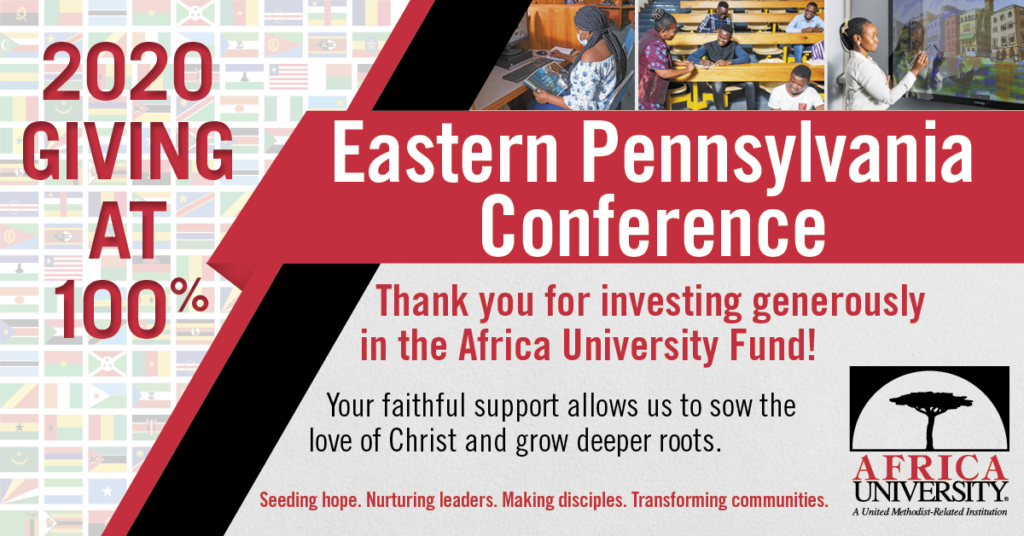 The United Methodist Church is connectional. But what does that mean? Through our apportionment system, our Church pools our dollars and connects local churches and conferences around the world to create bigger and lasting impacts. One way we do that is through our seven apportioned funds, including the multidimensional World Service Fund.
Together, through our connectional congregations and our apportionment system, we accomplish what no single church, district, or annual conference could ever hope to do alone. In this way, each individual, each family, each congregation gives a fair share to support the Church's work.
Apportioned giving is a term which describes how the money given at the local church level is distributed throughout The United Methodist Church. When you give, more than 90% of local giving stays at the local church level. A smaller portion – around 2% – makes a collective difference in the world through the seven apportioned funds:
Africa University Fund
Black College Fund
Episcopal Fund
General Administration Fund
Interdenominational Cooperation Fund
Ministerial Education Fund
World Service Fund
Learn more about these apportioned funds of our church and the multifarious ministries they support through our connectional giving at: The Seven General Church Apportioned Funds (GCFA), or at UMC.org, or at ResourceUMC.org.
Africa University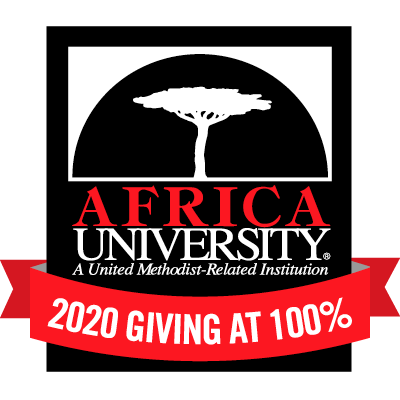 Africa University is the first and only fully-accredited institution of higher learning established on the African continent by action of the General Conference of The United Methodist Church in 1988. For more than 25 years, Africa University has shaped the lives of thousands of young people all over the continent of Africa by equipping them with the knowledge to alleviate poverty, build peace, create stability and drive development. Most of the graduates return to their home countries to serve in many fields of work. Some fast facts on African University include:
The Africa University Fund supports more than 1,800 students from 29 countries
More than 8,000 students have graduated from Africa University
More than 90% of Africa University graduates return home
More than $1.5 million in scholarships for Africa University are awarded annually
Through general Church apportionments and supplemental gifts, United Methodists everywhere put their faith in action when they give.
Apportionment giving is collected through your local church. For more details on supporting Africa University visit support-AfricaUniversity.org. For resources to support and promote Africa University visit ResourceUMC.org/africauniversity.