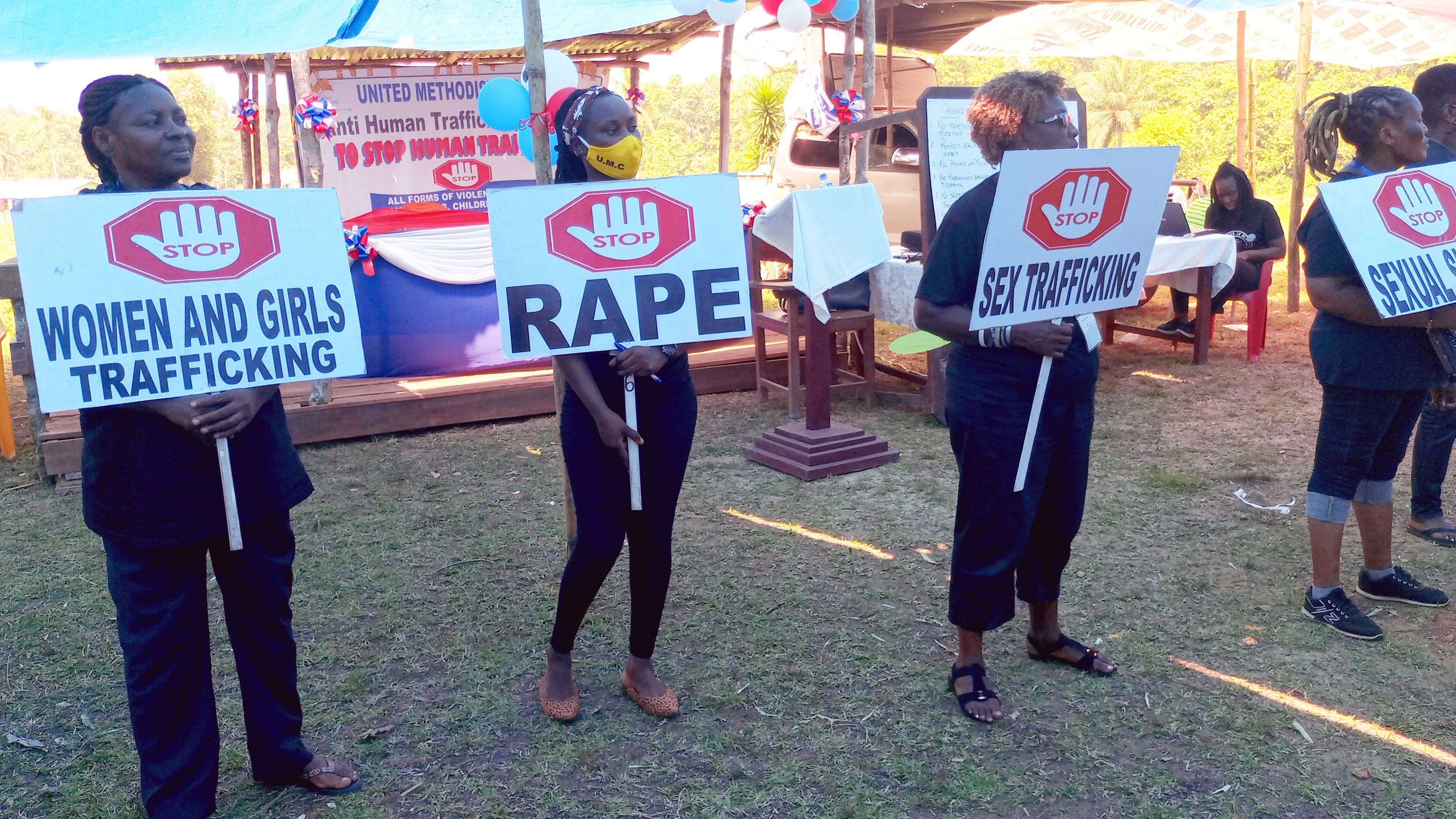 Third in a three-part series: Global Migration
Read part one here.
Read part two here.
From its founding, UMCOR has accompanied and served those who seek refuge and safety after fleeing their homes or home countries for a better life. Today, UMCOR works with more than 30 partners worldwide to fulfill the biblical mandate to "love thy neighbor" and "welcome the stranger."
By Christie R. House
October 6, 2021 | ATLANTA
"This legal orientation program has saved my life and that of my family. We can now remain together safely."
The above quote from an asylum seeker trying to cross the U.S. border highlights the United Methodist Committee on Relief's (UMCOR) continuing work to support refugees and migrants around the world.
"Welcoming the stranger in our midst is a biblical mandate we take seriously," notes Roland Fernandes, Global Ministries and UMCOR's general secretary. "Providing welcome is urged in the Old Testament as part of the Ten Commandments (Deuteronomy 10:18-19), as well as in the New Testament (Matthew 25:35, Hebrews 13:2). UMCOR accompanies the church and other organizations to assist these vulnerable people."
UMCOR's Global Migration program supports humanitarian initiatives in the United States and around the world. Its major partners are Church World Service (CWS), and ACT Alliance, a now independent agency founded by the World Council of Churches. National Justice for Our Neighbors (NJFON), a subsidiary of UMCOR, provides legal assistance for those seeking asylum.