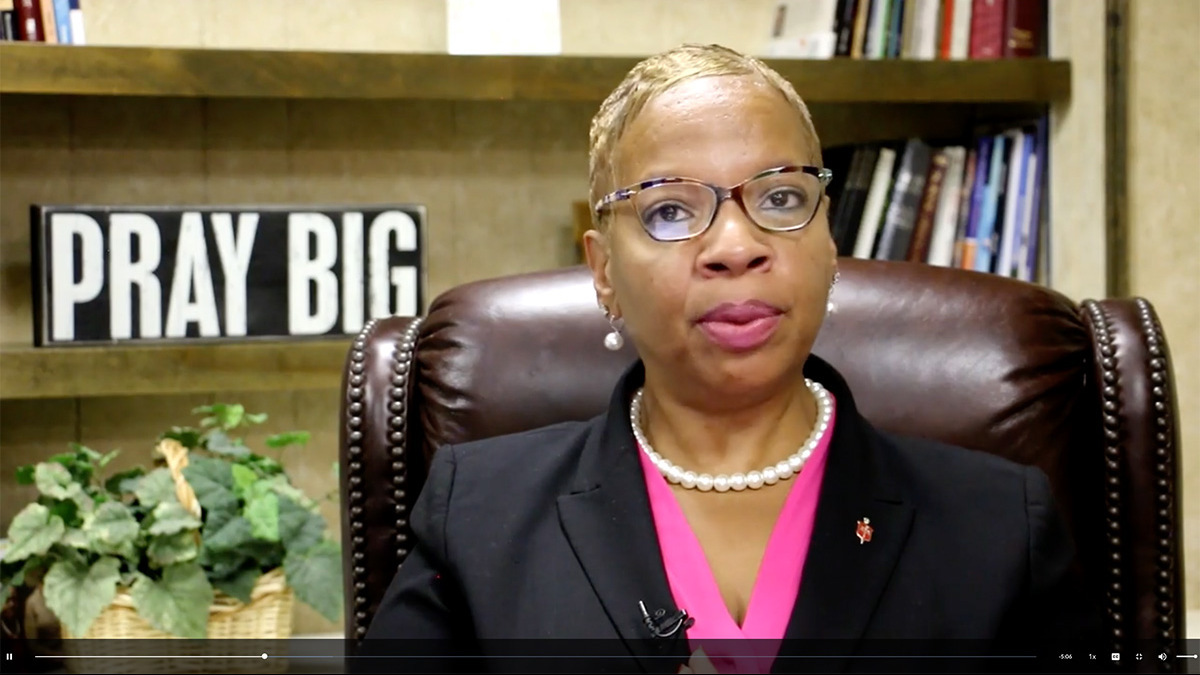 Too many times, Becky Posey Williams has seen it happen. A United Methodist woman contacts her in a panic because a meeting about her sexual harassment claim is approaching and she feels overwhelmed.
Williams, senior director of sexual ethics and advocacy at the United Methodist Commission on the Status and Role of Women, is the denomination's point person for questions about sexual misconduct in the church.
"I was on a call, I think it was last Thursday," Williams said. "She was sharing her story of her experience (of sexual harassment), and one of my first questions was, 'Who is going in that meeting with you?'
"And she said, 'No one.'"
Williams advised the woman that she needed an advocate in the meeting, because the clergyman she was accusing certainly would have one.