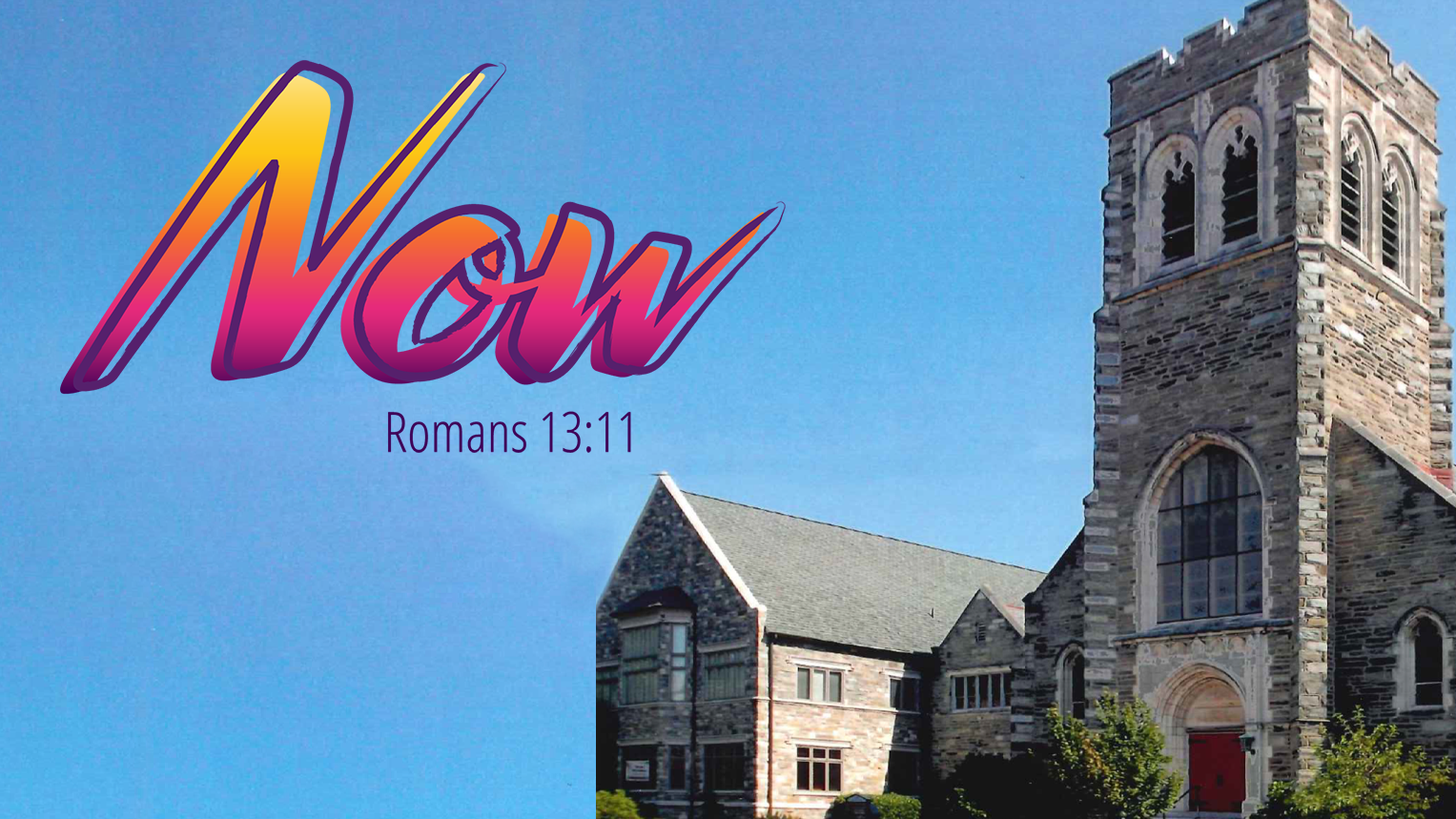 By John W. Coleman
Eight legislative resolutions will be presented to the 2022 Eastern PA Annual Conference to consider and vote on when it convenes online May 20-21. One possibly historic measure relates to racial-economic justice for clergy and congregations of color. Two others relate to the schism expected to begin occurring in The United Methodist Church this year over its longtime, conflictual prohibitions against same-gender weddings and self-avowed lesbian and gay clergy.
The Annual Conference session—including Holy Conferencing, reports, worship, award presentations, Bishop John Schol's episcopal address and other events—will be conducted via Zoom from the UMC of West Chester and will also be livestreamed to the conference's Facebook page. See our Annual Conference overview story at Annual Conference to convene online May 20-21.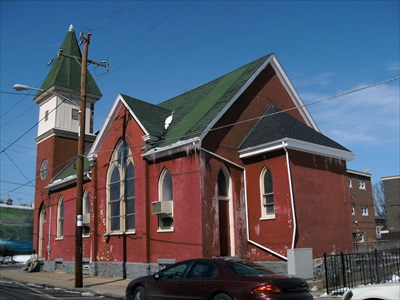 Of the eight resolutions, two will confirm the "discontinuance" of two congregations that voted to close their churches: St. Thomas UMC (left), part of the Frankford Group Ministry, and Zion UMC Shamokin. Three others call for the customary, yearly approvals of the rental-housing allowance for retired or disabled clergy, the Clergy Retirement Security Program and the Advance Special projects endorsed to solicit funds from local churches.
All the resolutions, as approved by the Conference Secretary, are accessible on our Annual Conference information web page. Persons may submit feedback—questions, suggestions or comments—by March 24. Authors may submit any changes to their initial resolutions, in response to feedback, by April 4. Perfected resolutions will be published on the conference website by April 12, to be voted on by the Annual Conference.
A Path Toward Wholeness promotes racial equity
The Resolution Relating to Economic-Equity (#2022-05) urges the conference to deepen its commitment and broaden its cooperation to "dismantle racism in EPA and create a more racially just, inclusive and equitable church." It cites long-term systemic racism, including segregation, endured by Black/Indigenous/People of Color (BIPOC) in The United Methodist Church from its genesis. And it notes the conference's commitment, stated in 1996, "to end the sin of racism" and become "an interculturally competent church" that works for racial justice.
An interracial Economic Justice Council, formed in 2021 by the conference's Commission on Religion & Race, engaged in months of intensive research, discussion and planning to forge a candid report that led to the potentially groundbreaking resolution. That report, titled A Path Towards Wholeness, calls for quantitative goals, strategies and yearly progress reports from conference leadership.
Using the 2022 conference theme, "Now," it states three bold objectives. It would develop:
New ministries and revitalized ministries with churches of color;
Opportunities for advancement with churches of color and clergy of color in leadership and ministry; and
Witnesses in every local congregation who will work to dismantle racism in our churches and communities.
The Pathway's comprehensive plan calls for:
Creating by December 31, 2027, four "faith communities of color" and 10 "ministry centers" of color, while revitalizing 10 existing churches of color.
Investing $1.5 million over five years to advance clergy and churches of color through equitable salary, reduced apportionments and targeted developmental funding.
Increasing numbers of BIPOC clergy, conference agency chairpersons and "transformational leaders."
Apportioning connectional giving amounts to all churches based on median household incomes in their areas, rather than solely on church income and expenses.
The plan is endorsed by multiple conference leadership bodies. Its financial implications will be posted on the conference website by March 20 for the Annual Conference to consider and vote on.
Two resolutions seek to facilitate unity, separation
"Building Fellowship in the Face of Division" (#2022- 7) is a resolution that relates to "Working Through Our Different Viewpoints on Human Sexuality." It calls on the conference to create opportunities for fellowship and dialogue among groups in its churches over the next two years and also at the conference's four camps.
"Our purpose is to build trust and understanding by listening and hearing one another one on one," writes the Rev. Tim Anderman, author of the resolution. He recommends members meet in groups to share personal stories that might help them understand one another's opinions on "homosexuality in our churches and denomination" and how those opinions have been influenced and have shaped their lives and faith perspectives.
Anderman calls on members to "seek to understand with renewed respect our conflict's root causes and dynamics, and how God wants us to faithfully move forward, building community in Christ's love."
Conversely, Resolution #2022–8 seeks to facilitate not unity but separation by asking for "Clarity and Transparency for Congregations Transferring or Disaffiliating in the Eastern PA Conference." Presented by the Rev. Nelson Alleman, it would direct conference officials to abide by provisions in the UMC's Book of Discipline that may allow for a church to appropriately disaffiliate and transfer to another Pan-Methodist or evangelical denomination with its property if it conscientiously objects to changes in the Discipline's rules regarding homosexuality in the practice of ministry.
The resolution details steps, obligations and restrictions that could be involved in a church's disaffiliation and transferal of its membership and assets.
Click the links below to download the resolution as a Word document. If you would like to provide feedback, you may send comments to the Conference Secretary at conferencesecretary@epaumc.org or click the following submission link to upload a file with suggested edits.
See our Annual Conference overview story at Annual Conference to convene online May 20-21 (published March 4).