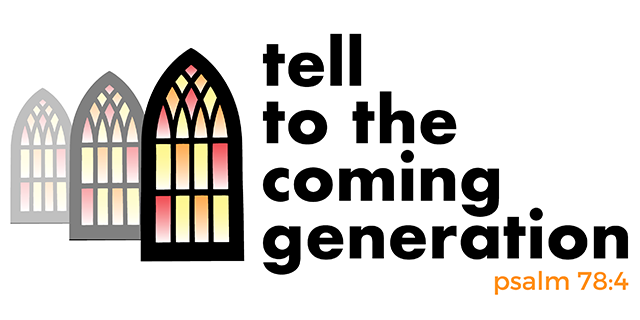 Two new Annual Conference resolutions submitted by two conference boards have been added to make a total of 19. They relate to the new church disaffiliation rules passed by The United Methodist Church's Special Session of General Conference in February and upheld by the UMC's Judicial Council in April.

The new resolutions establish or clarify guidelines for required payments congregations must make, among other actions and Annual Conference approval, to leave the UMC with their properties and assets by December 2023. The guidelines offer a temporary exception to the denomination's traditional trust clause, found in its Book of Discipline.
The Annual Conference Sessions Agenda Committee approved the late resolutions because the conference boards of Trustees and Pension & Health Benefits had to wait for the Judicial Council's ruling before creating and submitting the resolutions, which require Annual Conference approval in June. The resolutions are identified as: #2019-18L, Pro Rata Pension Obligation; and 2019–19L, Discipline Paragraph 2553. They can be found in the website's Pre-Conference (unfinalized) Resolutions booklet.

Resolution 2019–19L, from the Board of Trustees, confirms that new disaffiliation guidelines in paragraph 2553 of the Book of Discipline will temporarily supersede rules approved by the 2015 Annual Conference (Resolution 2015-17) when it accepted terms of the disaffiliation of Wesley UMC Quarryville.
Resolution #2019-18L, Pro Rata Pension Obligation, requires compliance with the new ¶2553 of The Book of Discipline, which mandates that before any church disaffiliates from the UMC it must pay its "withdrawal liability in an amount equal to its pro rata share of any aggregate unfunded pension obligations to the annual conference." That liability is determined by the church's percentage of the Conference remittance figures for the year of disaffiliation. Funds paid must be used "solely for payment of future clergy pension obligations."

Also, five resolutions have been placed on the Consent Calendar. They are resolutions 2019-5, 7, 8, 12, and 16. Read the earlier story on AC2019 resolutions, "Annual Conference resolutions address changes ahead."