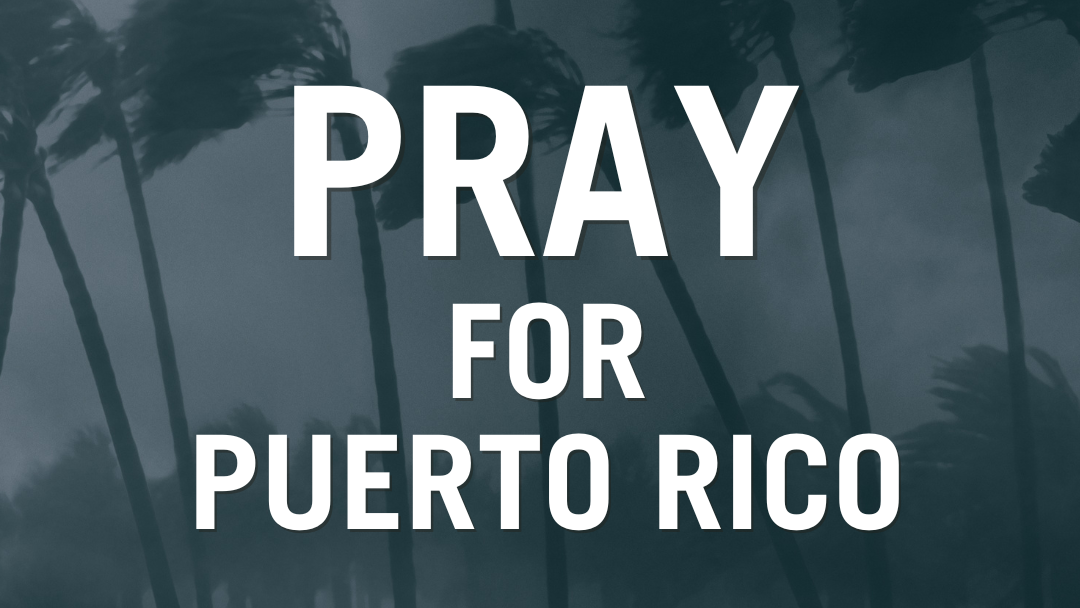 UMCOR (United Methodist Committee on Relief) is calling for prayers and donations to support its disaster relief efforts, as we wait to learn the full severity of Hurricane Fiona's destruction in Puerto Rico. The storm, a Category 1 hurricane when it struck the U.S. territory, has gained strength as it wreaks more havoc on other Caribbean islands and threatens the U.S. coast and eventually Canada.
UMCOR is in touch with the Methodist Church of Puerto Rico's (Iglesia Metodista de Puerto Rico) disaster response coordinator, and it has awarded an initial solidarity grant to help address immediate needs. You can give to help provide additional support through the U.S. Disaster Response Advance Project #901670.
The first major Atlantic region hurricane of the season, #HurricaneFiona caused catastrophic damage to Puerto Rico through torrential winds and from 12 to 30 inches of rain in various regions. The island suffered from destruction of homes, roads, bridges and other structures, devastating mudslides and widespread loss of electricity and water—all of which will take months, maybe years to repair.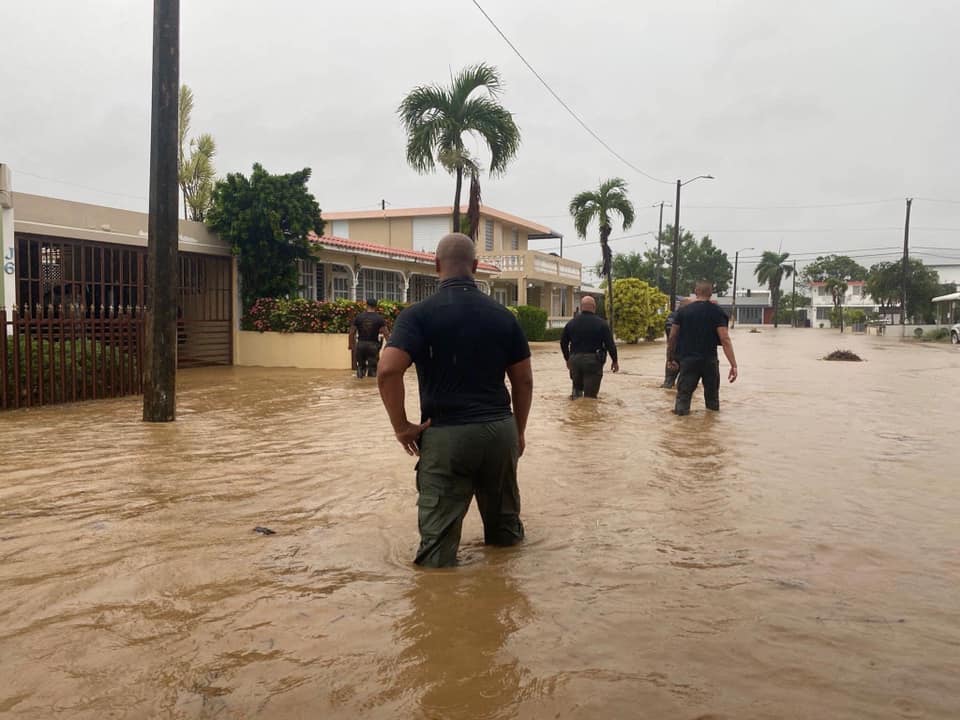 PowerOutage.us, which tracks service disruptions, says about 928,000 households are in the dark on Friday morning, about five days after Fiona hit. Government data shows more than 358,000 customers (about 27%) are without water service.
It all happened nearly five years after the Category 4 Hurricane Maria lumbered across PuertoRico causing vast devastation. It left about 3,000 people dead and cost more than $100 billion in damages. The island is recovering slowly from that historic catastrophe, especially in restoring homes and repairing and upgrading its troubled electrical power system.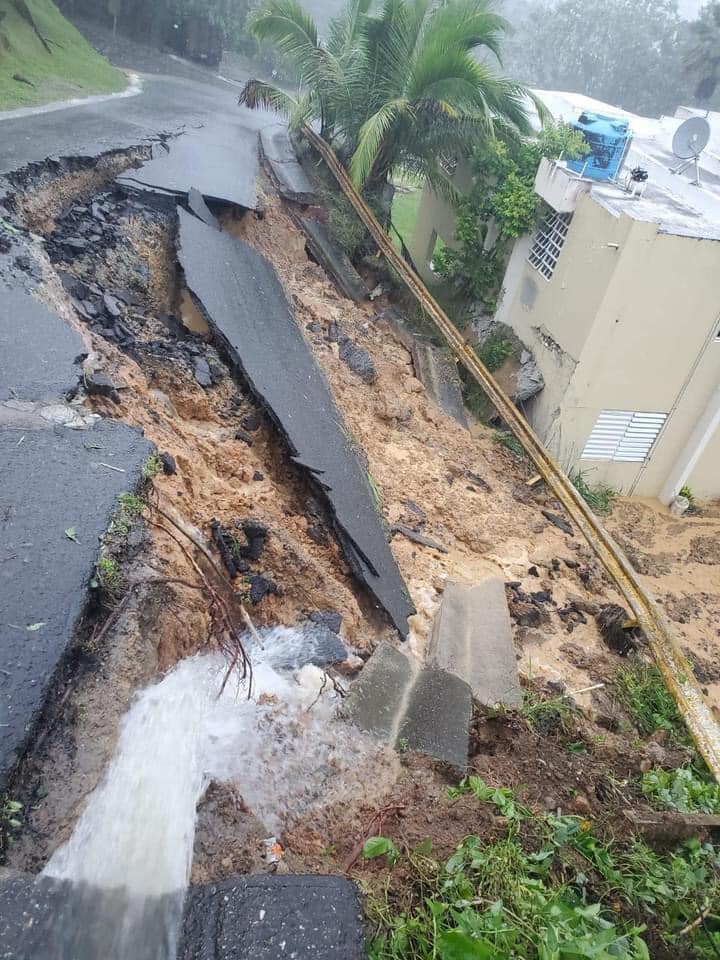 Hundreds of United Methodist volunteer disaster recovery teams—both local and from mainland churches and conferences—have been working there to help restore Puerto Rico since Maria, aided by the partnership with UMCOR. Nearly a dozen teams have gone from Eastern PA, mostly led by the Rev. Nicolas Camacho, a retired pastor and Army chaplain. His teams, initially aided by EPA through its Advance Special Project #0345PR for Restoring Puerto Rico, have included members with building construction and repair skills—more so than many other teams, which is much appreciated by local Methodist disaster recovery coordinators.
Camacho led a team there in December to restore several homes, and he plans to return with a team in November 2022. But the devastation of Fiona will almost certainly impact their efforts to repair homes damaged by Maria—an overall effort that could take a decade to complete. Further hindering recovery, he said, is the impact of earthquakes that have damaged Puerto Rico in recent years, especially in the south. (See "Bishop appeals for donations to help Puerto Rico recover from earthquakes.")
NEWSpirit interviewed Camacho and the Rev. Efrain Cotto together this week. Cotto, pastor of El Mesias and St. Philip's UMCs in Philadelphia, also helped recovery teams travel to Puerto Rico after Hurricane Maria. He cites climate change as a driving cause of increases in the number and strength of Caribbean storms.
Like others, he complained of failures and exploitation from the private-owned company, Luma, contracted to restore Puerto Rico's electrical power grid. But he wants to see more installation of solar panels as an alternative energy source, lamenting that implementing the promising solar solution is slow to take hold.
"The number of deaths from this hurricane are going climb because of the loss of power on the island," said Cotto. "People who depend on power and water for cooking, for living may lose their lives."