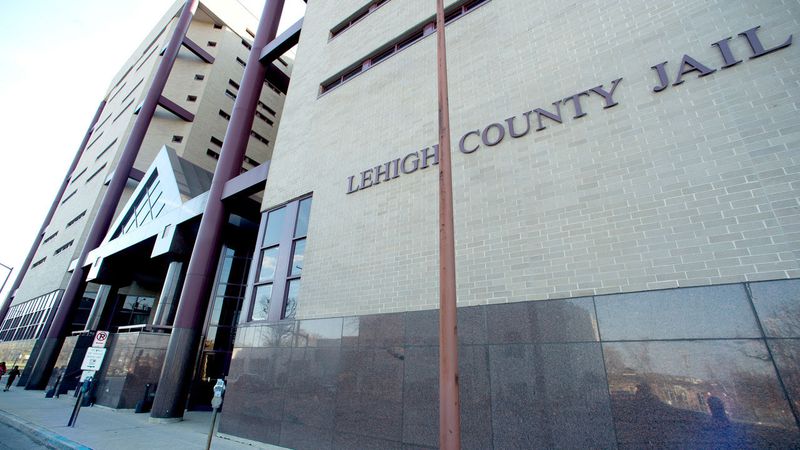 In response to soaring rates of COVID-19 infection and death among incarcerated people and throughout the Pennsylvania prison system, nearly three dozen state senators and state representatives have issued a joint letter to Pennsylvania Gov. Tom Wolf. Calling it "a growing crisis" they urge him to utilize his power of reprieve to immediately release incarcerated people who are elderly or medically vulnerable.

Pennsylvania's correctional institutions now see a death rate from COVID-19 three times that of the general population. "Department of Corrections Secretary Wetzel has testified that they cannot stop the spread of the virus within the prison walls," writes Senator Sharif Street (D–Philadelphia). "Facility spread threatens to enhance community spread as more men and women die behind the walls and in our communities every day. I urge Gov. Wolf to once again use his reprieve power to protect our communities."
More than 1,200 people were identified as being eligible for reprieve by Wolf's administration in spring 2020. But since that time, reprieve has been granted to only 159 people. Two state senators are co-sponsoring a plan to expand eligibility for medical and elderly release to mitigate COVID-19 in PA's Prisons.

The letter to Wolf is signed by 16 Democratic senators and 16 Democratic state representatives, including members of the PA Legislative Black Caucus. Read the full letter. (News source: "State legislators issue joint letter to Gov. Wolf urging use of reprieve" Bucks County Herald, Feb. 8, 2021.)
By Feb. 2, at least 372,583 people in U.S. prisons and jails had tested positive for the illness. New infections are increasing after a slight decline in January; but that follows a dramatic increase in December. Pennsylvania had 9,520 cases and 97 deaths by early February, according to the The Marshall Project, a news organization which covers the U.S. criminal justice system.
One in five prisoners had tested positive, 3.1 times the state's overall rate. And one in 480 prisoners had died, about the same rate as in Pennsylvania overall. Facilities staff, especially corrections officers, are also being infected in smaller numbers but at great risk of transmitting the virus when they leave the facilities to return home and into the community.
While inmates have been tested and restricted in movement and congregating, including lengthy lockdowns, testing and protection efforts are reportedly still inadequate. Read more in the Jan. 3 article, ""Coronavirus raging through Pa. and Lehigh Valley prisons, infecting guards as well as inmates" and other recent coverage.

For more information, visit the Eastern PA Conference Prison Ministry & Restorative Justice Team's webpage. Read especially an article by PMRJ team member the Rev. Jeff Kapp, titled "A lack of privilege: Imprisoned during a pandemic." Also visit the Eastern PA Prison Ministry and Restorative Justice Facebook page.