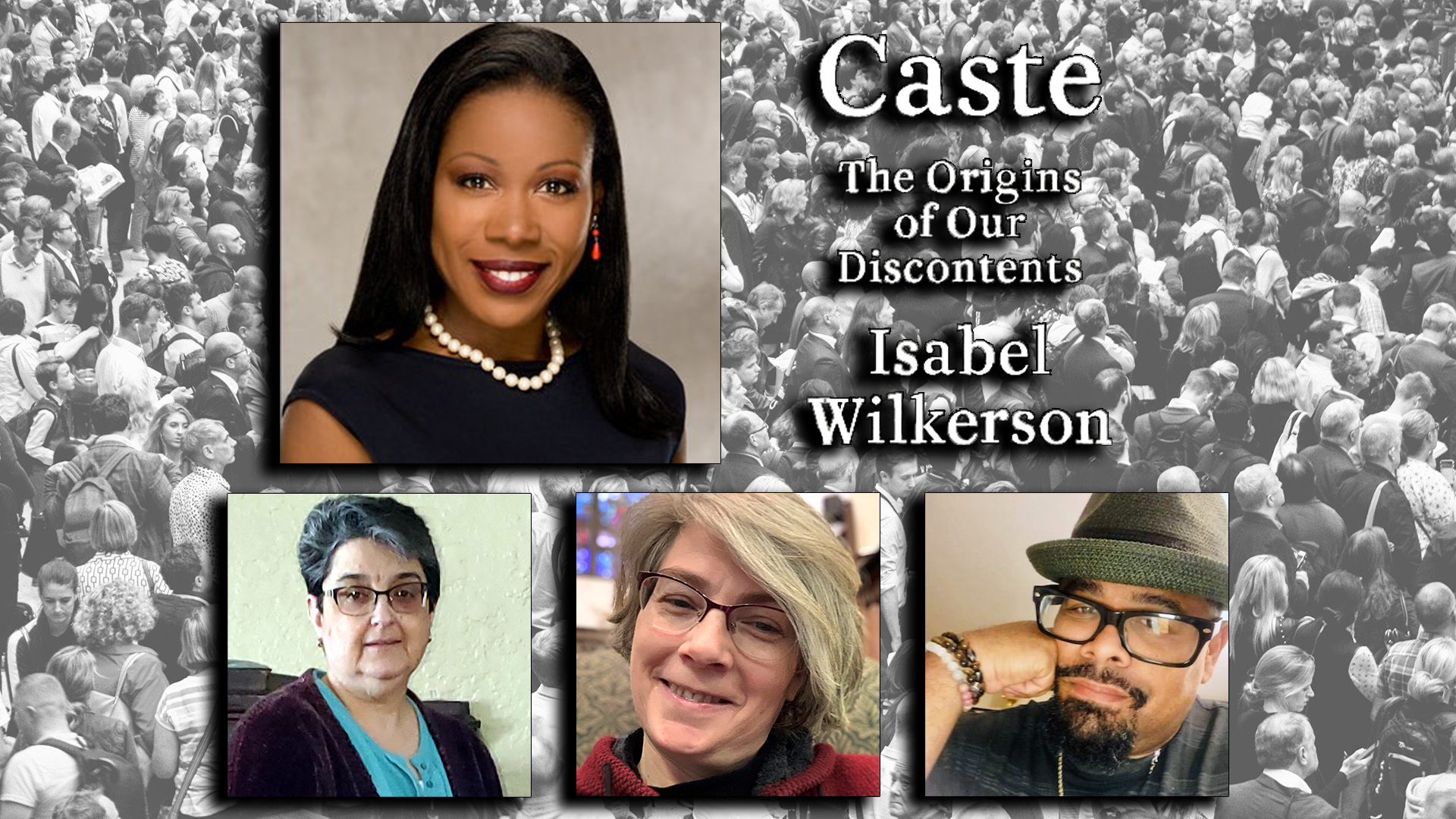 "As we go about our daily lives, caste is the wordless usher in a darkened theater, flashlight cast down in the aisles, guiding us to our assigned seats for a performance."
—From Caste: The Origins of Our Discontents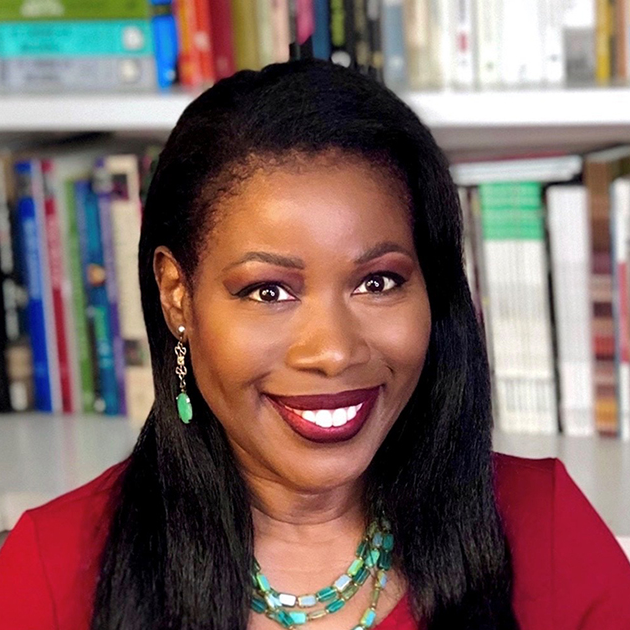 On Feb. 23 Eastern PA Conference members—nearly 90 so far—will dig together into a fascinating, possibly cathartic new book that unearths the skeletons of America's racial caste system through social analysis and evocative storytelling. The timing couldn't be better for the Conference Congregational Development Team's next CDT Book Club selection: Caste: The Origins of Our Discontents (2020), the celebrated new "masterpiece" by writer Isabel Wilkerson.
As Christians enter the holy wilderness season of Lent, seeking self-discovery, renewal and repentance for sin, much of America is experiencing a new awakening to its lasting legacy of racial injustice. That sinful legacy is founded upon centuries of systemic prejudice and subjugation against people of color, the depth of which many White people are only now becoming aware.
Wilkerson examines the unspoken caste system of race that has shaped America and shows how our lives today are still defined by a hierarchy of human divisions.
For five weeks on Tuesdays, Feb. 23 to March 23, at 11 AM to noon, CDT Book Club participants will read and discuss what critics have described as a "masterful portrait of an unseen phenomenon in America" with "an immersive, deeply researched narrative and stories about real people." The book was recently lauded by a New York Time critic as "an instant American classic and almost certainly the keynote nonfiction book of the American century thus far."
Wilkerson, a former New York Times reporter and the first African-American woman to win a Pulitzer Prize in journalism, took nearly a decade to write Caste, following her first book. The Warmth of Other Suns (2010). That equally lauded classic recounts in sweeping but intimate detail the 20th century Great Migration of African Americans from the South. Wilkerson was awarded the National Humanities Medal by President Barack Obama in 2016 "for championing the stories of an unsung history."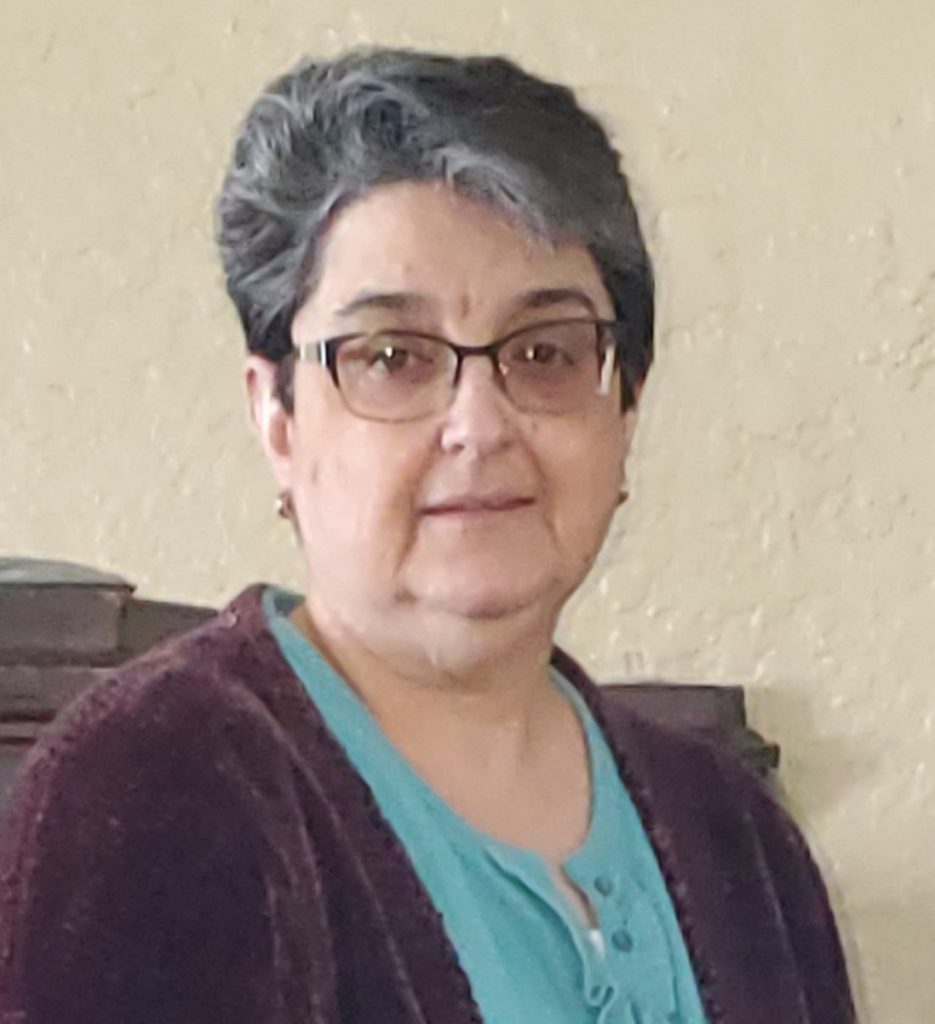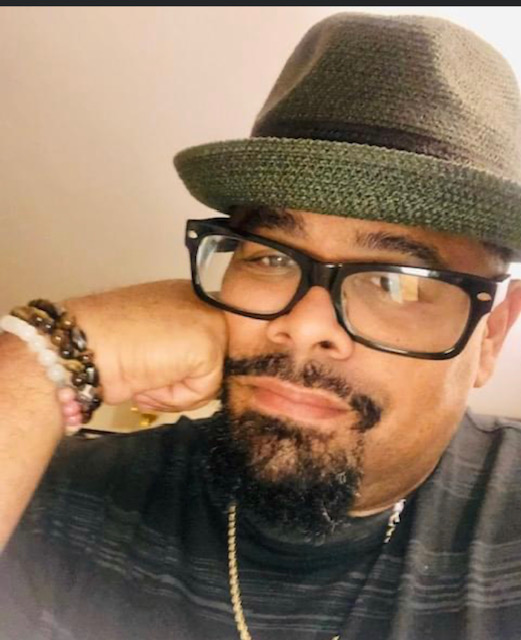 "The hierarchy of caste is not about feelings or morality," she writes, examining heinous caste systems not only in America but in India and the former Nazi Germany, too. "It is about power—which groups have it and which do not." Wilkerson suggests how our society can "move beyond the artificial and destructive separations of human divisions, toward hope in our common humanity."
The Conference's Commission on Religion & Race (CORR) will co-sponsor the book study. CORR and CDT have purchased and given books free to the first 50 members to register. Book purchase scholarships are also available. Anyone can join by registering in advance.
And interracial team—the Revs. Alicia Julia-Stanley, who co-chairs CORR, Victor Gimenez and Tamie Scalise, a member of CORR and the Whites Confronting Racism group—will co-facilitate the dialogue sessions.
The CDT Book Club is primarily for church lay and clergy leaders who seek to revitalize their congregations, develop their ministries and deepen their discipleship.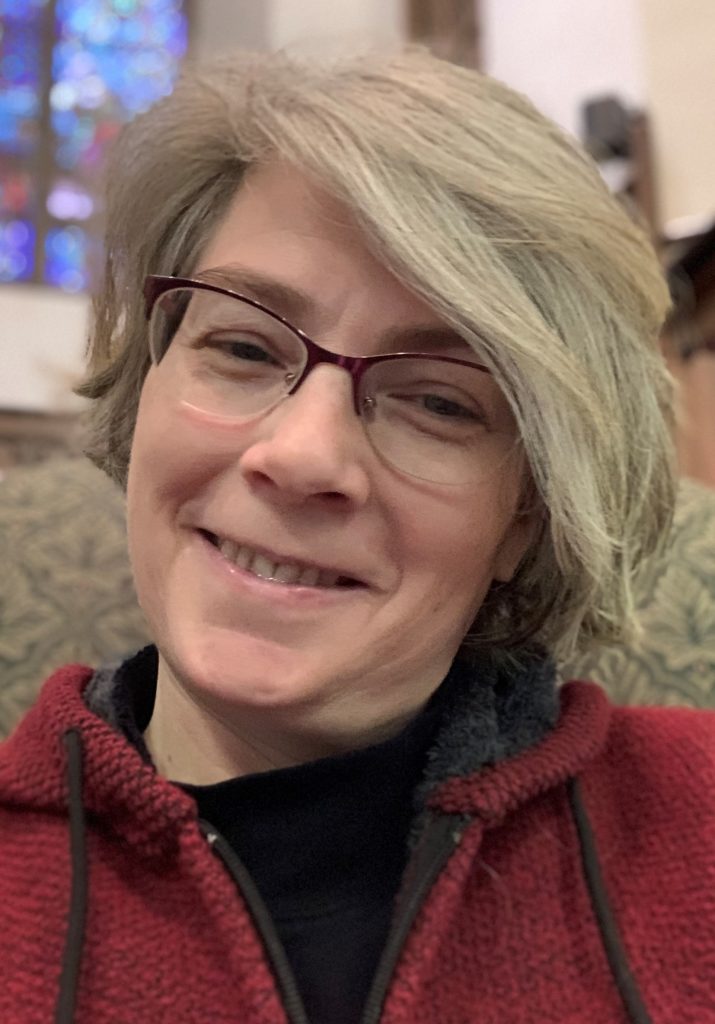 Read more about Caste: The Origins of Our Discontents and its subject matterin Wikipedia and other online sources. Netflix announced in October 2020 that it would produce a film adaptation of the book, to be and directed by Ava DuVernay.
In addition, you can hear Wilkerson talk about her book in several revealing online interviews, incuding three conducted by historian and author John Meacham, documentary filmmaker Ken Burns and Equal Justice Initiative founder Bryan Stephenson.