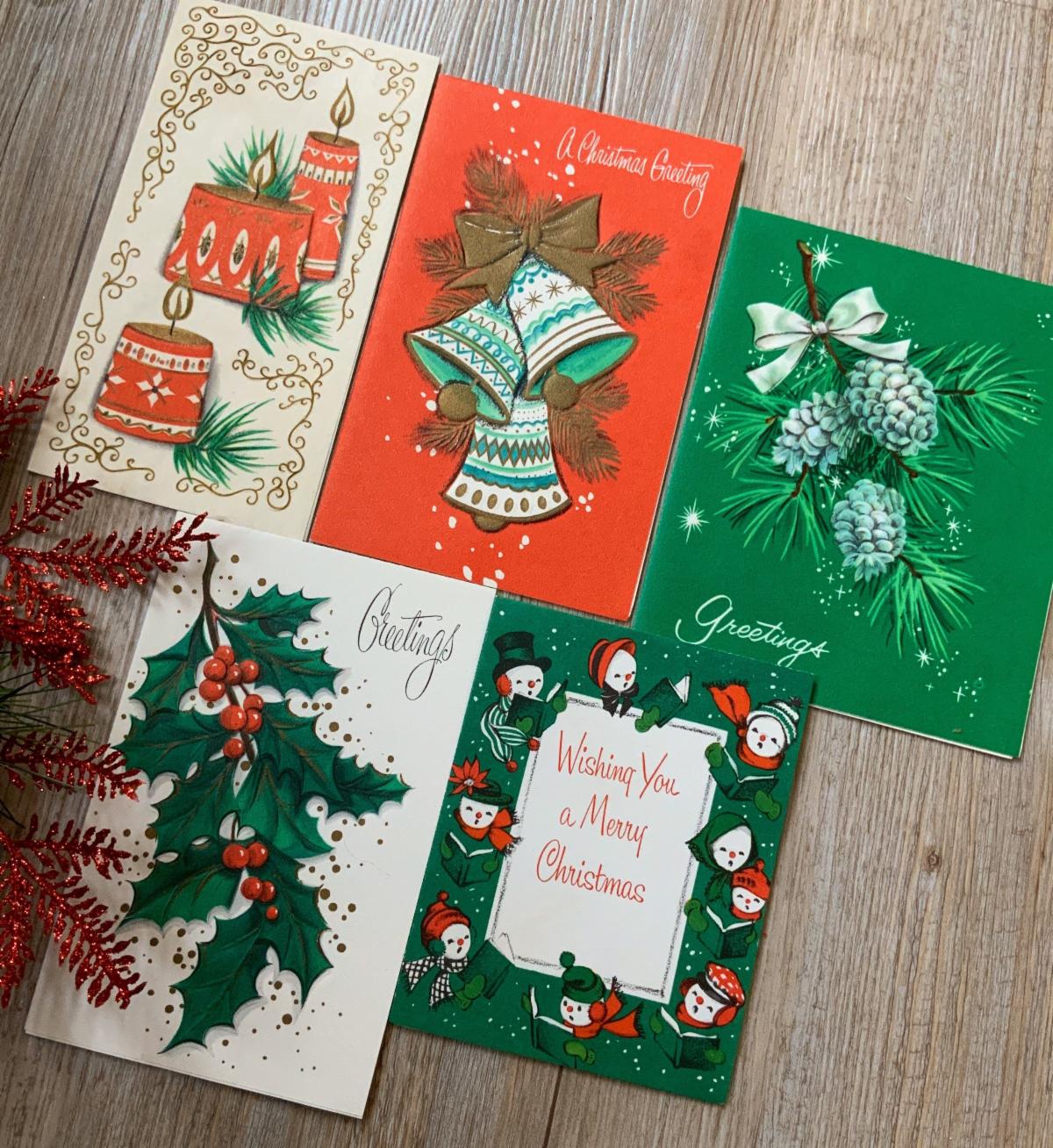 Team now wants unsigned cards
The EPAUMC Prison Ministry & Restorative Justice Team collected 5,570 Christmas cards signed and delivered to the Conference Office and various churches to be given mostly to inmates in correctional institutions across our region.
While some institutions are still not accepting the cards, chaplains at other facilities are eager to get them and share them with inmates. That includes four facilities in the Northeast, others in Delaware, Chester, Berks and Montgomery counties, plus Norristown State Hospital and the Philadelphia, a welcome new addition to the list.
There are more cards remaining beyond the amounts requested; but team members are always seeking more takers among prison chaplains, with approval by their institution's administrators. Meanwhile, some cards may be held over to be given next year.
But in the meantime, the PMRJ team has a new request and mission opportunity for supportive churches and individuals: unused Christmas cards to be shared with inmates so they can sign and send them to their families. The new Philadelphia prison head chaplain made the request.
So, to share with inmates the gift that keeps on giving, team leader the Rev. Marilyn Schneider team is asking for unused Christmas cards to be delivered or mailed to her at the Conference Office, 980 Madison Avenue, Norristown, PA 19403. Or use the Mailing Address: P.O. Box 820, Valley Forge, PA 19482-0820. Please get them there by no later than December 4, so they can be vetted, gathered and delivered to the institution.
Here is more information from Schneider about this effort:
Another prison ministry opportunity: Send us unused, unsigned Christmas Cards by Dec. 4 
The head Chaplain at one of our area correctional systems has requested donations of commercially available Christmas cards that could be provided to inmates, so that they could send Christmas greetings to their families and friends, without having to purchase them at the commissary. 
These unused cards should meet the following specifications:
No glitter, stickers or foil!
Envelopes MUST be included for each card.
Please do not add any messages inside these particular cards.
All donations should be sent/dropped off at the conference office during working hours, clearly identified for the Prison Ministry Team. Any cards received by December 4 will be delivered to the facility so that they can be used this year. Cards received after this date will be distributed in 2022. You might also consider stocking up at after Christmas sales of appropriate cards (that meet the above guidelines).
Thank you for your willingness to assist inmates in sharing Christmas greetings with their loved ones.