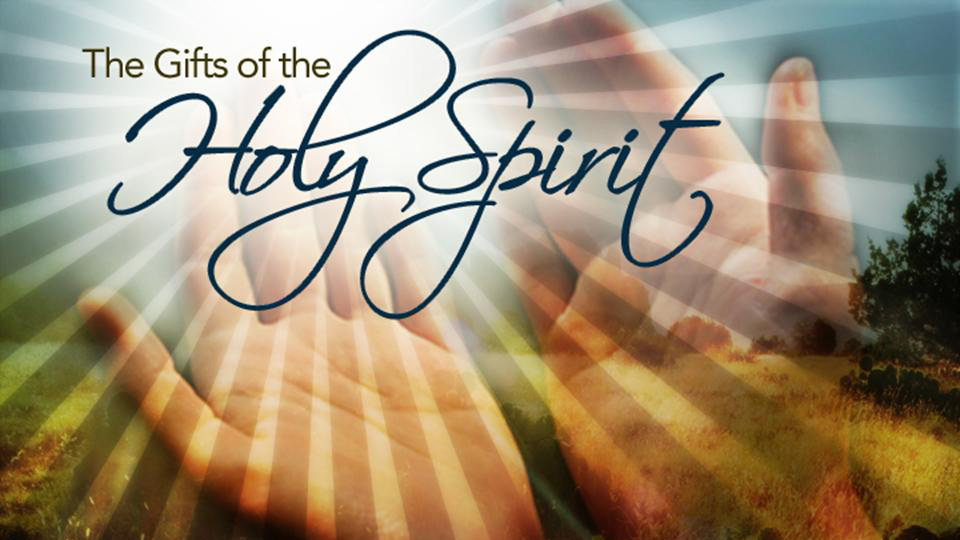 Saturday, May 28, 9:30 AM – 11:30 AM on Zoom.
As each has received a gift, use it to serve one another, as good stewards of God's varied grace… —1 Peter 4:10
In this course we will take a deep dive into the gifts of the Spirit. The goal will be to offer us a theological understanding of the gifts of Spirit. Then we will learn practical applications to help us enable and encourage usage of these God-given gifts in our various ministry contexts.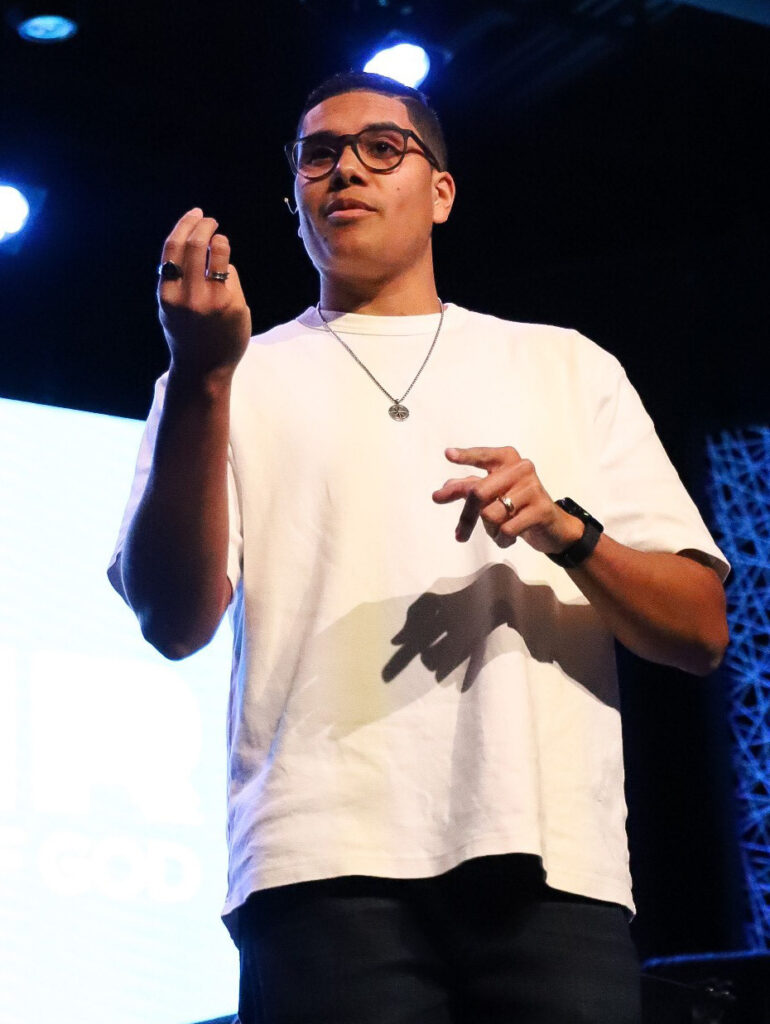 Presenter the Rev. George Matthew Clash has been serving at The Crossing UMC in Washington Crossing, Pa., for five years. He currently oversees Outreach and Discipleship ministries at the church. He graduated from United Theological Seminary in May 2021 with a Master of Divinity degree. The focus of his M.Div was on spiritual renewal.
Clash is passionate about seeing the church walk in the fullness of Christ. To see leaders equipped and empowered to fulfill all that God has called them to.
"This workshop not only aims to inform but to transform," he said. "If you need to be re-invigorated and re-energized for the things that God is calling you to do this is going to be a great opportunity for you to learn, be equipped, and empowered to walk in the gifts God has given you. As you begin the journey of going deeper in the things of the Spirit, it will inspire those you are called to shepherd and reach to do the same."