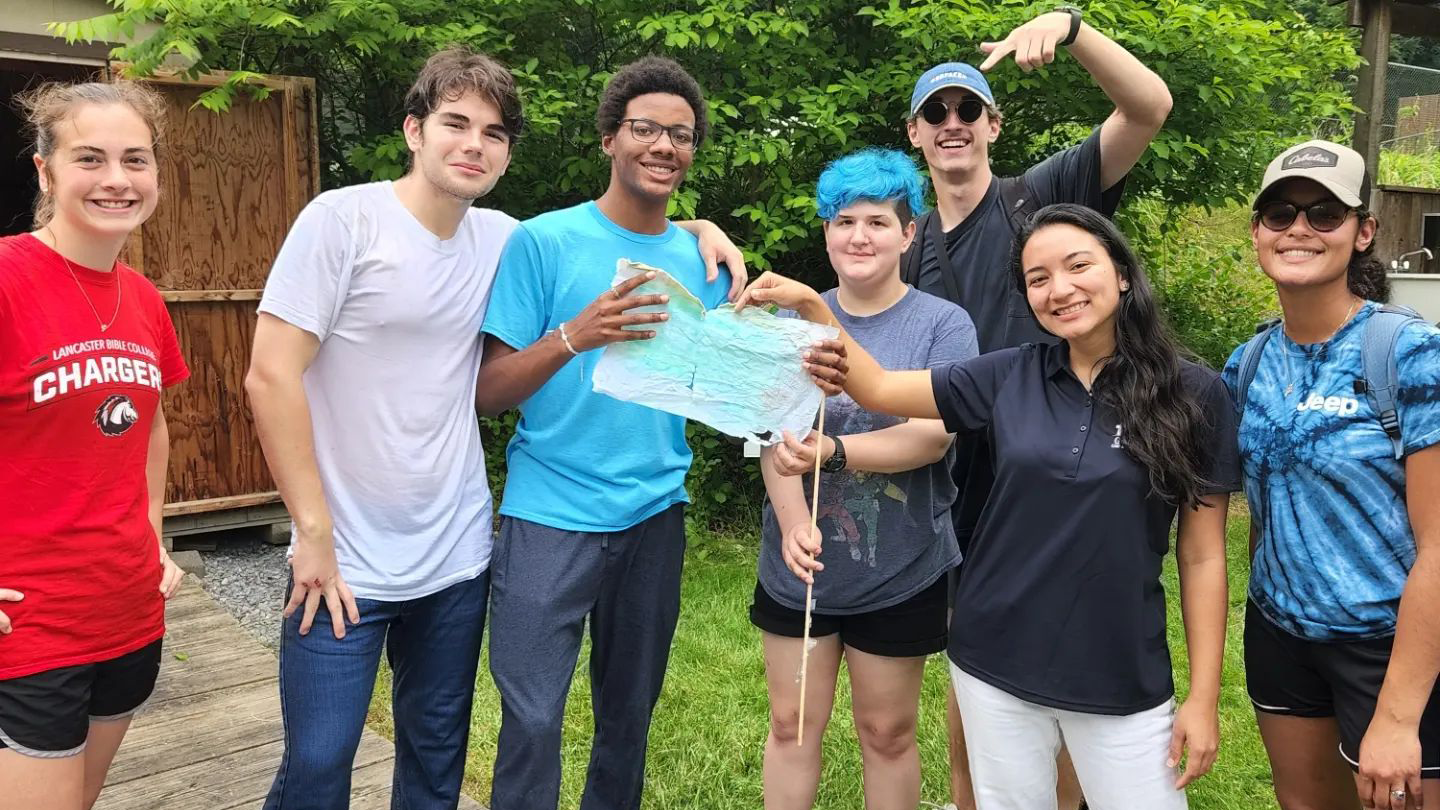 EPA's Camp & Retreat Centers are looking back at a successful year in 2022 and looking forward to yet another, as they express both thanks and hopes for fundraising donations, while preparing for winter events and larger attendance at summer camp in 2023.
Two centers are receiving online summer camp registrations and two will open registration in January, as they plan their themes and activities. All centers are welcoming summer camp staff applications. While they increased their attendance in 2022 over previous, Covid-impacted summers, they all expect to draw even more campers in 2023.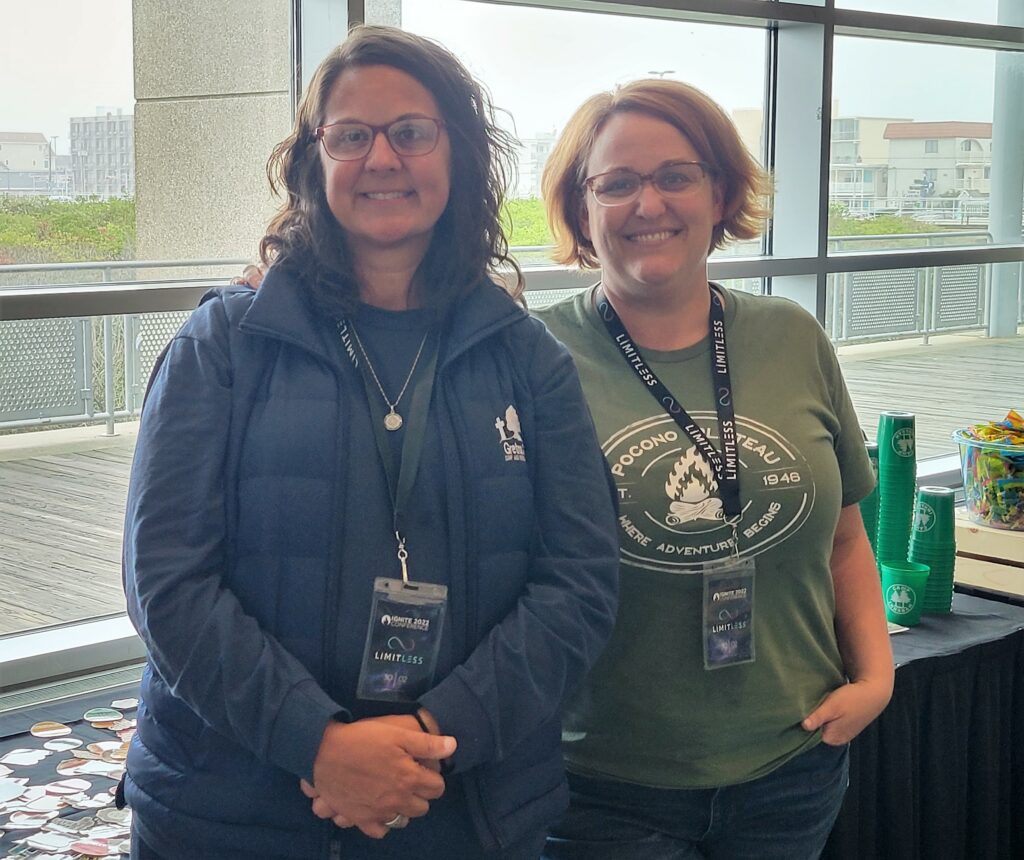 Gretna Glen Camp & Retreat Center director Apryl Miller issued a 'State of Camp' letter to supporters, a virtual praise report of God's blessings.
"I wasn't sure what 2022 would look like, and like a lot of folks, I prayed for God's will to help us see a way forward," she writes. Miller is rejoicing that the camp broke records in numbers of campers and staffers. "Well, without a doubt, the Lord and his people allowed us to keep serving camper families and guest groups."
A new building, to cost up to $500,000, is being designed, with hopes of starting the project in late 2023. So far, they've received over $200,000 in donations and are hoping for more.
Meanwhile, Gretna Glen, which opened summer camp registration in November, will resume its Free Youth Event Sundays, Jan. 15, at 4 to 6:30 PM. The monthly events, held inside or outside depending on weather, are designed to give youth groups of all sizes a full-size, interactive youth-led worship experience, plus games, outdoor fun, and snacks.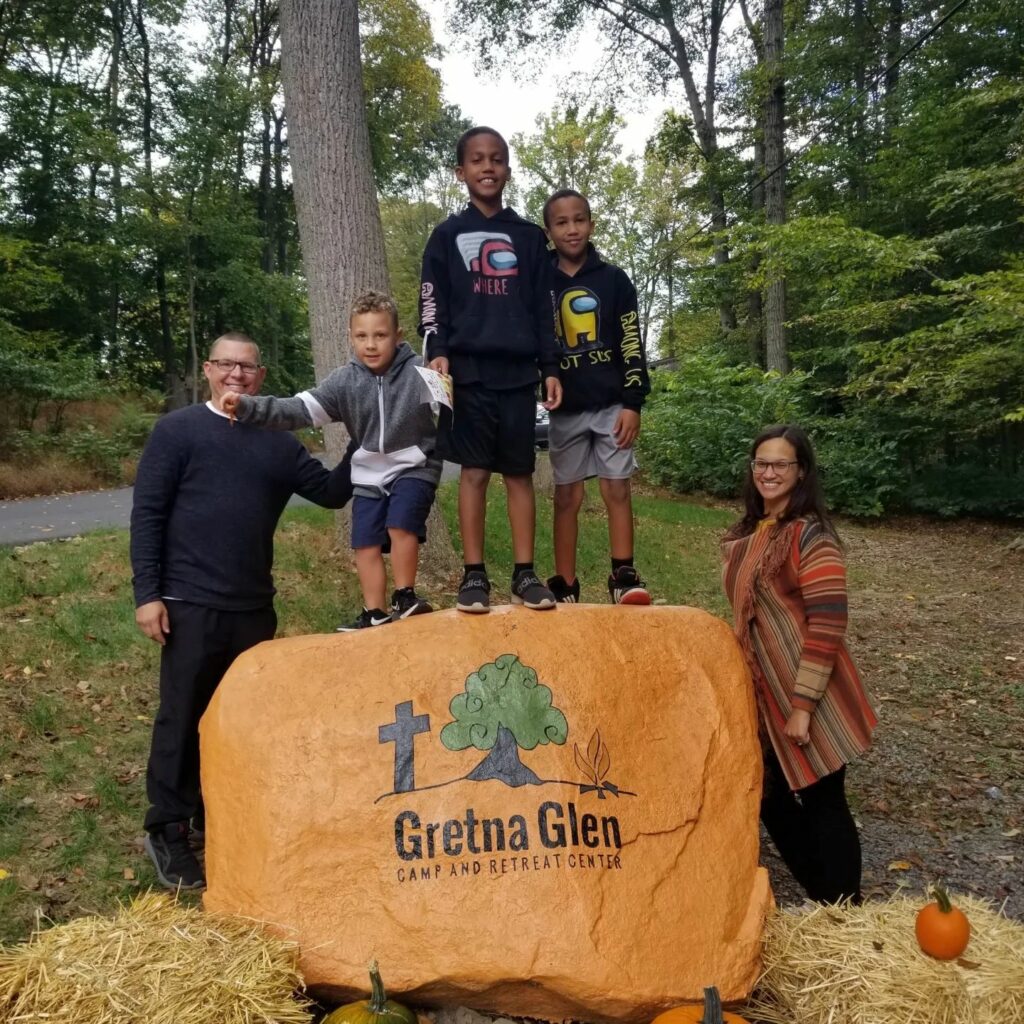 More of the same will delight those who attend the annual Youth Winter Blast fun weekend getaway Feb. 3-5 and also those who attend the Young Adult Retreat Feb. 24-26. Visit Gretna Glen's website to learn more.
Innabah Camp and Retreat Center will host its annual Children & Youth Winter Retreat Feb. 3-5, and also its Crafty Connections Retreat, Feb. 10-12, where they invite attendees to come "rejuvenate your spirit while crafting and connecting with others."
Meanwhile, Innabah officially raised nearly all of its $45,000 fundraising goal in the annual, October local fundraiser The Amazing Raise!
"Our mission is to provide experiences that last a lifetime," says Innabah, "in an environment where campers and guests can make new friends, challenge themselves, and explore and grow in their faith." The cherished camp will also begin registering summer campers and staff in January.
Enjoy a musical video of Christmas fun among Innabah Challenge Campers and staff.
Carson Simpson Farm Christian Camp began registration for summer camp in November to demonstrate its commitment to campers' families, said Jon Curtis, director. Now they are nearly 100 percent full.
"This is great, and we hope to serve as many families as possible," Curtis said, "but we still need staff! If you have served in the past, applications are open! If you know of someone who loves the Lord and wants to serve others, please share this with them or have them call for more information at 215-659-0232. Apply today @https://www.csfarm.org/jobs-at-csf."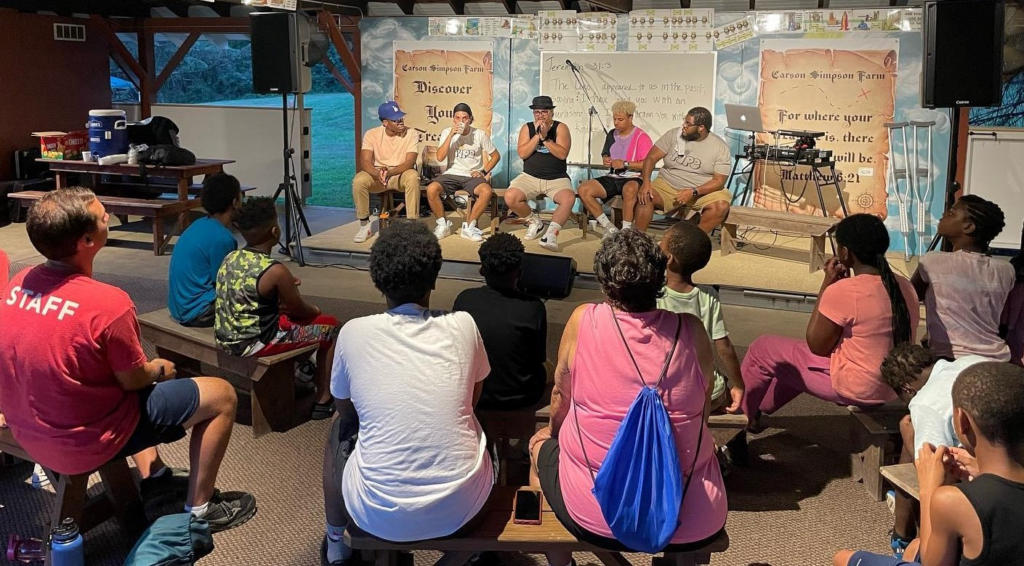 The camp, which hosted a first-time, well-attended, music-packed, outdoor WorshipFest in October, plans to also host a lifesaving blood drive with the Red Cross in February.
Pocono Plateau Camp & Retreat Center, while launching its summer camp registration Jan. 1, is also getting ready for its youth Winter Blast and children's Winter Jamboree retreats, Feb. 17-19. "Take a break from the winter blues!" they say. "Make new friends and reconnect with old friends! Join us for a weekend packed full of fun."
Carmen O'Shea said yes just a year ago to leaving corporate America and becoming the camp's new director, following her longtime predecessor the Rev. Ron Schane. Now the camp has a new, colorful website and logo and plans to install a new entrance sign.
"What a year it has been!" said Carmen. "There have been moments of challenge and moments of joy, interspersed with some summer days of total physical exhaustion! I am still thankful for the opportunity to serve in this ministry with so many wonderful souls."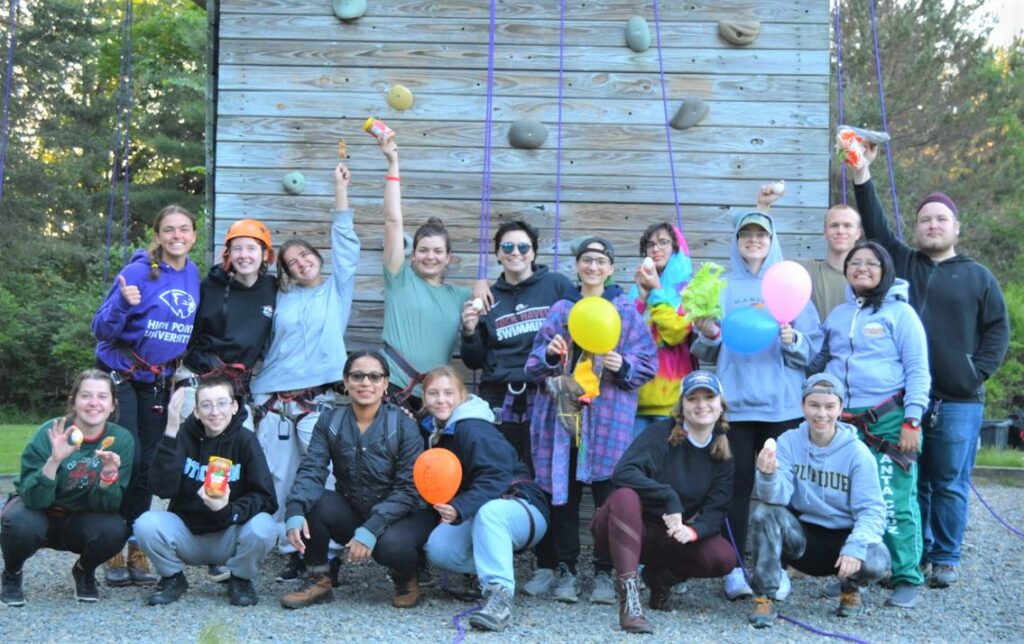 She looks forward to "new opportunities in 2023 to expand our ministry." In November, her staff met with UM church pastors in the area to discuss new partnering possibilities.
"I praise the Lord for the many blessings of mentorship, friendship and discipleship I experienced this past year," wrote Carmen in a letter to supporters. She offered a Psalm 28 verse for all to live by:
"The Lord is my strength and my shield; my heart trusts in Him, and He helps me. My heart leaps for joy, and with my song I praise him." —Psalm 28:7 (NIV)
NOTE: EPA's Camp & Retreat Centers welcome and need your generous donations, which can be offered by postal mail or online via their websites, especially for anyone who wants to support the sites with a year-end donation.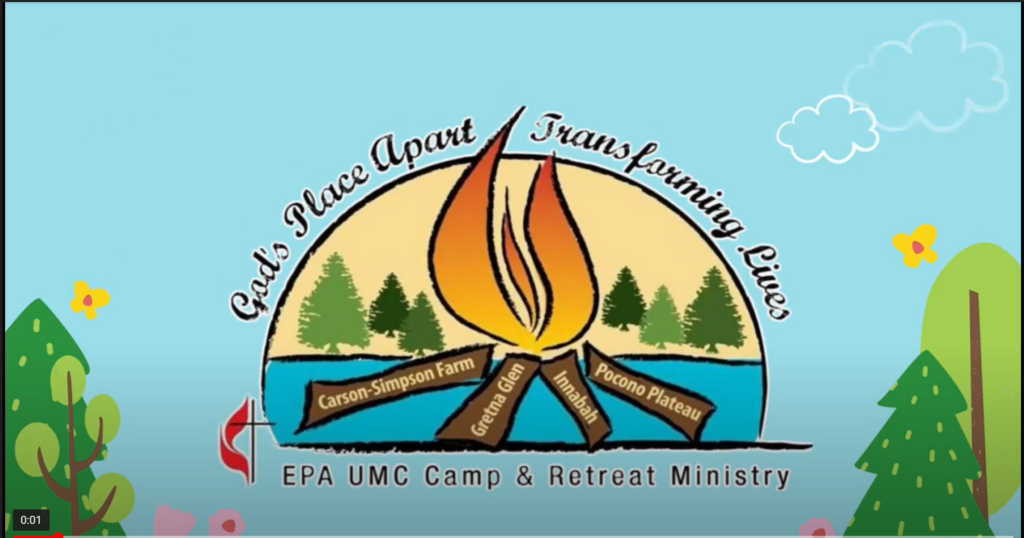 Gretna Glen Camp & Retreat Center
Innabah Camp and Retreat Center
Carson Simpson Farm Christian Camp