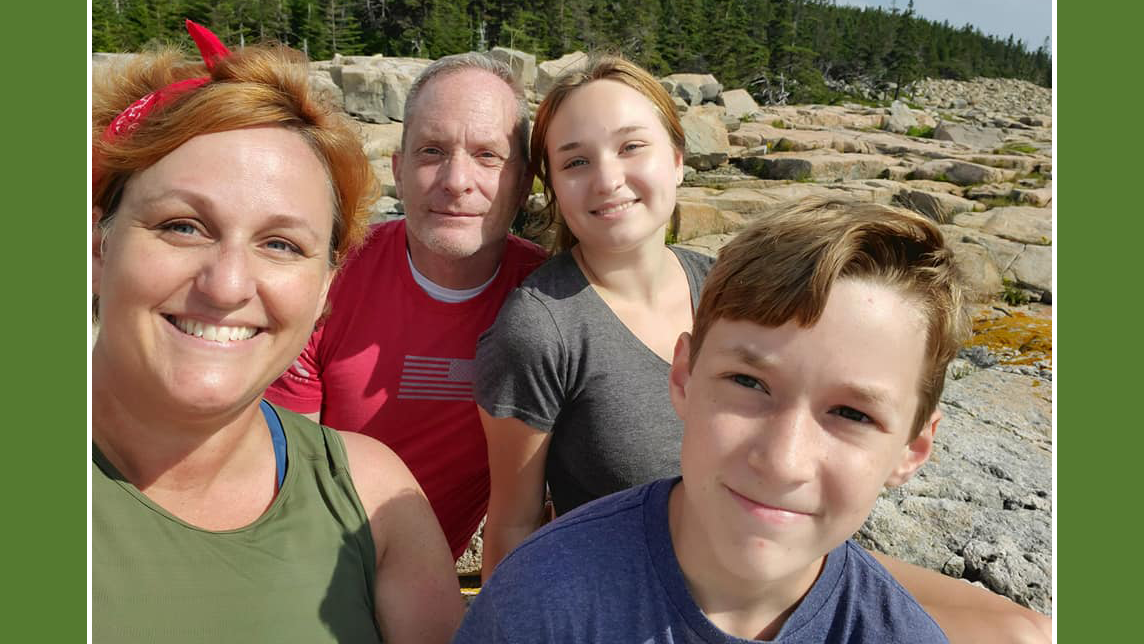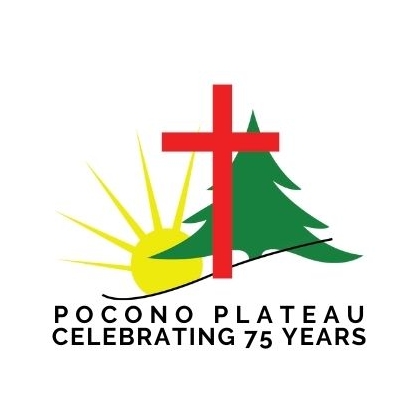 Carmen O'Shea, new director of Pocono Plateau Camp & Retreat Center, shared in a letter to campers, friends and supporters, the joy of her new ministry assignment, as she settles into a learning mode and faces its many challenges and opportunities.
"I feel blessed to be a part of this ministry in partnership with so many wonderful families," she writes, thanking her 20-year predecessor the Rev. Ron Schane for his helpfulness in her transition. As she considers the path forward, she is seeking answers to an online survey to learn respondents' experiences and thoughts about Pocono Plateau, including insights on the camp's operations, strengths and challenges.
"Honoring the traditions and history of the camp is important to me, and I invite all to share your stories and cherished memories with me as well!"
The "lifelong United Methodist" also shares some of her background. "My relationship with God formed in camp and retreat centers in Maryland much like Pocono Plateau," writes the wife of 18 years and mother of two active teens. "I have remained active in mission and discipleship, praise bands (guitar and singing), and church leadership, as well as girl scout leadership with my daughter.
"My faith journey has evolved through the years; and in late 2019, I began a path to discern a call deeper into ministry. I am starting my second semester in the Masters of Divinity hybrid program at Drew University and am in the process of being certified as a licensed local pastor."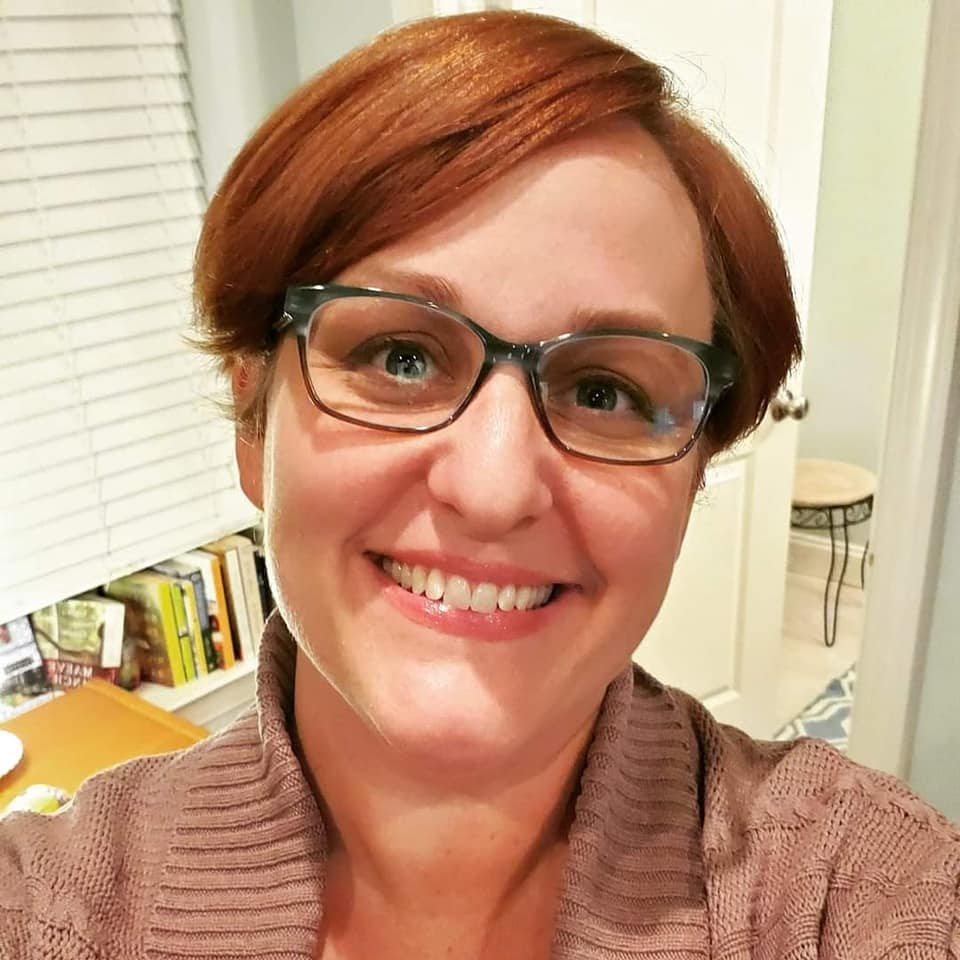 O'Shea leaves a 20-year career in accounting and managing financial systems, most recently as Vice President of Finance for Chubb Insurance, working globally with partners in Europe, Asia, and South America. A Certified Public Accountant (CPA) with an MBA in finance, she has traveled and moved often with husband Brian, a paramedic and former firefighter, and their family.
"Each move brought our family closer together and provided opportunities to meet and form friendships with so many wonderful people. I love hearing people's stories and learning from different life experiences, cultures, and viewpoints." No doubt she will learn from and help enhance many life experiences and viewpoints in her new role leading the transformative ministries of her new home at Pocono Plateau.
Visit Pocono Plateau's Facebook page to see new camp photos and view Carmen's short video offering greetings and explaining the opinion survey.