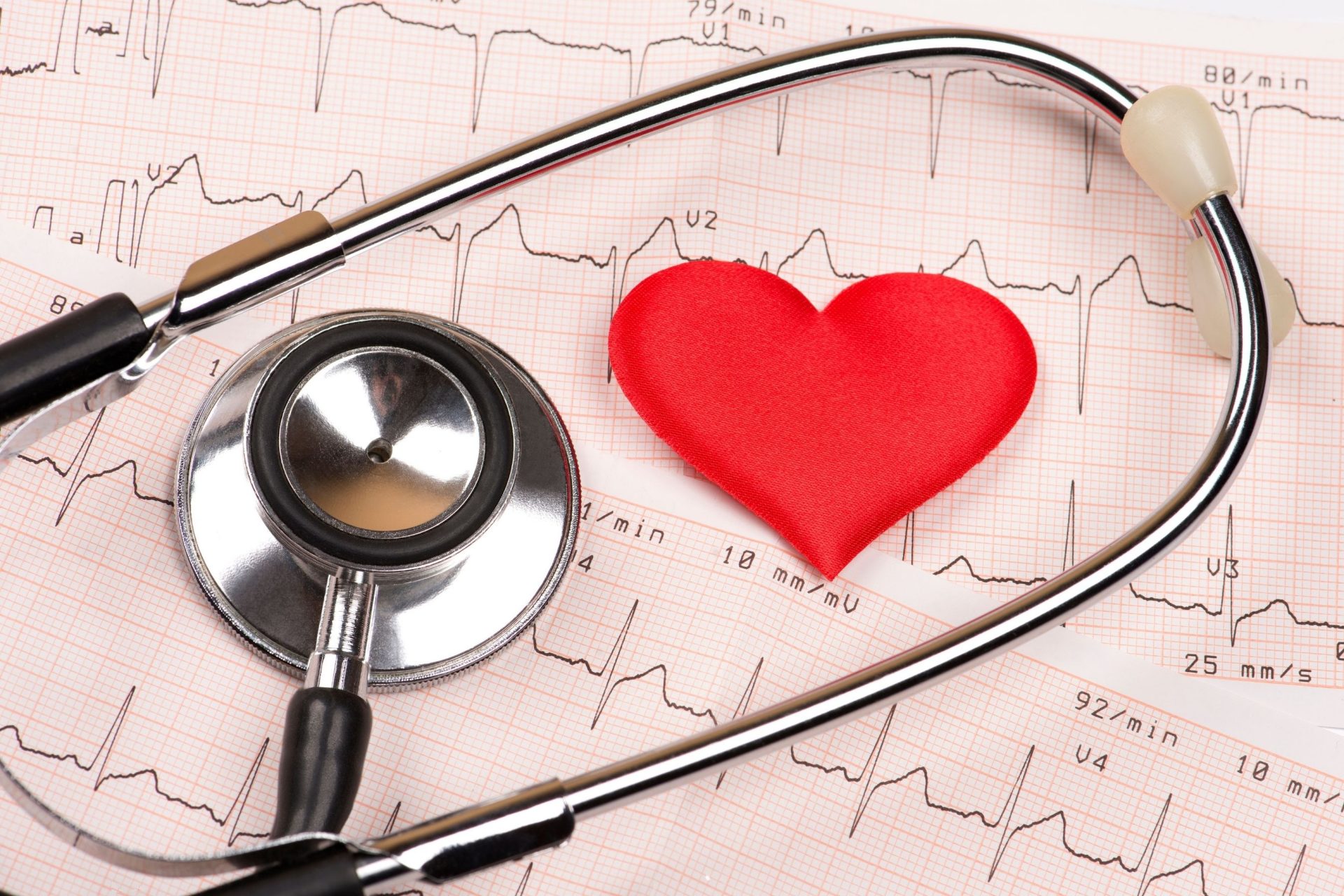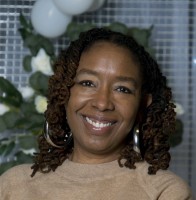 EPA's Commission on the Status & Role of Women (COSROW) will shed light this month on a topic too long lost in the shadows of medical ignorance: heart illness in women. Deena Weems Thornton (left), Portfolio Advisor for Health & Well-being at the American Heart Association (AHA), will speak on "How Heart Problems Affect Women" June 25, at 2 PM, via Zoom.
The versatile communications executive, based in the Philadelphia area, directs strategic marketing content for the AHA's Healthy for Good, Healthy Bond for Life, Mental Health and Well-Being, and Workforce Health initiatives. She recommends persons interested in her presentation also check out these helpful resources:
Find out more and register today for this important, possibly lifesaving program.
COSROW is planning several other events with guest speakers focused on women's issues for this summer and fall. Visit the COSROW web page to learn more.