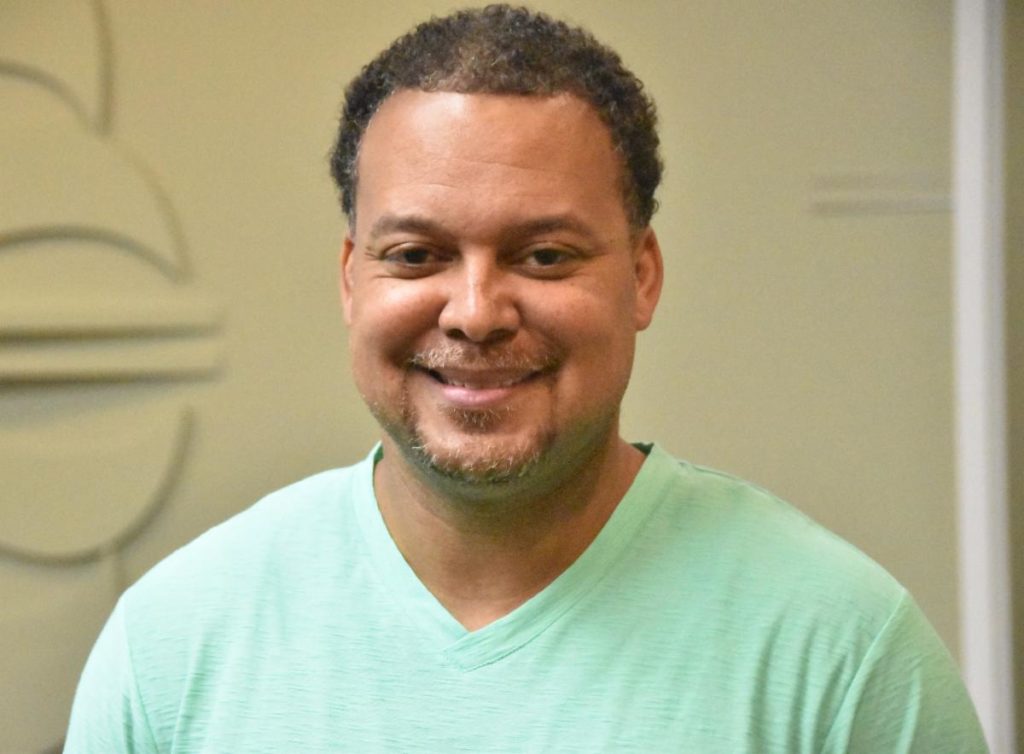 The Eastern PA Conference has hired the Rev. William Brawner as its new Coordinator of Youth and Young Adult Ministries, effective July 1, 2021. The coordinator works with the Conference Council on Youth Ministries (CCYM) and with youth and young adult ministry leaders conference-wide, and also serves as Executive Director of the Wesley Student Foundation and Campus Minister at Drexel University.
Brawner has been the conference's Coordinator of Urban Ministries since September 2017. Coordinator positions are part-time. He is also the pastor of African Zoar UMC in Philadelphia and is earning a Doctor of Ministry degree at United Lutheran Seminary in Philadelphia.
The conference has posted the Coordinator of Urban Ministries position opening for in-house applicants initially, in accordance with conference policies. If no one is hired from among current staff over the next week, the position will be advertised for applicants publicly.
Brawner will succeed the Rev. David Piltz, Coordinator of Youth and Young Adult Ministries since 2014, who leaves to serve as the pastor of St. Andrews UMC in Warminster. Learn more: June 15–NEWSpirit Alert