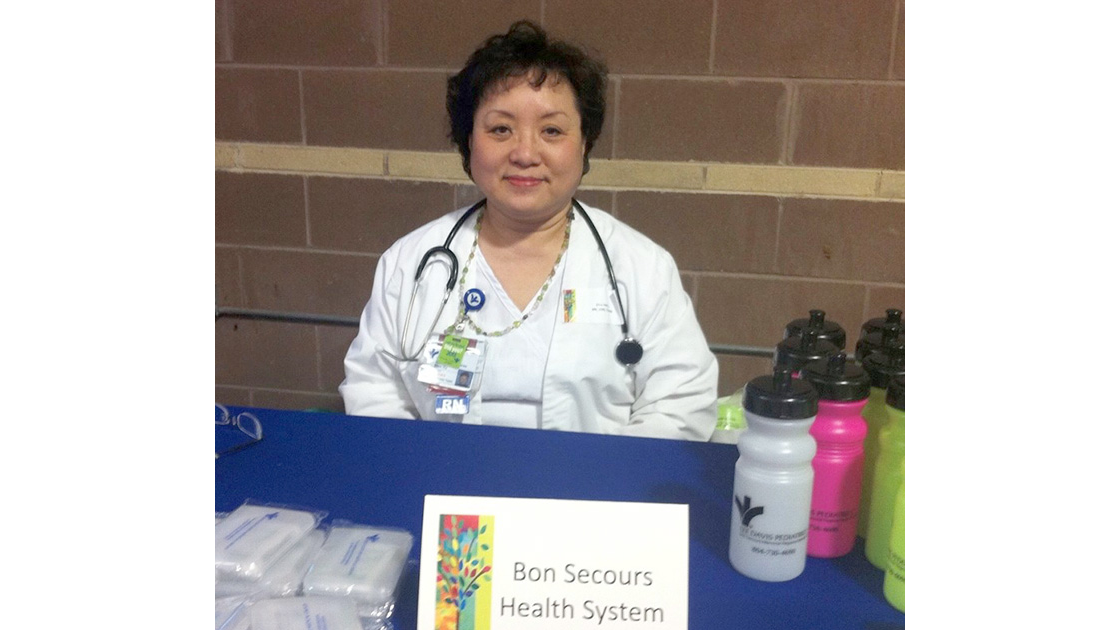 In March 2020, the world began responding to the threat of COVID-19, and churches and businesses temporarily shuttered their doors. Like many of his colleagues, the Rev. Chul-Ki Kim, pastor of Emmaus United Methodist Church in Richmond, Virginia, announced that in-person worship would be canceled starting March 15 and online services would begin.
The in-person service suspension, initially expected to last two weeks, stretched into four months. Bishop Sharma Lewis of the Virginia Conference encouraged her 1,100 congregations to organize Healthy Church Teams to coordinate pandemic-response efforts.
At Emmaus United Methodist Church, a Korean congregation, registered nurse Shin Hee Yu led an eight-member Healthy Church Team, which gradually expanded to 14 people.