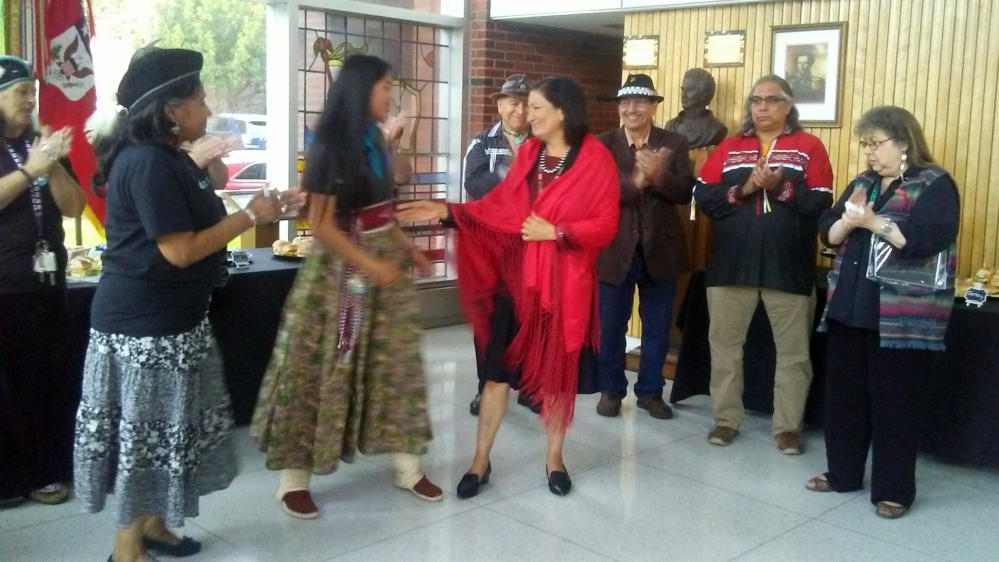 Sandra Cianciulli, who co-chairs the Eastern PA Conference's Committee on Native American Ministry (CONAM), will speak to students and faculty at West Virginia University August 5-6 about the former industrial boarding schools where many thousands of Native American children and youth were taken and forced to live in the late 1800s and early 1900s. Their often injurious experiences—intended to assimilate them into Euro-American culture—left a detrimental, painful legacy among many Native families and communities.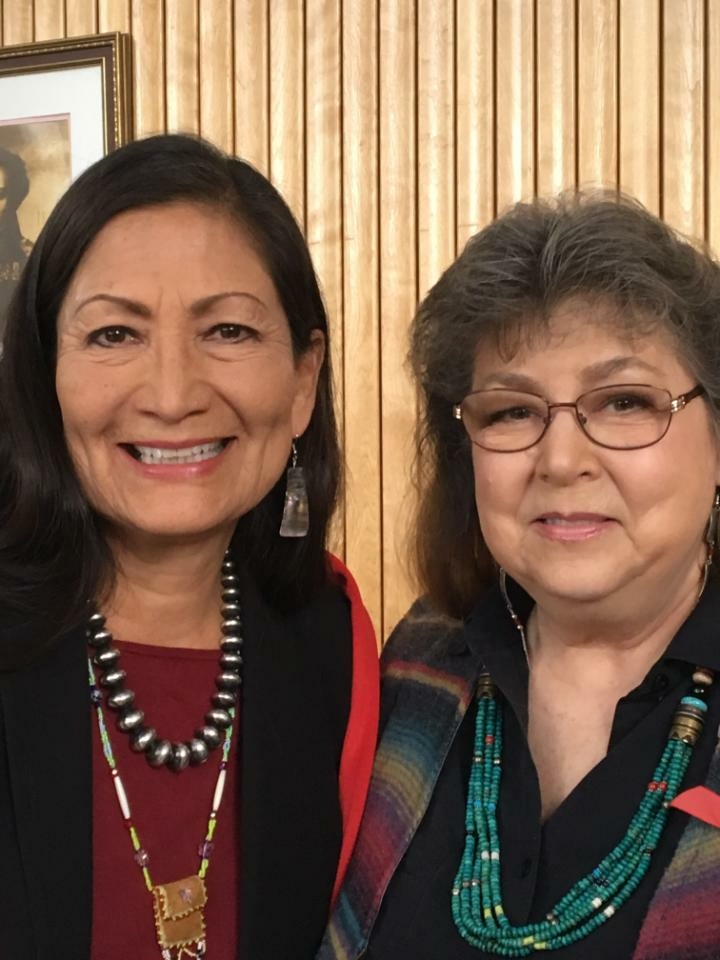 Cianciulli, a mixed-blood Oglala Lakota, born and raised in the Philadelphia area, is president of the Carlisle (PA) Indian School Project, site of the former, historic Carlisle Indian Industrial School, which is now the site of the U.S. Army War College and its barracks. She also serves on the Board of Directors of the Circle Legacy Center, based in Lancaster, one of two American Indian organizations in Pennsylvania. Carlisle was the first government-run, non-reservation boarding school for Native American children.
The CONAM co-chairwoman will address participants in the American Indian Boarding Schools Archives Workshop, hosted by the university's Native American Studies Program and University Libraries.
Gravesites of hundreds of Native children from similar board schools in Canada were discovered this summer, a shocking reminder of the sometimes fatal legacy of this North American tragedy. Canada has been confronting this past through truth and reconciliation efforts for years. Now some are calling for similar measures to happen in the U.S, where several church organizations, including the Methodist Church, also operated boarding schools for Native children.
In June, U.S. Secretary of the Interior Deb Haaland, the first-ever Native American Presidential Cabinet member, announced the Federal Indian Boarding School Initiative, which will review the legacy of federal boarding school policies.
"I want people to know this is a good thing," Cianciulli told a local newspaper. "Finding out the truth, having transparency, listening to Indian people's stories and taking them seriously."
Read also a public statement Sandra Cianciulli made to the Operation Lady Justice hearings held by the U.S. Department of Justice's Missing and Murdered Indigenous Persons Initiative and the Presidential Task Force on Missing and Murdered American Indians and Alaska Natives. The hearings were organized to seek solutions for "the years of anguish and pain suffered by families of countless Mission and Murdered Indigenous Women (MMIW).