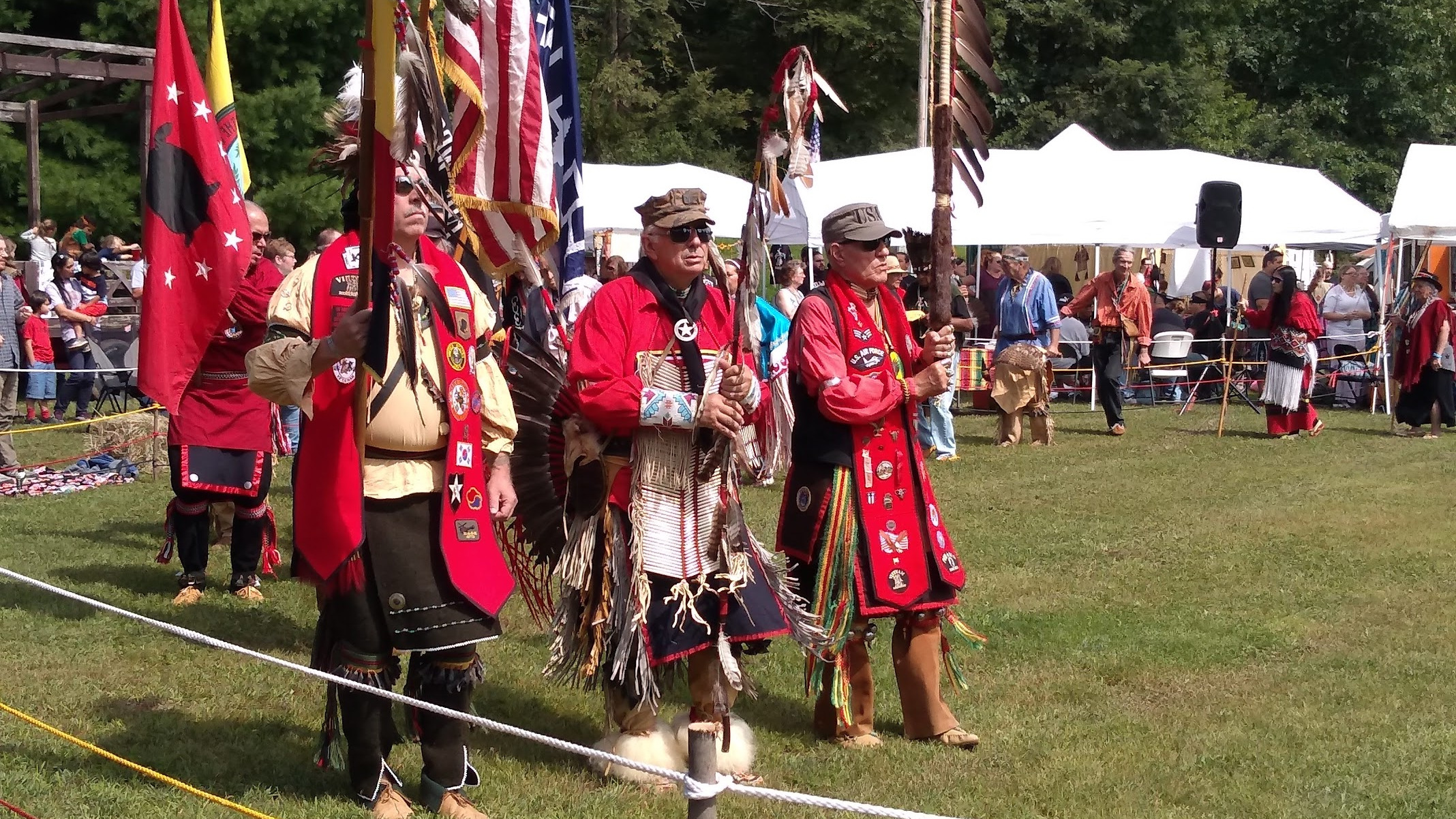 The Committee on Native American Ministries (CONAM) remains one of the Eastern PA Conference's busiest groups, participating in recent activities and planning more to come. Several members hosted a display to advocate for justice concerns at the Lenape Nation's Pow Wow at Lake Mauch Chunk Park in Jim Thorpe, Sept. 11-12. (See photos.)
It was their second attendance at a pow wow this summer, after the COVID pandemic caused cancelations in 2020. And it allowed them to continue raising awareness about the ongoing crisis of Missing and Murdered Indian Women and Girls that is still largely unknown.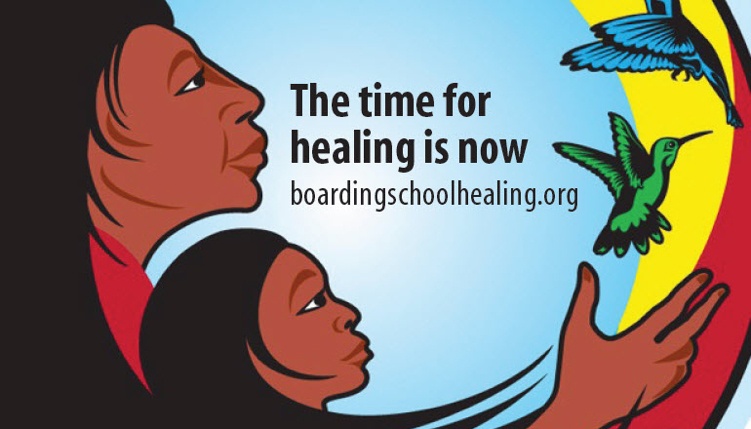 Now the committee is planning a creative webinar program it will host live on Zoom Oct. 6, at 6 PM, titled "Honoring Native American Boarding School Children." The UMC's Native American International Caucus (NAIC) has issued "A Call to Truth Telling and Repentance" in support of the national Boarding School Healing Project. Learn more about plans for the national observance from the Facebook page of Justice for Our Children: Healing for Our Communities.
Many were dismayed this summer by the latest discovery in Canada of remains of indigenous children taken from their families to be housed and taught in boarding schools there. That same injustice is also a painful memory for many Native families and communities in the U.S. (Read Brandi Morin's story and see Daniella Zalcman's photographs—both outstanding—in "These Indigenous children died far away more than a century ago. Here's how they finally got home" in National Geographic's August 6 issue.)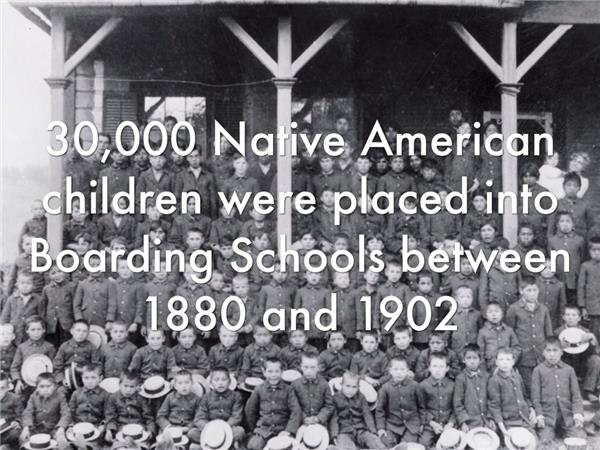 October 6 was chosen for the Day of Remembrance and Repentance for Our Children because on that day in 1879 General Richard Pratt opened the first federal off-reservation boarding school for Native American children in Carlisle, Pa.
CONAM's virtual event will include a moving ceremony of remembrance/repentance that incorporates videos of stories, poetry, music and dance from several contributors. Some of those stories may include positive outcomes from the boarding school experiences but they will be in contrast to the deep, widespread trauma and pain of many children who were mistreated and separated from their families and cultures.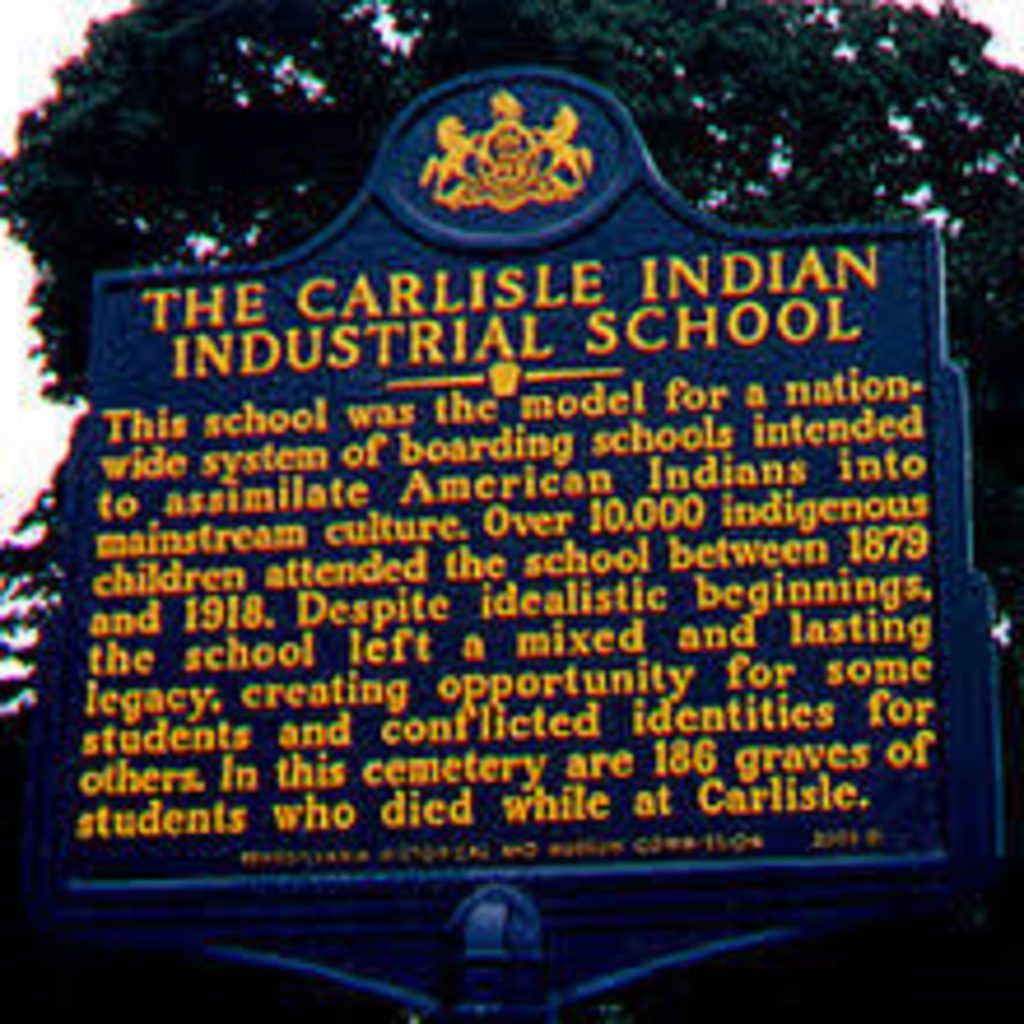 "We are reaching a point in history when we can do better," said Sandi Cianciulli, CONAM co-chairwoman, stressing that more revelation and conversation are needed. Several of her early relatives attended and were buried at the Carlisle school. Methodists and Quakers were both involved in the boarding schools, she said, but "the Quakers acknowledged their errors, and out of that came the National Congress of American Indians."
CONAM also is urging people to watch the webinar "Racism and the Native American Community" Sept. 21, at 8 PM, sponsored by the UMC's Asian American Language Ministry Plan (AALMP), the New Federation of Asian American United Methodists (NFAAUM) and the General Board of Church and Society (GBCS). The webinar will discuss the "extreme and deadly form of racism against Native Americans: massacres, forced-march relocations, so called 'Indian wars', death by starvation and disease."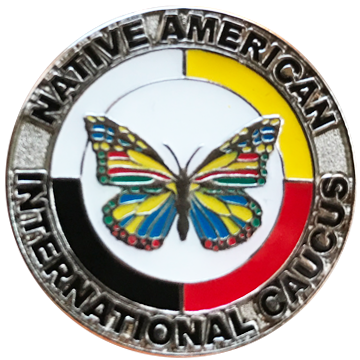 NAIC chairwoman Ragghi Rain, of the Peninsula-Delaware Conference, will join other participants in the discussion, which is part of a series of monthly webinars titled "Raise Up Your Voice Against Racism." The AALMP and NFAAUM are also contending with rising racist violence against Asian Americans. Learn more… Register for this webinar.

Read CONAM secretary Verna Colliver's article "CoNAM returns to Mauch Chunk Pow Wow" and see the Flickr photo album: Mauch Chunk Pow Wow Sept 11, 2021.