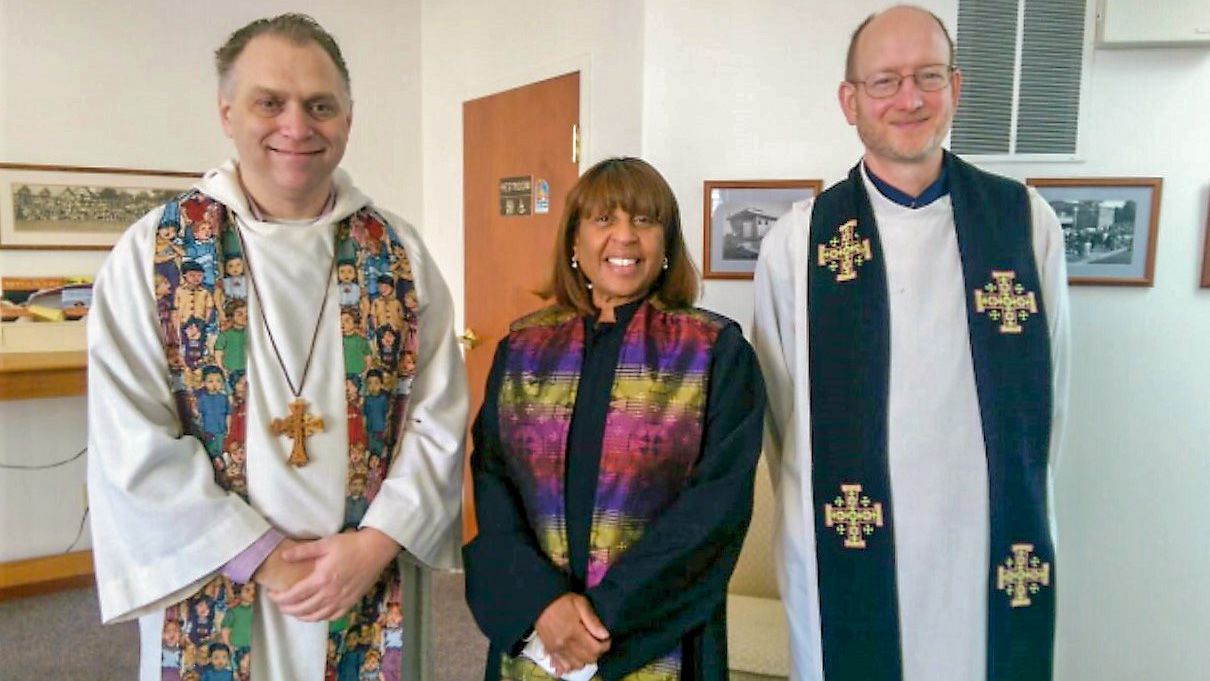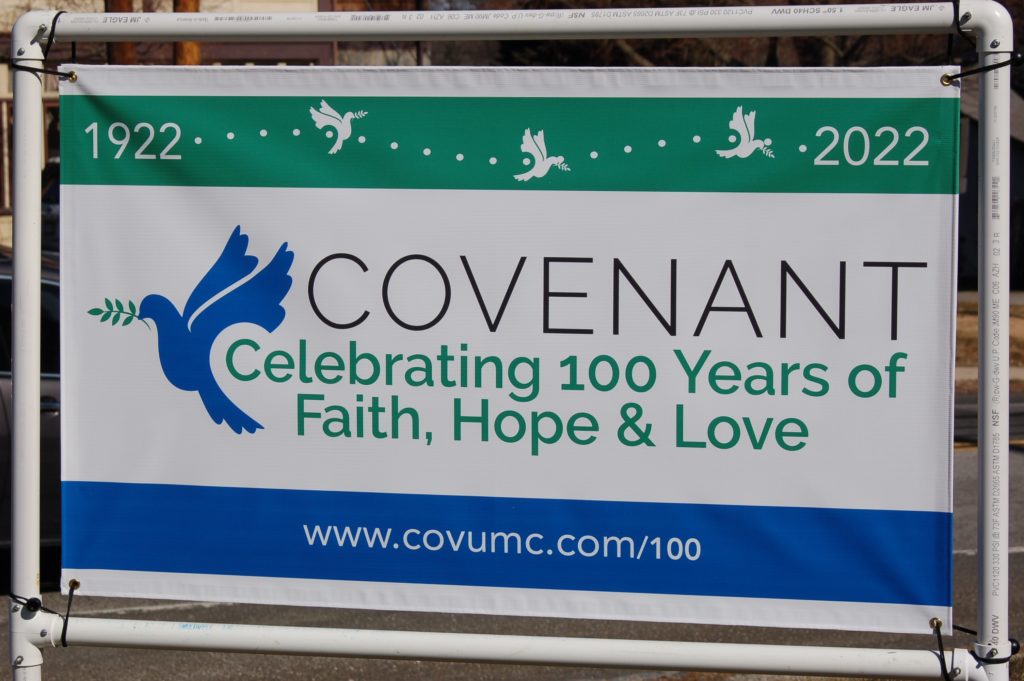 "We are the church." On a frigid February day in 1922, a group of 14 believers proclaimed their identity, upon establishing what would become Covenant UMC in Springfield. The congregation echoed those same words in its call to worship last Sunday, Feb. 20, as it honored its centennial. And it will continue its celebration with activities over the next year.
The Rev. Evelyn Kent-Clark, South District Superintendent, told members in her sermon that God is "Calling All Cupids" to "penetrate the hearts, souls and minds of all, sharing the unconditional love of God."
While proudly displaying records, photos and artifacts of its congregational history for this celebration, Covenant is especially focused on its missional pursuits, past, present and future.
"As you read our history, you see that "Community" was literally our middle name— Springfield Community Methodist Church—and community has always been in our heart," said the Rev. Mark Terry, Lead Pastor. "From helping our neighbors grow food during the Great Depression, to years of sharing food in the Souper Bowl of Caring (annual food donation campaign), including a record-setting year in 2022."
"Looking back at our 100 years gives us an opportunity to be challenged anew by the saints who went before us and to ask 'Are we still here for our community?'" said Terry. The Rev Kevin Rutledge is Associate Pastor. They both look forward to welcoming previous pastors and Bishop John Schol to come preach.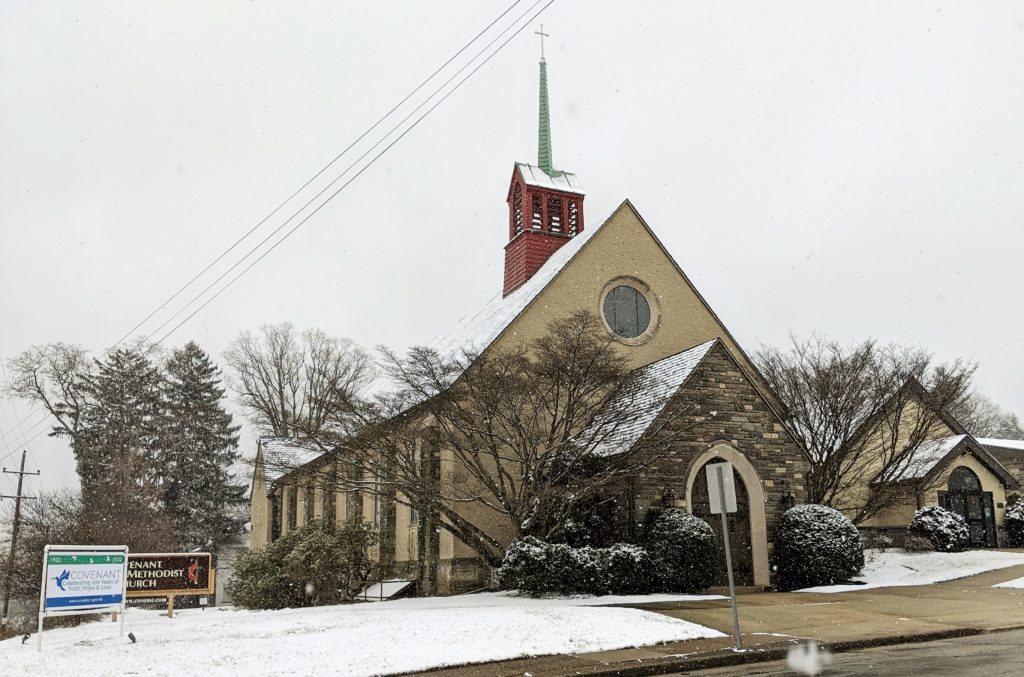 And he cites some examples of how "we have been blessed to offer our support in many ways to the community": Loaves & Fishes Food Pantry, CASA Youth Advocates, Good Neighbors Home Repair, etc. The church is also planning a joint Vacation Bible School and food distribution outreach with its neighbor Shorter African Methodist Episcopal Church. And it stretches its mission arms well beyond Springfield, including 40 years of sending work teams to the Appalachia Service Project.
"I think this anniversary celebration is going to inspire us to become even more engaged," said Terry.
Lay Leader Betty Brown agrees. "We were so blessed to kick off our celebration of 100 years of bringing the faith, hope and love of Jesus Christ to the greater Springfield community," she said. "I am fortunate that Covenant has been a part of my family's life for many of those years; and I look forward to seeing how we continue to spread God's Word in the world in new and exciting ways!"

Thanks to Covenant UMC Communications Coordinator Gail Hodge for sending us information and photos of the church's celebration.