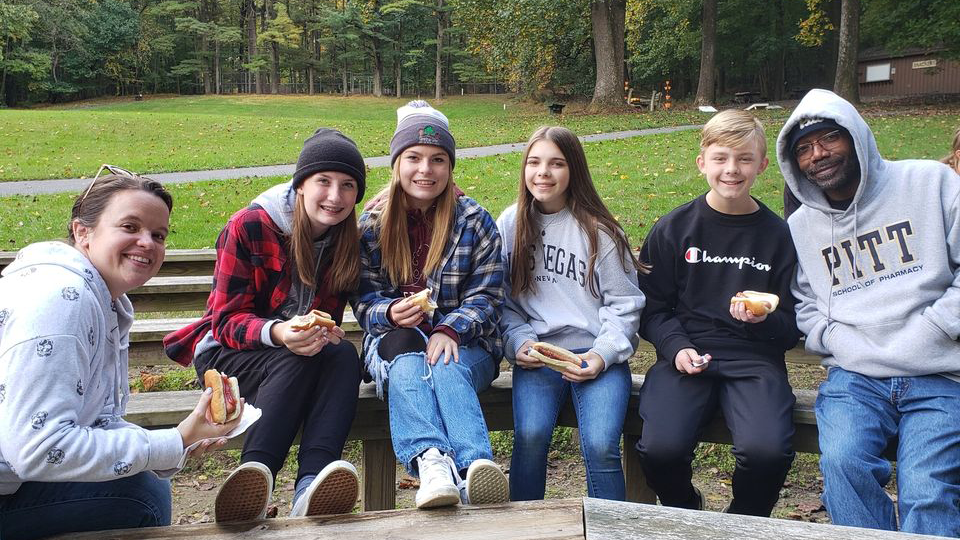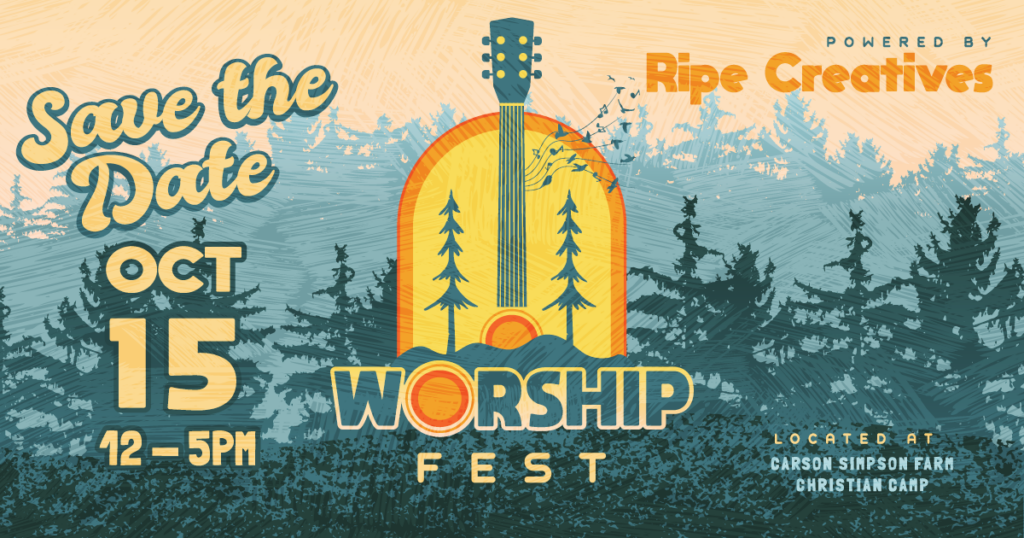 The Eastern PA Conference's four Camp & Retreat Centers have transitioned into autumn like the vivid fall foliage that will soon overtake their grounds. Carson Simpson Farm Christian Camp (CSF)in Hatboro will pulsate with sounds of melodious music ministry when it hosts its first-ever Worship Fest on Saturday, Oct. 15, 12 to 5 PM.
Nearly 400 people so far have registered for the free, outdoor, half-day "mini-Creation Festival." While the event is free, online registration is requested at Worship Fest Tickets, Eventbrite. Churches will send worship music teams to sing and inspire the gathering.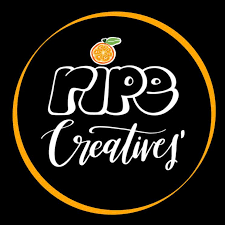 Joining them will be the popular Ripe Creatives, a collective of exciting, young, multi-genre Christian artists, including hip hop musicians and spoken word poets. Both individual artists and the group's Worship Team will perform. Ripe Creatives has performed at Carson Simpson's summer camp and recently performed an outdoor concert for the community at Servants of Christ UMC in Philadelphia's Germantown.
"The mission behind Worship Fest is to spread the gospel, through worship, arts, and community fellowship," explains CSF director Jonathan Curtis. "We are so excited for this opportunity for every tongue, tribe, and nation to gather and worship our awesome God!" Register to attend.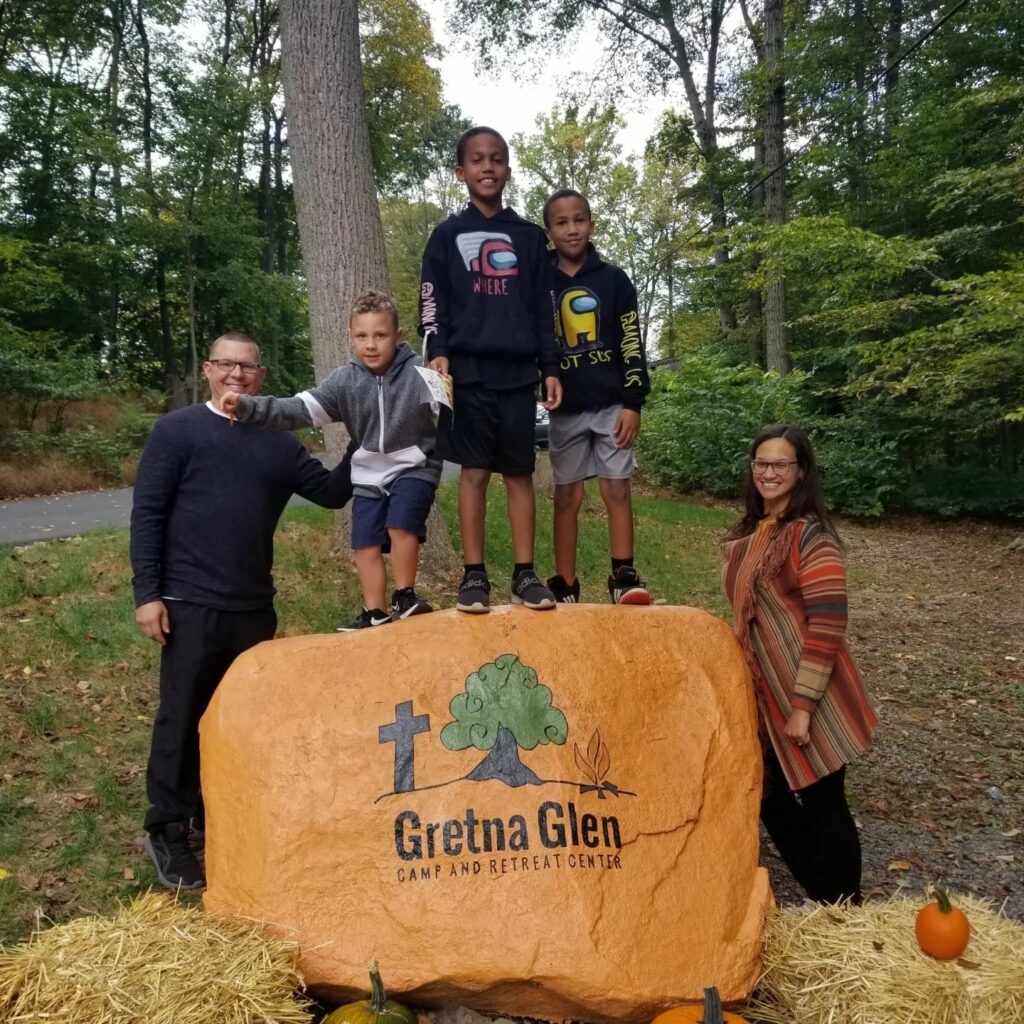 Gretna Glen Camp & Retreat Center in Lebanon will burst into October by hosting its annual Confirmation Camp this weekend, Oct. 7-9; and then it will delight guests at its Fall Fun Day Oct. 16, from 12 to 4 PM, followed by its "Autumn Leaves" Senior Adult Day Oct. 18. The center's Free Youth Events will also resume Oct. 16 and Nov. 20, from 4 to 6:30 PM. Check out its Facebook Events page to learn more.
Innabah Camp & Retreat Center in Spring City will host a Trunk or Treat party, a Halloween alternative, on Saturday, Oct. 29, from 1 to 3 PM. They will have trunks and cabins decorated and ready to hand out candy to all the "trunk or treaters" who attend. Plus, a s'mores station, wagon rides and other fall fun activities.
Innabah invites all to support its October fundraising effort through the annual Tri-County area Amazing Raise, as it seeks to purchase a Ninja Course, among other needs. Their goal is to raise $40,000. You can donate any day in October through The Amazing Raise HERE!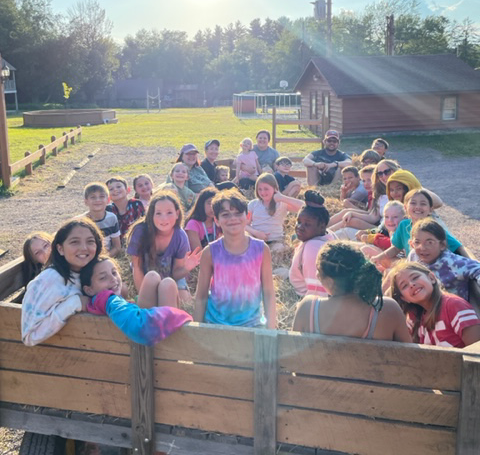 Pocono Plateau Camp & Retreat Center in Cresco, has already sponsored several recent retreats for relaxation, spiritual renewal and learning. Included were retreats for: men (Sept. 30 to Oct. 2); Knitters and Crocheters (Sept 23-25); and Senior Adults (Oct 4-7).
Up next is the Fall Wellness Retreat, Oct 21-23, that will focus on one's mind, body and spirit, including yoga, meditation, healthy meals and relaxation. Guest speaker Megan Logan, LCSW, is the best-selling author of Be Kind to Yourself! Pocono Plateau director Carmen O'Shea will help lead the retreat along with her sisters: Megan Logan and Dr. Shannon Sherfey.
The camp's Youth Fall Fellowship retreat will follow Oct 28-30, offering fun and fellowship to youth in 6th to 12th grades. Treats will include archery, the climbing tower, devotions, music, games, campfires, a haunted hayride and pumpkin painting. And next will be Pocono Plateau's popular annual Woodcutters Day Nov. 5, from 9 AM to 4 PM, when volunteers come to cut, split and stack wood for the camp's winter use. Learn more about these and other activities.