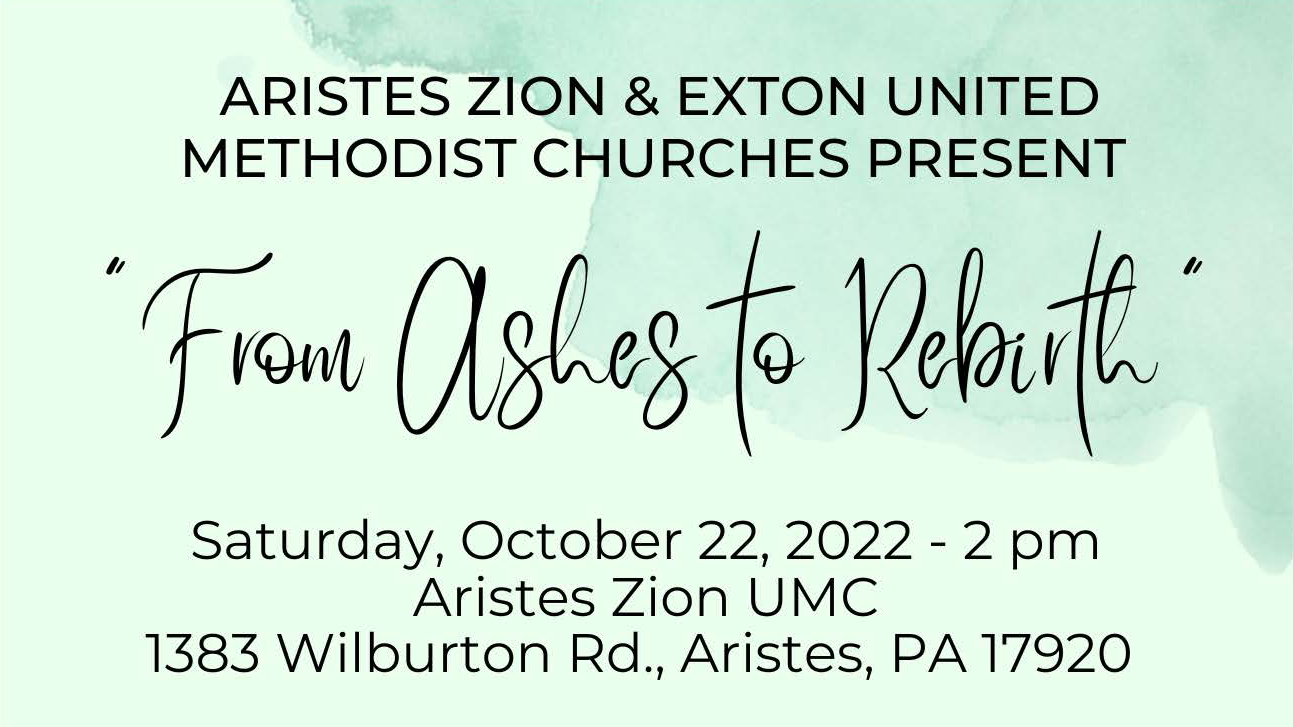 [NOTE: The location of this event was misreported in the 10/7/11 issue of Digest and is corrected here. It will be at Zion UMC in Aristes, not at Exton UMC.]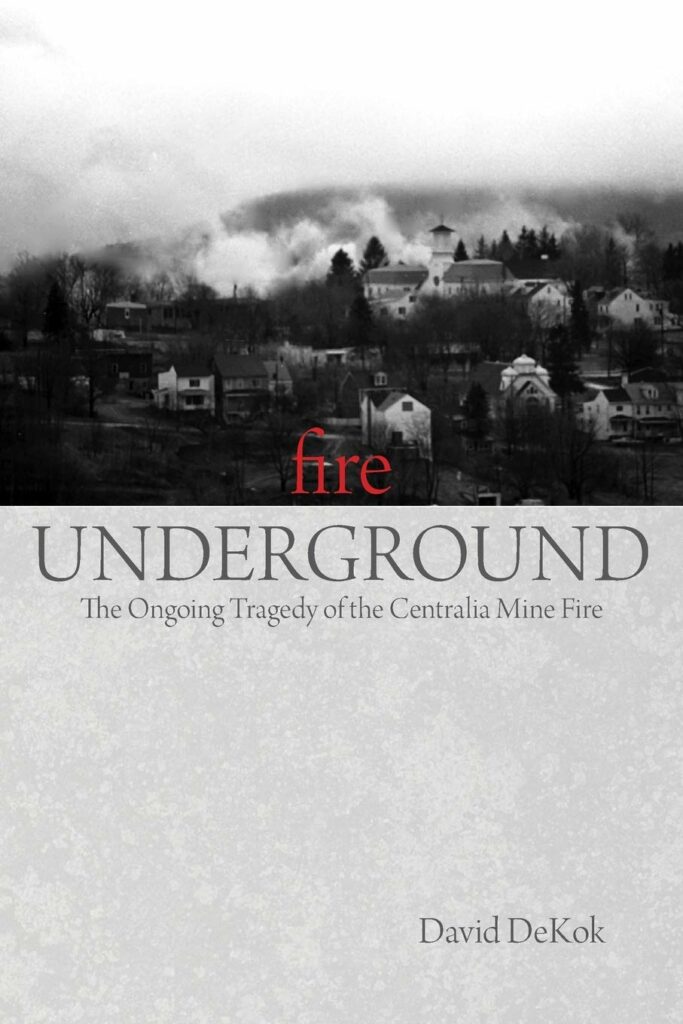 The Revs. Meagan Ackerman of Exton UMC and Rose Marquardt of Zion UMC in Aristes will once again tell the history of Centralia UMC, the coal-region predecessor of present-day Exton UMC in Chester County. The two churches—Zion in the EPA Conference's North District, and Exton in the South—will come together to share their connected stories.
The one-hour talk on Saturday, Oct. 22, at 2 PM, at Zion UMC in Aristes, will feature Dave DeKok, author of Fire Underground: The Ongoing Tragedy of the Centralia Mine Fire, and the Rev. Michael Hutsko, pastor of the Centralia Assumption of the Blessed Virgin Mary, the only church left in Centralia.
Centralia, in Columbia County, lost most of its residents because a destructive coal mine fire has been burning beneath the borough since 1962. It is reported to be the state's least-populated municipality.
Exton UMC previously hosted "Story-telling from Centralia" May 15, drawing attendees from both districts. Marquardt shared personal stories of her connection to Centralia, whose history and culture is represented in Exton's architecture and furnishings. Now the program will move to Zion UMC; but it will also be livestreamed on Exton UMC's Facebook page. Learn more.
"The sharing of these stories is important so that the people of Centralia, where Methodism was the first organized religion to occupy a building, can know that the ministry they started in that coal mining town, lives on in the people of Exton UMC," said Marquardt. "Centralia was a tragic situation; but although the homes and the churches are mostly gone, the spirit of the people and their mission lives on."