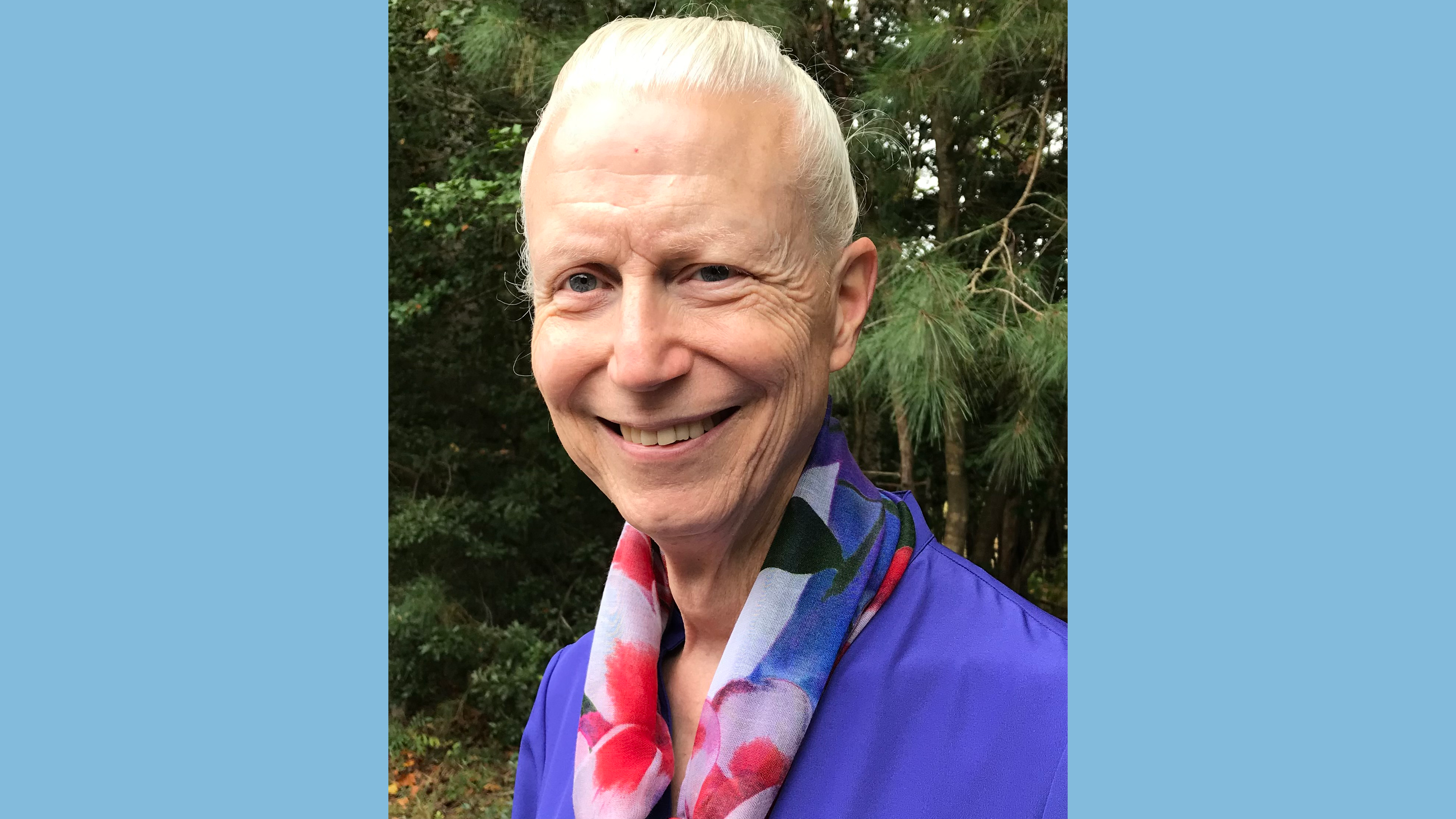 Because she wants to be a witness to others on a similar journey, the Rev. Mary Johnson is beginning to share the story of her transition from the Rev. Michael Johnson and her choice to live fully as the person she said God created her to be. She is the spouse of retired Bishop Peggy Johnson.
Read the story published by the Baltimore Washington Conference.
Read Q&A with the Rev. Mary Johnson.
Read Q&A with Bishop Peggy Johnson
Also, read Message from Bishop Schol concerning Bishop Johnson and Rev. Johnson, titled Wesleyan Three Simple Rules: Do No Harm, Do Good and Stay In Love with God.