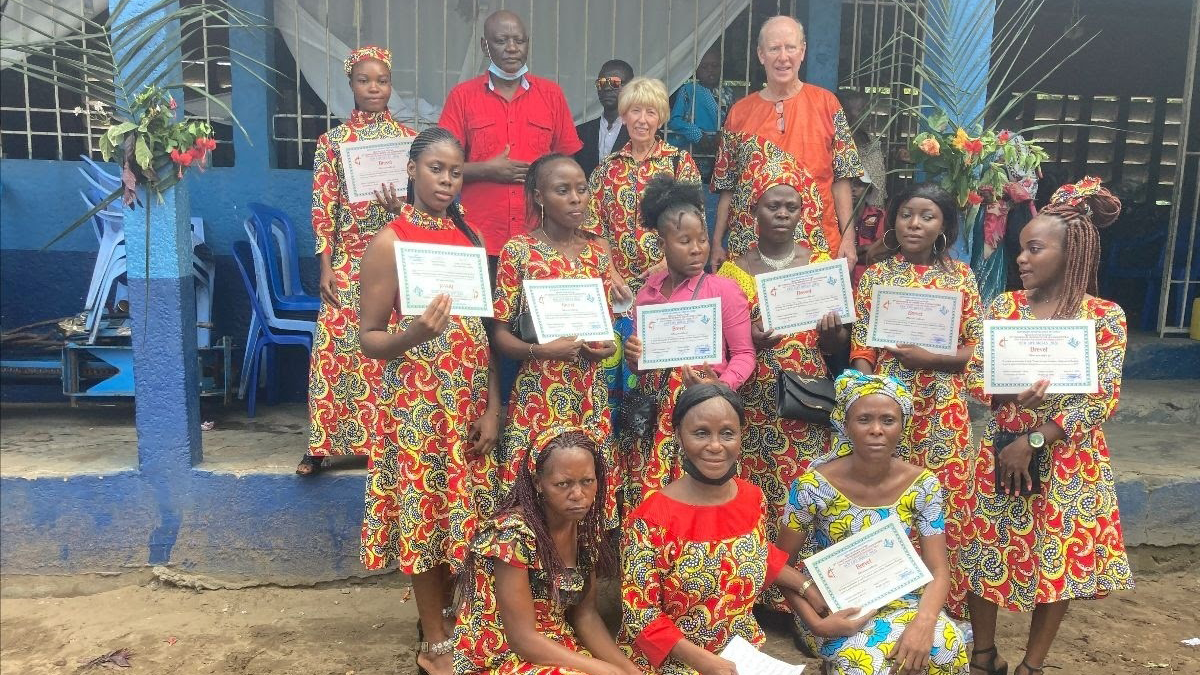 Donna and Jonathan Baker recently returned from "an inspiring and exciting journey" to Central Congo. There they reconnected with many friends while visiting and assessing many projects of the Congo Partnership that they helped create and support during their time there as missionaries from 2015-2018.
The Peter D. Weaver Congo Partnership engages the Eastern PA, along with the Peninsula-Delaware and Western North Carolina conferences, in helping the Central Congo Conference with development projects to serve residents of the sprawling Mpasa region, outside of Kinshasa, the capital of the Democratic Republic of Congo.
The Bakers provided EPA supporters with a 30-minute live video tour of the Mpasa Medical and Nutrition Center via Zoom Feb. 10. We witnessed some of the lifesaving, life-changing mission work—in medicine, education and entrepreneurship—aided by EPA prayers and donations. See "EPAUMC gets live tour of Congo Partnership mission sites via Zoom." View the recorded video tour on our YouTube page at: https://www.youtube.com/watch?v=jy1tIj4EdlY.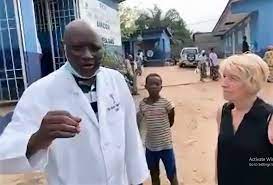 Now the Bakers have new photos and videos to update us on projects like the New Life Skills program, which celebrated its first graduating class. The class used micro-loans to begin a new business with a sewing machine, retail space and purchases of needed materials and resources.
In addition, many fresh water wells are being drilled in the Sankuru Province, the Bakers report, thanks to many generous donors. Watch the YouTube video. Also, the Mama Tola School received baking materials from the Bakers' home church, Lake Deaton UMC in The Villages, FL. Watch the video for details.
And see the Children's Ministry in Wembo Nyamaenjoy, as young students sing "This Is the Day the Lord Has Made," and children play with donated basketballs, soccer balls, frisbees and materials to create puppets. Watch the video.
"Thank you so much for your generous and continuing support for the many projects in the Central Congo Episcopal Area," write the Bakers in their email message. "Together we can be the Hands and Feet of Jesus!"
Finally, watch again, or for the first time, the video Jon and Donna Baker produced, titled "Servants in Mission," that recaptures the excitement of a 2018 tour by EPA leaders of EPA-supported mission sites in Congo.