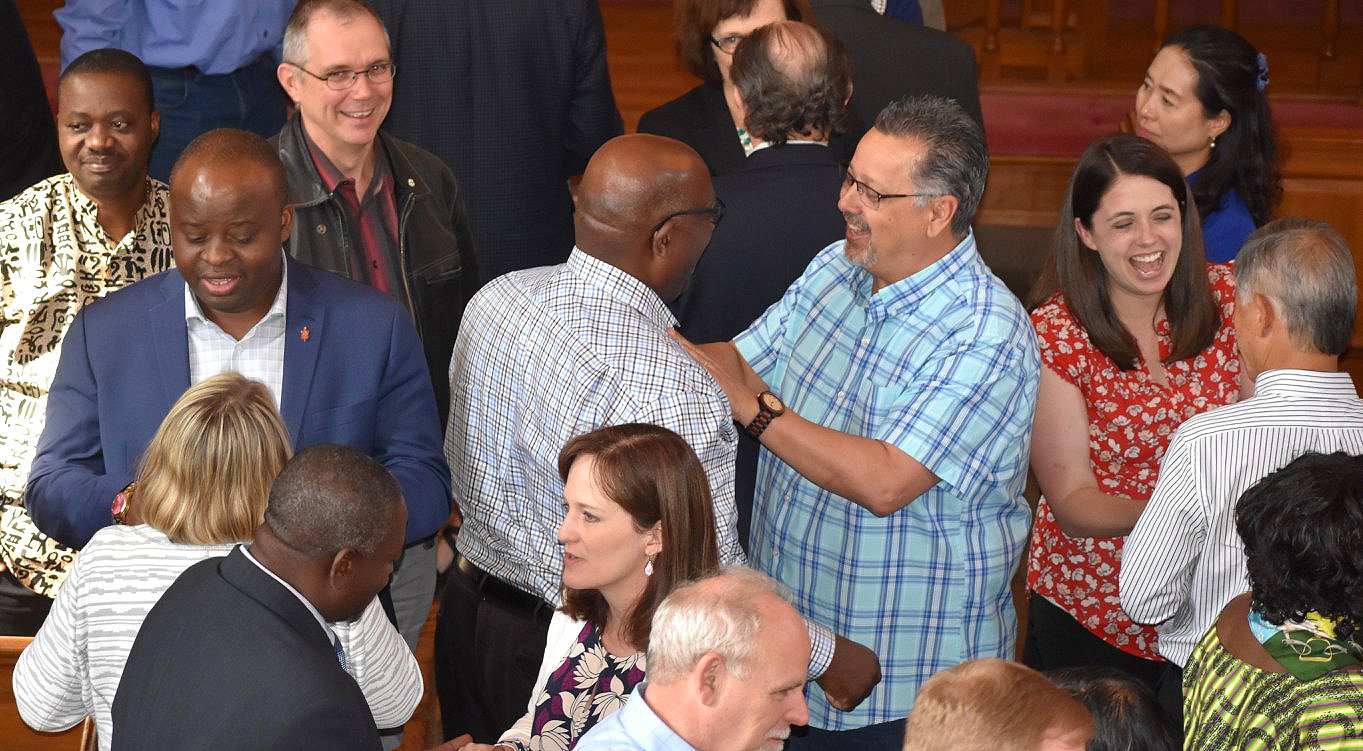 The United Methodist Church has released the 2021 State of the Church Report, which centers around the theme of claiming our identity. Beginning with Jesus' question to Peter in Matthew 16, "Who do you say that I am?" the question is posed to the UMC, "Who do we say that we are?" as the church seeks to affirm the basis of their identity in faith and service to Christ.
"This State of the Church Report is about how the 12 million member UMC over the past year has sought to better define its missional and theological identity," said Bishop Christian Alsted, chair of the Connectional Table. "We have done this at a very sensitive time in the life of our church and in the context of a global pandemic, multiple postponements of General Conference and our decades-long struggle over our understanding of human sexuality and how to be in ministry to all people."
With this in mind, the report is built around the engaging #BeUMC campaign, which celebrates how the church sees itself as United Methodists. Celebrating the life-changing, diverse and global nature of the UMC, the report includes related articles that illustrate the four themes reflected in the #BeUMC campaign:
Disciple making
Belonging and inclusion
Influence, connection & impact
Experience of God through the UMC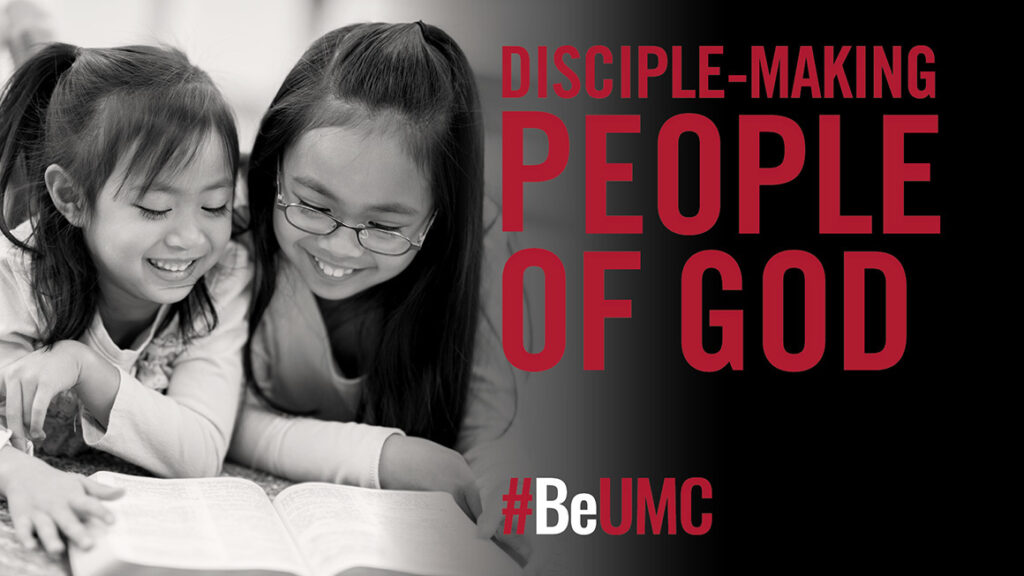 The #BeUMC campaign is consistent with the Council of Bishops' Narrative for the Continuing United Methodist Church, which begins: "United Methodists all over the globe are liturgical, contemporary, charismatic, social activists, urban, suburban, small town, rural and much more. We are children, youth, young adults, senior adults, new Christians, and mature Christians. We are present on four continents, in more than 45 countries, and we comprise an unknown number of cultures and languages. We are a holy communion of different races, ethnicities, cultures, and perspectives united by the Holy Spirit, driven by the mission of Christ, and bearing the good news of an unmerited grace that changes lives and transforms communities."
These efforts were conceived with a broad range of collaborative partners. The Council of Bishops worked alongside the Connectional Table and United Methodist Communications, in coordination with the general agencies and other voices across the connection, to effectively shape messaging to help generate conversation about what it means to be United Methodist.
View this report, as well as past reports, online at http://resourceumc.org/SOTC.