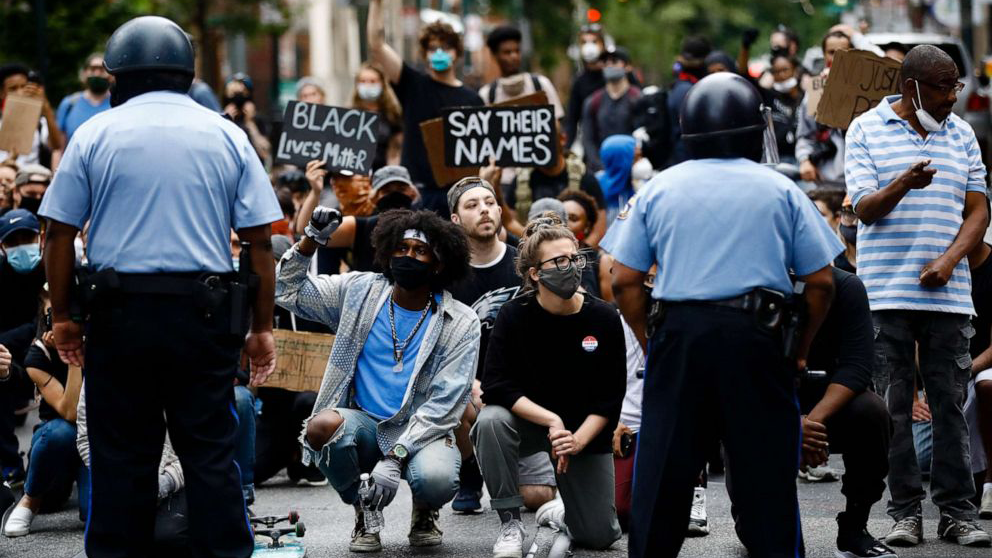 Join us for an important discussion to benefit our communities…
The Eastern PA Conference Urban Commission's Fight for Floyd and Beyond Initiative will sponsor a webinar on African Americans and Policing: Developing Healthy Police and Community Relationships on Thursday, April 22, 6:30 to 8:30 PM on Zoom.
Participants leading the discussion will include:
The Rev. Eric Carr, a Police Chaplain in Southwest Philadelphia and pastor of St. Daniel's UMC in Chester;
Millicent Clark, a leader of Mid-Town Parish UMC and the 8th and Diamond Streets Neighborhood Advisory Committee in Philadelphia, and also managing director of UM Neighborhood Services.
Jamina Clay of the Colonial Area Anti-Racism and Social Equity Alliance, a community organization created in 2020 in Montgomery County.
The Rev. Gregory Holston, pastor of Janes Memorial UMC in Philadelphia and senior advisor to District Attorney Larry Krasner, will give the "closing charge" call to action.