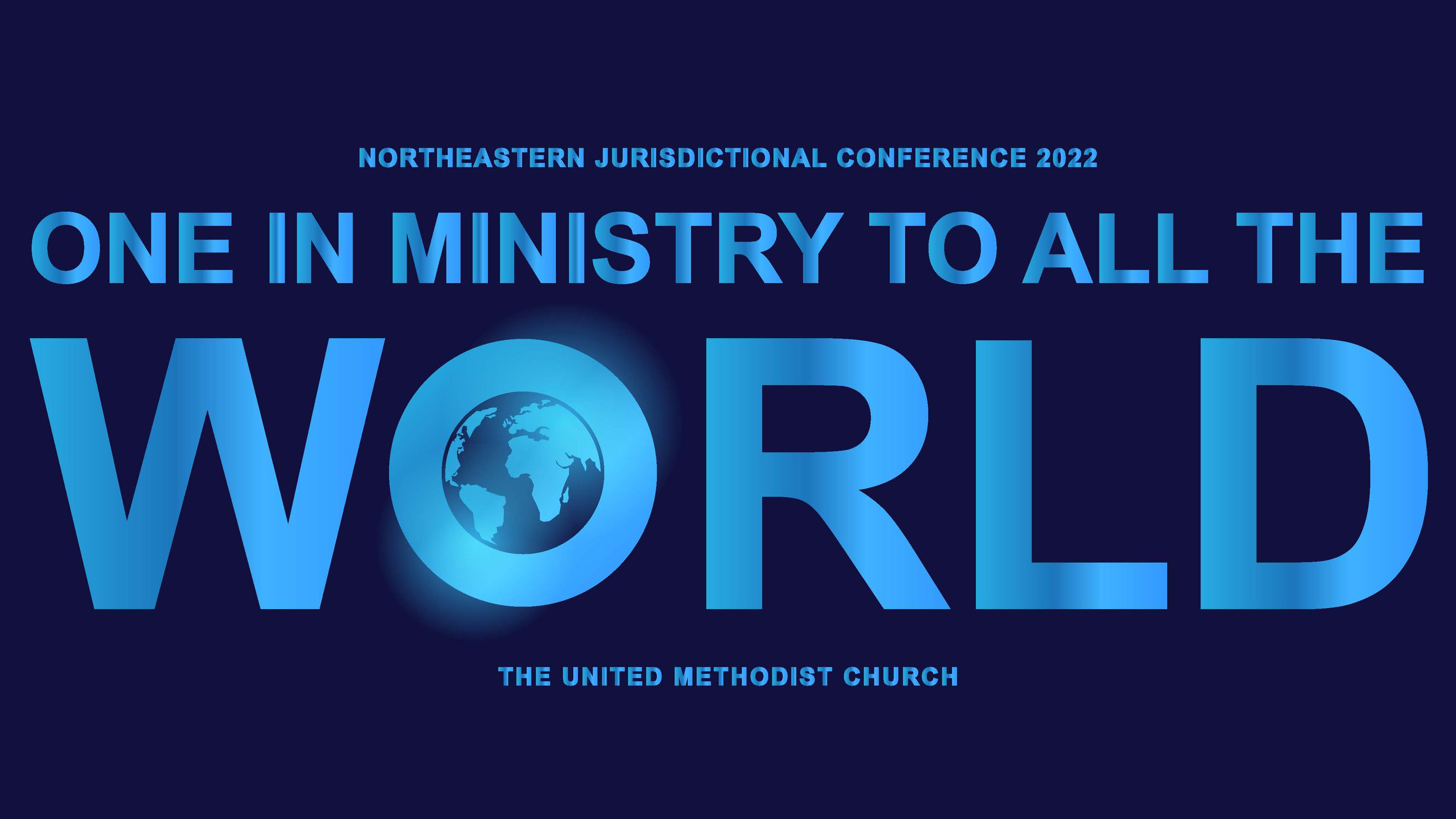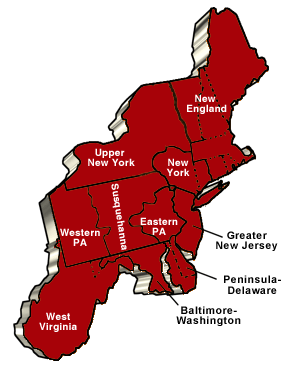 The 21st Northeastern Jurisdictional Conference will officially convene next Wednesday through Friday, Nov. 2-4, at the University of Maryland Hotel in College Park, Md. But the 184 delegates and reserves will first gather on Monday and Tuesday, Oct. 31 and Nov. 1, to interview candidates for election to bishop.
Delegates at a special session of the NEJ Conference, held virtually Oct. 15, voted to elect two new bishops. A majority of delegates made that decision after hearing reports regarding episcopal elections from the NEJ Committee on Episcopacy and the NEJ College of Bishops.
Nine episcopal candidates are endorsed by their annual conferences or by recognized national or jurisdictional racial/ethnic caucuses. They include the Rev. Andrew Foster III, East District Superintendent in the EPA Conference (endorsed by the NEJ caucus of Black Methodists for Church Renewal), and two Greater New Jersey Conference district superintendents: the Revs. Hector Burgos and Sang Won Doh.
While casting ballots for episcopal candidates, delegates will spend 2 ½ days hearing jurisdictional reports, celebrating what has been accomplished and planning for the future. They will also celebrate Holy Communion, a Memorial Service to remember deceased bishops and bishops' spouses, and the retirement of four bishops, including former EPA episcopal leader Bishop Peggy Johnson.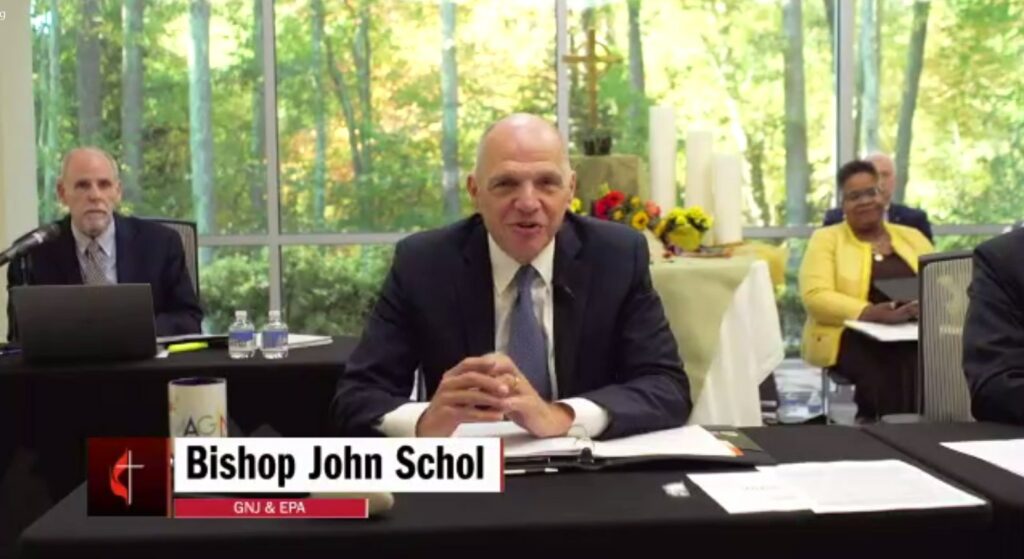 The consecration service for newly elected bishops and the assignment of all bishops to annual conferences and episcopal areas will happen Friday morning before the session is concluded
The theme of this NEJ session is "One in Ministry to All the World," taken from Philippians 2.
"What a magnificent witness," states host Bishop LaTrelle Easterling in her welcome. She leads the Washington Episcopal Area and part of the Philadelphia Episcopal Area (Peninsula-Delaware Conference). "May we whole-heartedly embody this call, relying upon the Holy Spirit to work through us. We do so not in denial of our current milieu, but boldly affirming that God is always greater than our present circumstances."
Eastern Pennsylvania Conference Delegates:
Kristine Adams, Hannah Bonner, Johnson Dodla, Judith Ehninger, Elizabeth Fisher, Susan Grimm McCoy, Monica Guepet, Robin Hynicka, Krystl Johnson Gauld, David Koch, Clarita Krall, Christopher Kurien, Dan Lebo, Mandy Miller, Lydia Munoz, Dawn Taylor-Storm, Lenora Thompson
The information in this article is taken from the Advance Edition of the NEJ Advance Daily Christian Advocate, edited by the Rev. Maidstone Mulenga, Director of Communications for the UMC's Council of Bishops. The ADCA includes the NEJ Conference agenda and:
Listings of bishops, delegates and reserves;
Committee on Finance and Administration and Treasurer's reports;
NEJ apportionments and 2021-2024 budget;
NEJ Vision Table report;
Plan of Organization and Rules of Order;
Committee on Episcopacy 2022-2024 report;
Annual Conference Boundaries Committee report;
Board of Ordained Ministry report;
Korean-American Mission report;
Committee on Appeals and Committee on Investigations reports;
2016-2022 NEJ Call to Action Executive Summary
Membership of NEJ Committees.
Read the NEJ Advance Daily Christian Advocate. For more information visit the NEJ Facebook page and the NEJ Conference web page. Also, read "Jurisdictions advised to elect 14 US bishops."