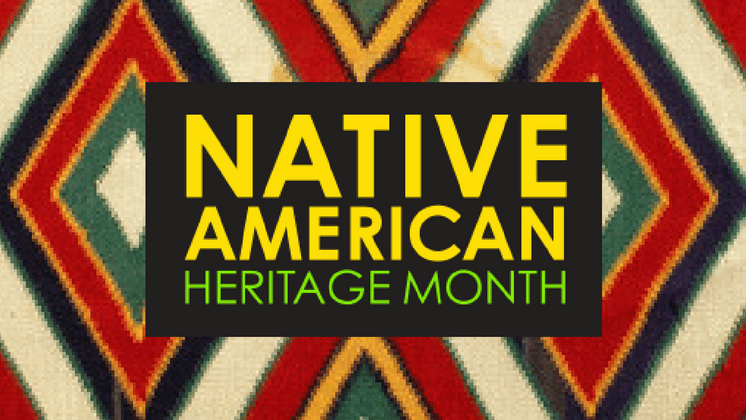 "This is one of the most beautiful statements I've seen from a White House in a long time," said Sandi Cianciulli, co-chair of CONAM.
Read: A Proclamation on National Native American Heritage Month, 2021
Presidential Actions October 29, 2021
November is Native American Heritage Month, and for Indigenous people across the country, it's a chance to share the unique ancestry, traditions, and contributions their communities make today and have made throughout history.
"Far too often in our founding era and in the centuries since, the promise of our Nation has been denied to Native Americans who have lived on this land since time immemorial," President Joe Biden said in the proclamation naming November National Native American Heritage Month.
"Despite a painful history marked by unjust Federal policies of assimilation and termination, American Indian and Alaska Native peoples have persevered," he added.
Biden signed a proclamation on Oct. 28, proclaiming November as National Native American Heritage Month.
This provides a national spotlight for Indigenous people, communities, and organizations as they work to educate and share stories about the tribal nations across the US.
"During National Native American Heritage Month, we celebrate the countless contributions of Native peoples past and present, honor the influence they have had on the advancement of our Nation, and recommit ourselves to upholding trust and treaty responsibilities, strengthening Tribal sovereignty, and advancing Tribal self-determination," Biden said.
There are 574 federally recognized tribes within the US, according to the Bureau of Indian Affairs, and each tribe has its own culture and traditions.
Federally recognized tribes in the US do not include state-recognized tribes and tribes that have not been granted state or federal recognition.
Article adapted from "Native American Heritage Month celebrates Indigenous communities across the nation" by Shondiin Silversmith, Nov. 2, 2021.