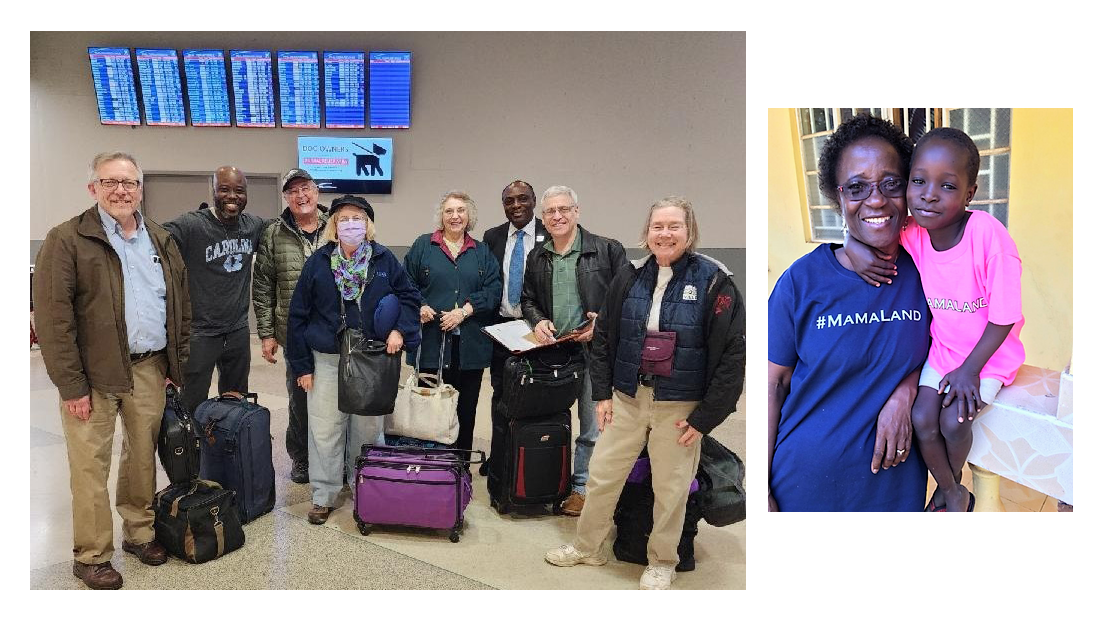 A "dream team" from First UMC Lancaster landed in Sierra Leone, West Africa, Feb. 1, on a mission to visit a children's village known affectionately as MamaLand.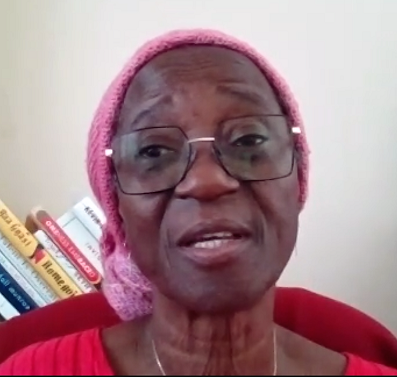 The Rev. Dorcas Kamanda, an elder in Eastern PA, birthed the fledgling home for children orphaned in 2014-16 by the country's devastating Ebola epidemic. She did it as a "fruitfulness project" required for her ordination in 2017. It has since grown and received generous support from First UMC and other churches primarily in the West District.
Raising, teaching and caring for children and youth orphaned by Ebola and by Sierra Leone's tumultuous decade of civil war (1991–2002) has long been Kamanda's dream. And it's a dream she gratefully shares with the church and district she calls her home in Eastern PA.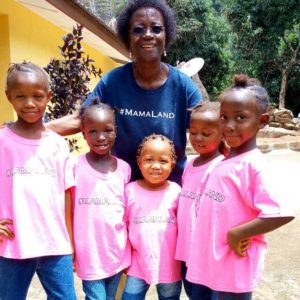 She retired from "active ministry" in 2022, serving as a pastor following a successful career in nursing. But her busy life serving in mission to the children and families of Kabala, in her native land, has never been busier.
The Rev. Joseph DiPaolo, First UMC's pastor, and five lay persons will get a close look at MamaLand's operation and enjoy personal encounters with the children and workers there, including those who serve as nominal "mothers" to their young charges.
Most children, like Kamanda, come from Muslim families
They will witness the construction of needed housing and the new community center, visit a local, government-run hospital and possibly visit some of the children's home villages, as well as Dorcas' home village. Most of the children, like Kamanda, come from Muslim families. But like her parents, the village chiefs agreed to let them learn about and accept the Christian faith, so they could be nurtured at MamaLand. DiPaolo looks forward to meeting the paramount chief in the area and baptizing some of the girls and giving them Bibles.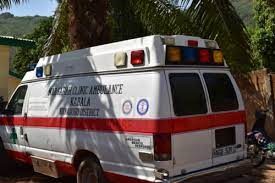 The team will help dedicate the foundation of the community center, participate in worship services, classes, games and other activities with the children, and visit other mission venues there, including a school, the NarSarah Medical Clinic, which provides essential medical care for thousands of area families, and the only United Methodist church.
They will talk with Kamanda, her son Ali, who manages the overall mission, and others about their long-term vision, needs, achievements and challenges. Finally, they will share their impressions and emotions with one another during a "firepit storytelling time" each evening.
In addition to the orphanage, Kamanda helped lead the way in establishing the clinic, the school and the church, along with her late husband Daniel and others. She received support from the Sierra Leone Annual Conference and the late Bishop John Yambasu.
When First UMC, with a long, distinguished history in mission, raised funds in a capital campaign to pay off its own debts in 2022, it raised additional money to support local, regional and global missions. For the latter, they raised $100,000 as a gift to help build a community center for the children's village.
That surprising gift added to earlier donations of funds and barrels full of school supplies, medical supplies and other necessities from West District congregations. Read "West District aids pastor's mission in Sierra Leone." (2019)
'I really feel this is God's work'
"Honestly, deep down in my soul, I really feel this is God's work," said DiPaolo in an interview.
Team members from First UMC were commissioned there during worship Jan, 29 for the weeklong journey. They are Mary Ellen Bradley, Dan Diehl, Allen Popjoy and Carolyne Moody. West District Lay Leader Sue Grimm Mattox, a member of Ross Street UMC in Lancaster, also joined them.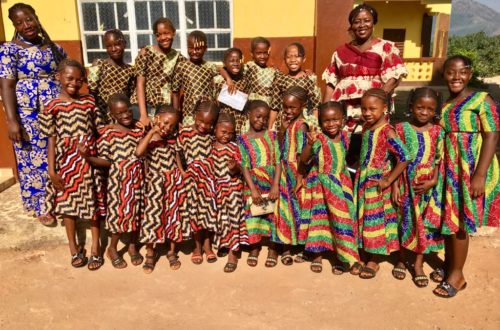 Kamanda met with and helped prepare the team during a two-month visit stateside to receive health care. When she occasionally visits, she stays with family in Lancaster and Central New Jersey. She returned to Sierra Leone in early January.
While the team returns home Feb. 8, DiPaolo will travel "next door" to Liberia, where UM Bishop Samuel Quire has invited him to participate in the Liberia Annual Conference and preach at its ordination service. He will present copies of his 2018 biography of Bishop Levi Scott, the first Methodist bishop to visit Liberia and lead its annual conference in 1853.
Learn more and see photos of MamaLand at https://heartbeatsofsalone.com; and learn about the other related institutions at www.servingsierraleone.org.