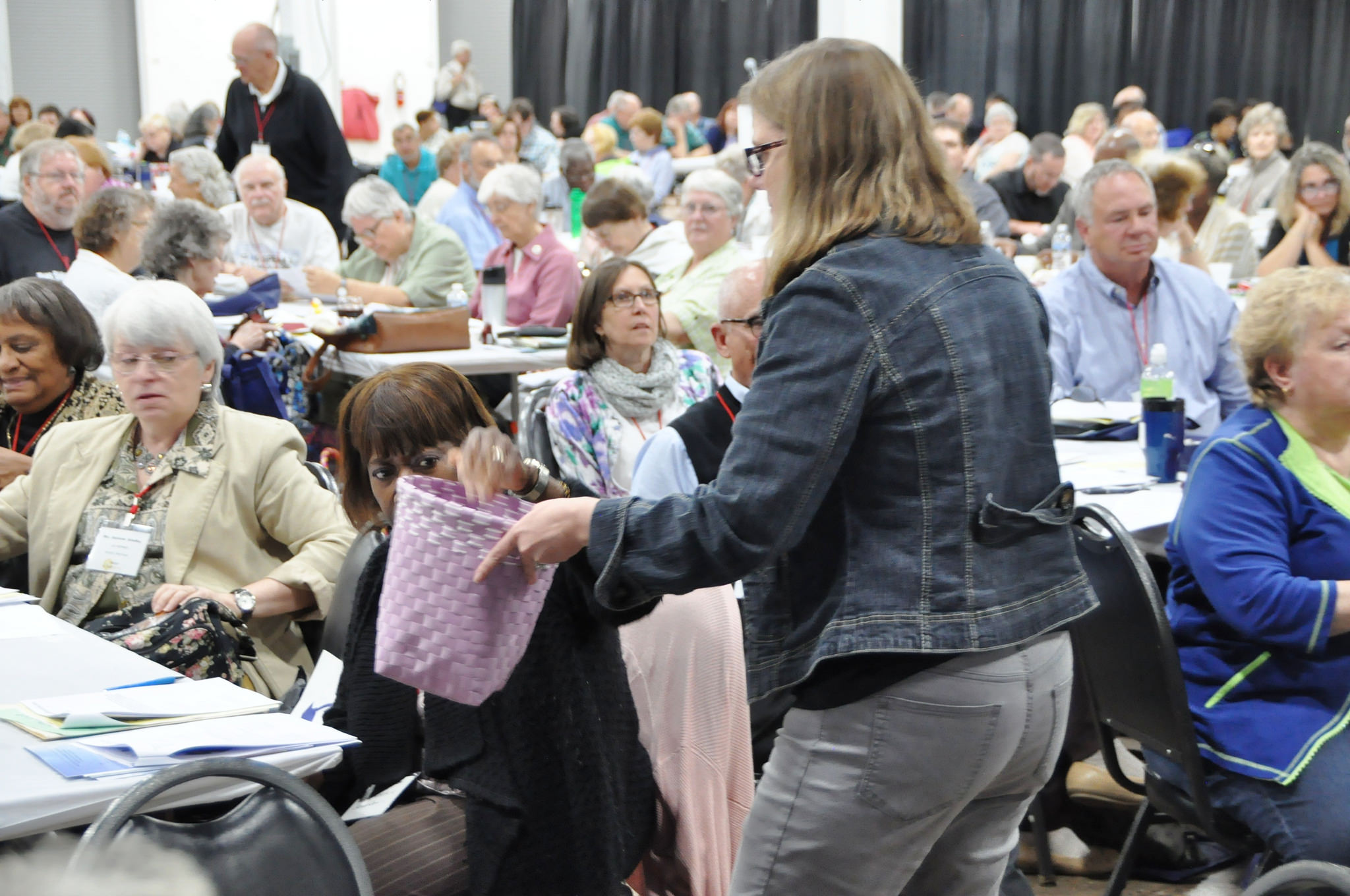 Galatians 6:10 says, "So then, as we have opportunity, let us do good to everyone, and especially to those who are of the household of faith."
These words of the Apostle Paul give us clear direction to be about doing good works in the world every time we have an opportunity. But Paul makes a distinction as well. We need to do good especially to those who are of the "household of faith."
Our fellow Christians should be treated as special. It is a sign of our covenant to take care of one another so that the world can see that we are different.
Evangelist Chuck Swindol, in one of his famous sermons, tells about a man named Aristides, who was sent by Emperor Hadrian to spy on the early Christians. He came back to the emperor and exclaimed "Behold! How they love one another."
Still today we should be treating the family of faith with more special care. We have a great opportunity to do this!
Last year there was a devastating hurricane named "Maria" that laid heavy damage on the island of Puerto Rico. Our brothers and sisters on this United States territory, including those who are part of our Methodist family, still need our help to repair their many churches and to support community recovery and the restoration of their ministries.
Puerto Rico was our partner conference for many years, part of our Philadelphia Episcopal Area family. Indeed, they are still "family" and will always be close to our hearts. There is still a great need for more aid, even after all we have given through our offerings and donations over the past conference year. No doubt that need will continue for years to come because of the extent of the devastation and the obstacles to recovery there.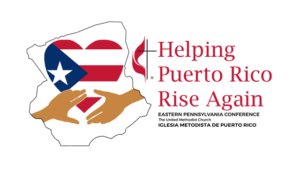 At our June session of Annual Conference we approved a special love offering for our ongoing "Helping Puerto Rico Rise Again" recovery support campaign. I encourage every church to take a special offering for the autonomous, affiliated Methodist Church of Puerto Rico, our sister church, on some Sunday between September 16 and September 30.
Every year, from September 15 to October 15, our nation celebrates National Hispanic/Latino Heritage Month, a span of time chosen by President Ronald Reagan in 1988 because it is when at least seven Latin American countries celebrate anniversaries of their national liberation and independence.
This is an ideal time for us to receive this special offering in all our churches, as we celebrate the cultural heritages of Latino sisters and brothers but also the family relationship we share with our friends, fellow citizens and fellow Methodists in Puerto Rico.
As you give to help us respond to their urgent need for recovery from an awful disaster, please also consider forming or joining Volunteers in Mission teams to go to Puerto Rico and help with repairs and renovations. All of our hands and hearts are needed in this critical mission endeavor.
Let us "love one another with mutual affection (and) outdo one another in showing honor." (Romans 12:10). Let us show—and let the world see—how much we love another, especially those in our household of faith.