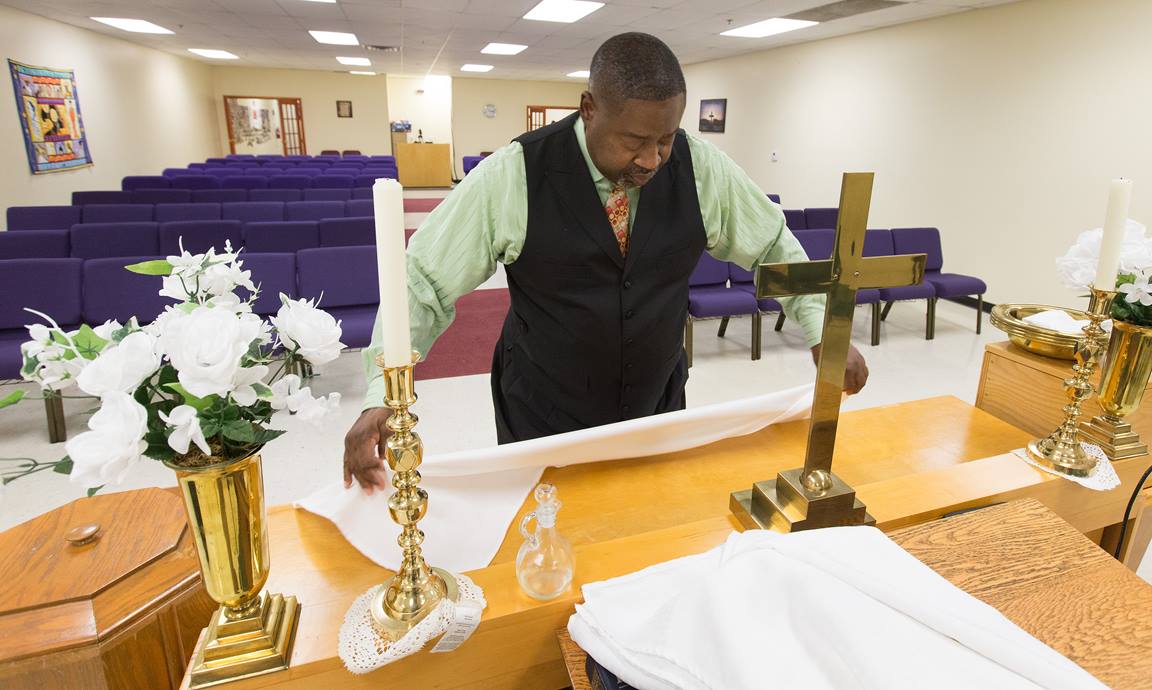 The Eastern PA Conference's next Local Pastor Licensing School will begin August 19 and run eight weekends total until Oct. 8. That includes six weekends total of in-class modules, again offered fully online via Zoom video-conferencing, with a weekend off between each two-week module.
The two-week modules, taught by expert faculty, will cover key content areas for local pastors in training: Preaching; Worship and Liturgy; United Methodist Traditions and Church Administration; Mission and Evangelism; etc. There will be assignments to complete throughout each week.
The total cost will again be $800, as in 2021 when the school was offered online for the first time. There is a $300 non-refundable deposit due at registration, and the remaining balance must be paid by the end of the program.
Online registration is open now. The class size will be limited to 12; so registering early is important.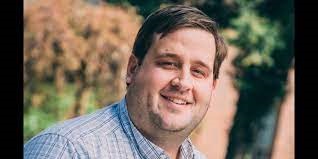 "Our Local Pastors Licensing School is a significant leadership development ministry for this conference," said the Rev. Dan Lebo (left), Dean of the Licensing School. "It educates and prepares men and women to explore and fulfill their call to pastoral ministry."
Read "What does a local pastor do?"
Look for more information to come about the school modules and faculty. Contact Lebo at dlebo23@gmail.com for more information.