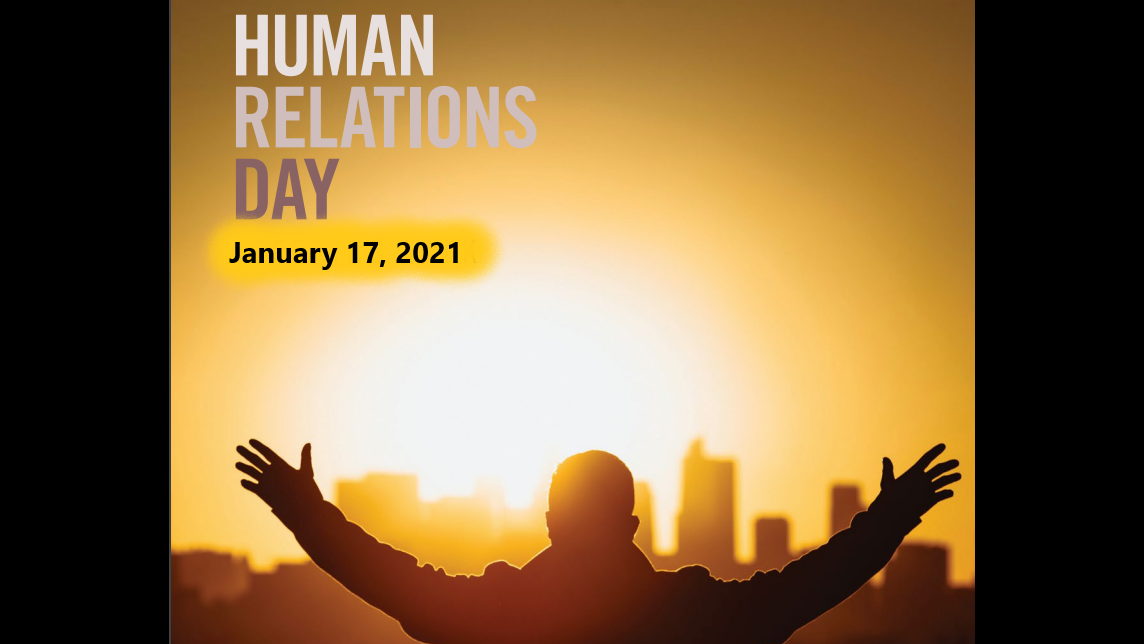 Not long ago the world watched as a police officer placed his knee for nearly 9 minutes on an unarmed African American man's neck while he pleaded for his life. George Floyd died from that brutal attack by an officer sworn to protect and serve the public.
The United Methodist Church's response was swift in support of advocacy campaigns to promote racial justice and reconciliation. The UMC's Global Ministries agency provided grants through the UM Voluntary Services (UMVS) program, funded from the annual, churchwide Human Relations Day (HRD) offering. Those grants went to annual conferences to provide resources for peaceful demonstrations, food and access to medication, and rebuilding efforts for communities impacted negatively.
Moreover, the Human Relations Day (HRD) offering also fund opportunities for growth for racial-ethnic youth and young adults with potential. Brennen Boose was 14 when he was asked to produce worship videos for his church, he knew he needed training. He found it at Grace UMC in Rochester, NY, in their Youth Empowerment video production class.
Grace UMC, a member of the Human Relations Day (HRD) Community Developers Program network provided training and mentoring to Boose. Later with help from Grace UMC's then-pastor, the Rev. George Nicholas, Boose was asked to join the HRD youth mentoring program at Global Ministries.
"The program expanded my faith, exposed me to many opportunities, and increased my self-confidence," says Boose. Today the graduate of the University of Arkansas works as a Digital Media Marketing Specialist at the UMC's General Council on Finance and Administration (GCFA) in Nashville, Tennessee.
Your generous gifts to the Human Relations Day offering enables the church to respond to needs in poor and marginalized communities and supports those who seek justice and reconciliation in our fractured society.
Human Relations Day is celebrated Jan. 17 this year (the Sunday the national Martin Luther King Jr. holiday). But your church can celebrate it on any Sunday and use that occasion to support deserving justice ministries
Get resources to enhance your celebration with the Human Relations Day Pastor and Leader Kit.