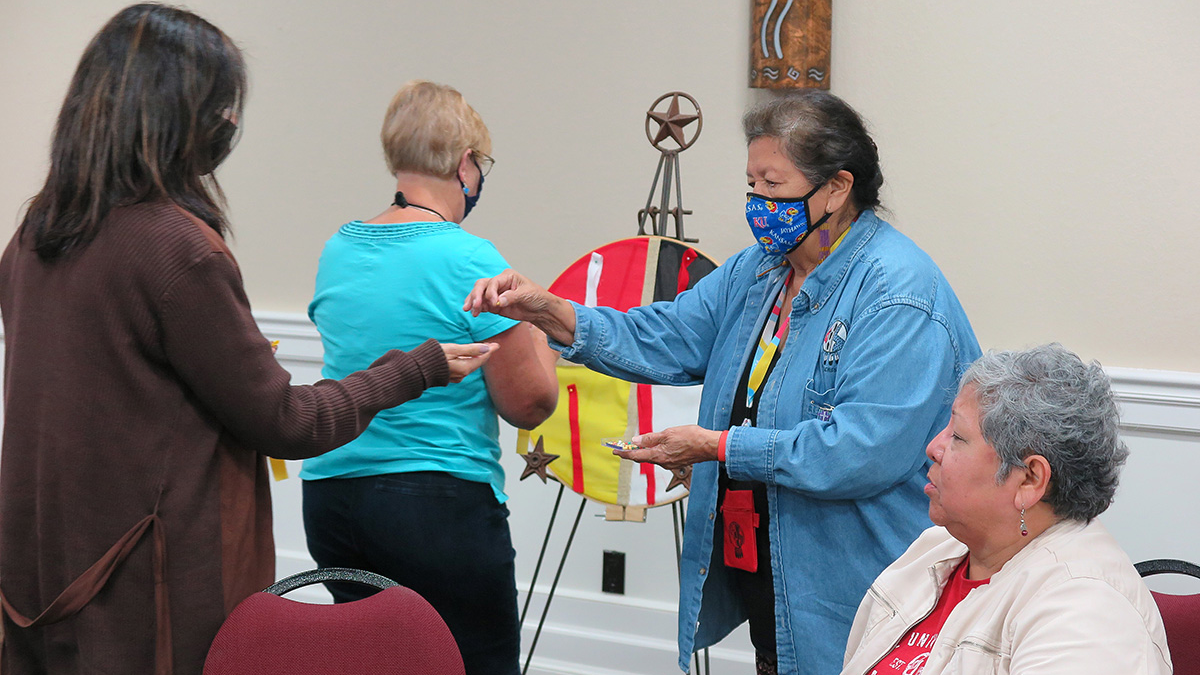 In the early morning hours of Nov. 27, 1868 — 153 years ago this week — the U.S. 7th Cavalry attacked a sleeping village of Cheyenne people, led by Peace Chief Black Kettle, on the Washita River.
Initially described as a battle, the attack was later denounced by many as a massacre. The soldiers overran the village, killing an estimated 30 to 60 Native American women, children and men, and taking 53 women and children prisoner. Twenty soldiers were killed, most of them in a group that was pursuing fleeing warriors.
Today, the site of the attack is a quiet spot along the Washita River in the rolling countryside outside Cheyenne, Oklahoma. A park ranger points to landmarks — the mound where two Native American women hid from the soldiers, the small hill where Lt. Col. George Custer watched the attack unfold, the area where soldiers slaughtered an estimated 650 horses in the village.
It is a little-known episode in U.S. history, and that fact underscores a problem for Native Americans today: invisibility.
To shine light on the challenges facing Native American communities, the Oklahoma Indian Missionary Conference of The United Methodist Church held an immersion experience Oct. 24-28. A group of 40 people, mostly United Methodists, spent the week learning about Native American history and culture, visiting ministries and discussing how the church can respond to the needs.