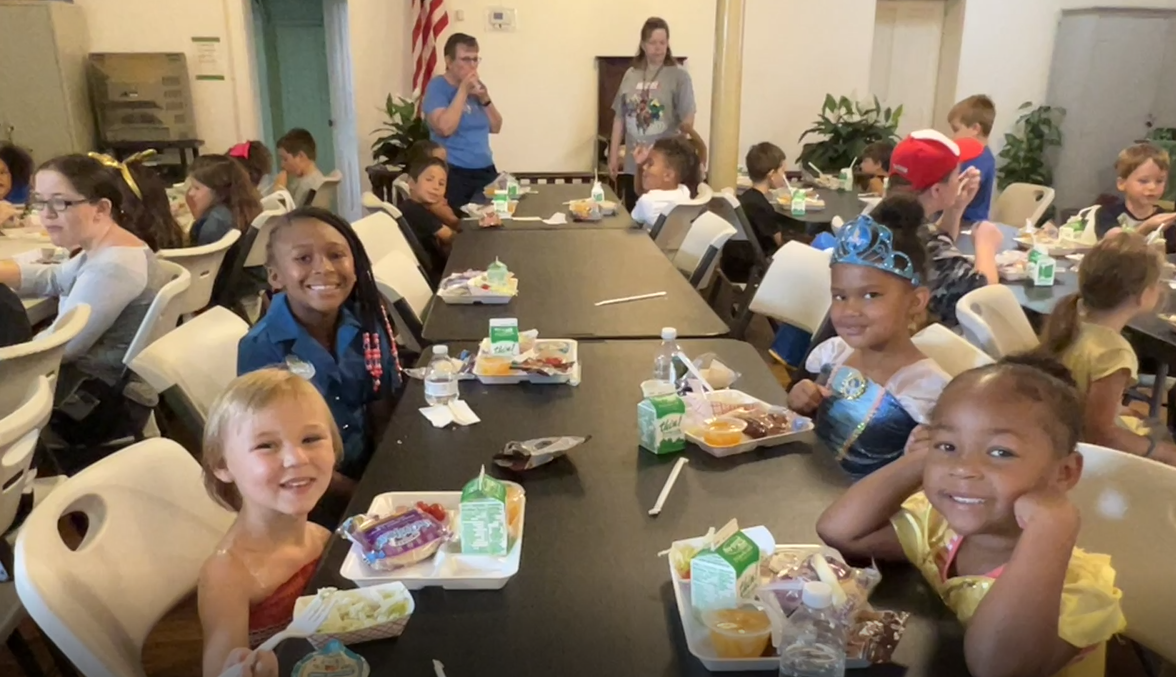 Jesus calls us to go the second mile (Matthew 5:41) in our sacrificial giving. Most Eastern PA churches do just that—giving beyond their apportioned askings to support conference and denominational ministries. And while many also fund causes in their own communities, some go even further by responding to ministry needs elsewhere—where their help is greatly needed.
EPA's Advance Specials are ministries meeting needs that receive approval to solicit support from churches across the conference. Giving to these ministries totaled $9,574.03 in 2022. The program is an extension of the UMC's national and global Advance mission giving program created in 1948.
The Kitchen Ministry at First UMC Phoenixville offers a shining example of second-mile giving. The church serves a free community dinner on second Sundays, offering eat-in or take-out meals from its Fellowship Hall. But it also offers community garden plots to neighbors; and it provides casseroles monthly to a community services agency.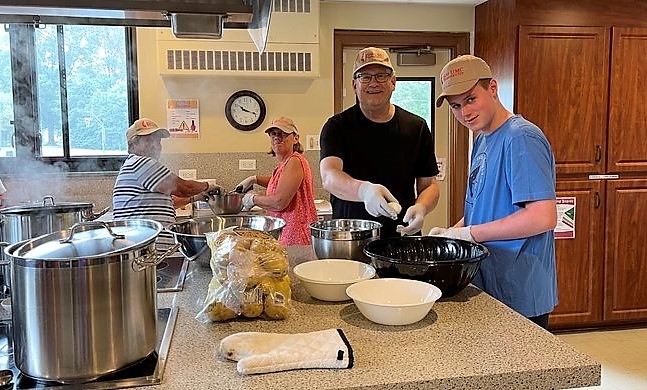 In addition, the Kitchen Ministry periodically serves dinners at other locations, including a church shelter, while also providing its licensed kitchen for preparation and distribution of Thanksgiving meals by another church and by the local Meals on Wheels program. The ministry engages the largest force of volunteers in the church.
Members recently explored the growing issue of food insecurity in Phoenixville and surrounding communities—a problem that transcends class, race and income levels. "The program is expanding and the need is great, fueled by income disparity and inflation," says leaders, who are grateful for the support they receive from donors as an Advance Special project.
Cokesbury UM Church in Marcus Hook has been providing a free summer reading and lunch program for children in its low-income neighborhood for years. "Although we had to modify our program during COVID, we were thrilled and blessed to be able to operate in-house again this year," reports the Rev. Sandy Cislo, pastor. "We have an amazing teacher and trained staff, so that our program provides educational benefits as well as being fun and active."
Children receive book bags filled with school supplies and new books to help them create home libraries. While state education funds provide the lunches, the church relies on generous donations to fund staff and supplies. That includes aid from sister UM churches like Linwood Heights, Lima and Bethlehem in Thornton, and also from donors as an Advance Special project.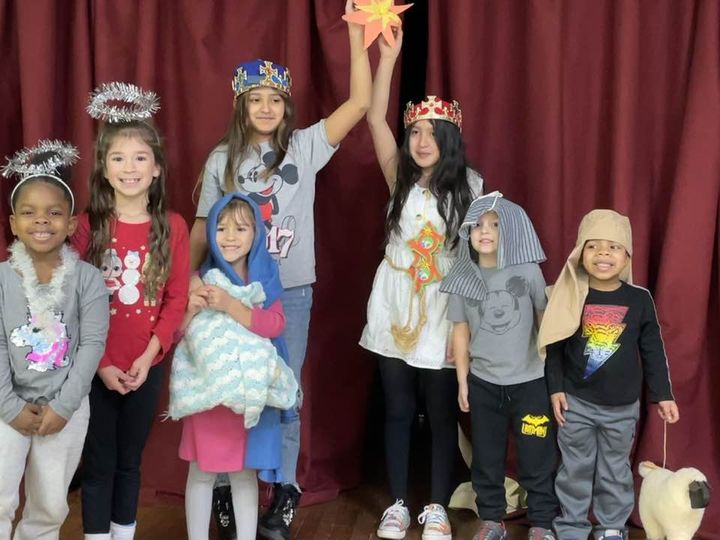 Other Advance Special projects providing crucial ministries in need of support include Casa del Pueblo and Amigos Community Center in Hatboro, Hazleton Enlarged Ministries in Conyngham, LUMINA in Lancaster, and Mission First in Pottstown.
See a full, descriptive list of 2022-2023 Advance Special projects on our website. The application deadline for ministries that wish to become Advance Specials in 2023-2024 was Jan. 20. Those that have applied hope to receive Annual Conference approval in May. Read information and complete the application. For more information contact Deaconess Barbara Drake, EPA Conference Secretary of Global Ministries at bedrake15@aol.com.