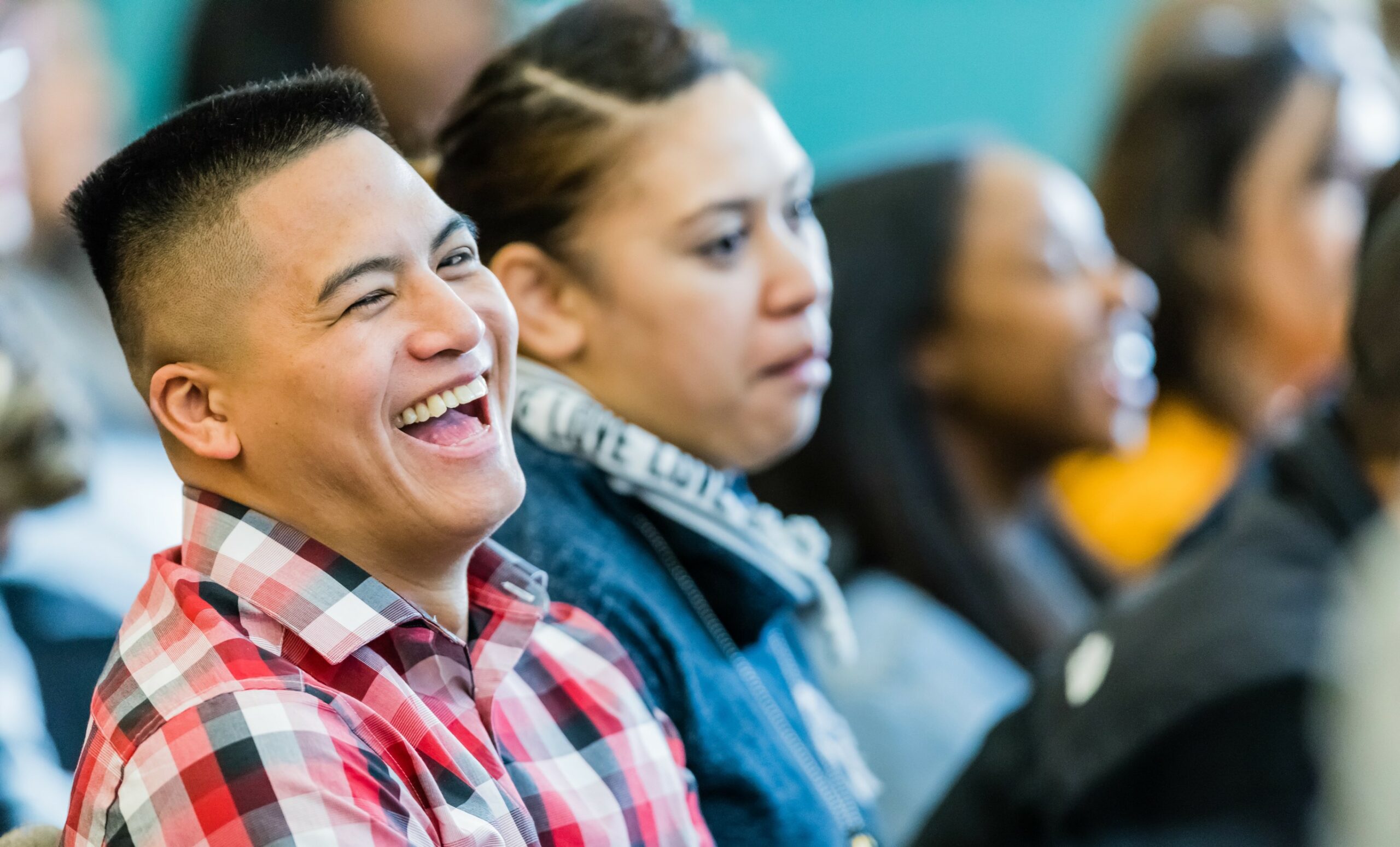 Just weeks after an Annual Conference focused on the theme "Possibility," Eastern PA clergy of color will get to explore their own possibilities of learning self-renewal and restoration through a joyful, guided process of spiritual and emotional nurture. And they will learn it together at the overnight "Retreat for EPA UMC Clergy of Color," June 9-10, at Innabah Camp & Retreat Center in Spring City, Pa.
The first-time retreat for racial-ethnic clergy members will teach wisdom and ways of cultivating self-care and transformational healing from tensions and turmoil caused by patterns of self-denial, conflict and internalized racial bias and oppression. That healing may also address the travails of leading churches through the ongoing upheaval of a Covid pandemic and conflicts and uncertainties in church and community life.
EPA's Commission on Religion & Race began planning the postponed retreat in 2019, prior to the pandemic. They were inspired by frustrations and fatigue expressed by clergy of color in reaction to their experiences of racial bias and oppression, among other challenges faced by pastors.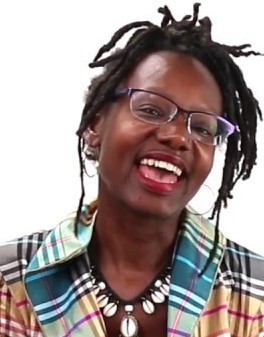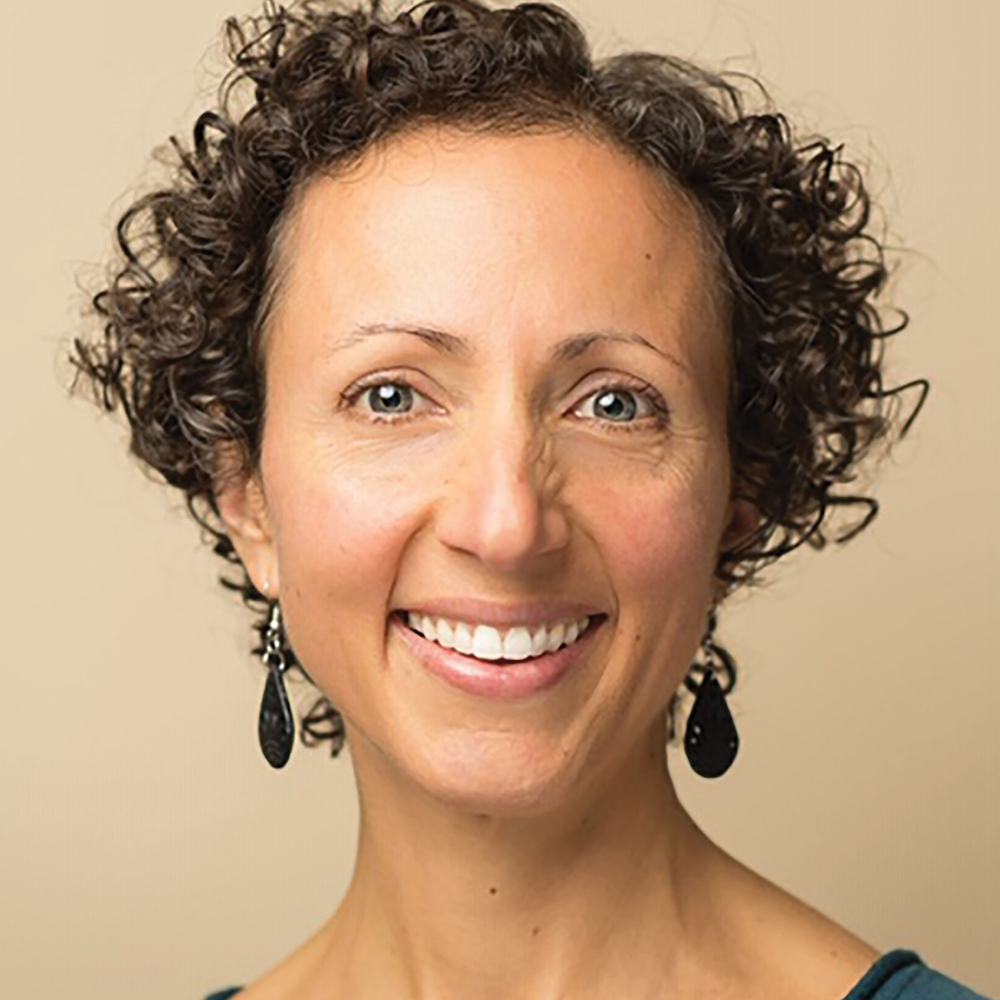 "My Cup Runneth Over: How to Receive and Practice Self-Care in the Age of Covid and Beyond" is the retreat theme, drawing from the hospitable, restorative imagery of Psalm 23. Amid Innabah's green pastures and still waters, skilled retreat leaders Amanda Kemp (she/her/hers) and Isha Vela (they/them/their) promise to help Black, Latino and Asian-American clergy bid "goodbye to compassion fatigue and hello to spiritual and emotional nurture."
"What if you could spend a day and a half practicing joyful receiving?" they ask. "What if you had a trusted space to let go of the burdens from the pandemic without fear of being judged? What if the promises of Psalm 23 are for you?"
Come to this weekend, overnight retreat, they say, to:
Learn self-care techniques that don't take a lot of time but can restore your body and soul.
Allow God's Creation to minister to you! Experience Camp Innabah's trails, natural beauty, and even a bonfire.
Learn how to hold space for the transformation of hurts and tensions from the past.
Uncover subtle patterns of over-giving that might stem from internalized racism.
Connect with other clergy who are dealing with similar challenges.
The retreat cost is only $50, and scholarships are available. Participants may arrive on Friday after 2 PM. The program will begin with dinner at 5:30 PM and conclude on Saturday at 3:30 PM.
Dr. Amanda Kemp blends activism, theater, history and spirituality in her work as an author, teacher, advocate, speaker and retreat facilitator. She helps groups to "have open-hearted conversations… consciously use their power, and practice compassion to cultivate racial justice and authentic community."
Now a PhD visiting scholar at Franklin & Marshall College in Lancaster, Pa., she is the author of Stop Being Afraid! 5 Steps to Transform your Conversations about Racism, and Say the Wrong Thing, a collection of personal essays about racial justice and compassion.
Standing for racial justice without exhaustion or fear
"Many of us want to do good, but we're so afraid to say the wrong thing that we don't say anything," says Kemp. "Meanwhile many people of color who do speak up get exhausted. I teach people of all races how to feed their spirits and have joy while they stand for racial justice, so they're not exhausted or scared."
View her popular TEDx Talk: How to Have a Voice and Lean in to Conversations about Race.
Isha Vela is a trauma psychologist, certified somatic practitioner and leadership coach, "supporting the inner alchemy of healers, creative visionaries and disruptive entrepreneurs," and helping people to "embody safety and trust in their own bodies so that they can show up with heart integrity and radical self-ownership…"
Dr. Vela's work includes "resolving internalized systems of disempowerment and deepening embodied intimacy, with the goal of cultivating an inner ecosystem of shame-free curiosity and responsiveness."
Clergy of color are urged to register now, plan to attend the June 9-10 retreat, and pass the word on to others. REGISTER. [2023 Clergy of Color Retreat – Choose Registration (eventscloud.com)]