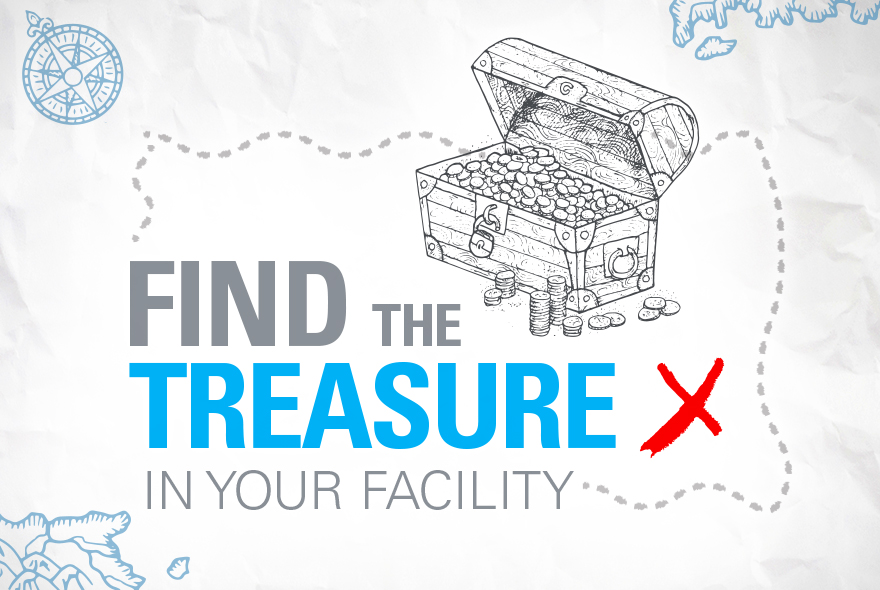 The Rev. Zachary Hopple, pastor of Christ UMC Lansdale, wants Eastern PA Conference churches to know about free, upcoming Environmental Protection Agency (EPA) training events to help churches save on energy costs. The first, July 12, from 6:30 to 8:00 PM, is an introduction to the EPA's Treasure Map, a tool to help houses of worship identify areas where they can make simple changes within their facilities to help save energy.
From simply changing the type of light bulb a church uses, to more complex changes like the purchase of energy-efficient appliances, this first training will focus on physical improvements churches can make to their properties. Church trustees, office administrators and finance leaders are especially urged to attend the three monthly events, all occurring on Tuesdays, from 6:30 PM to 8:00 PM.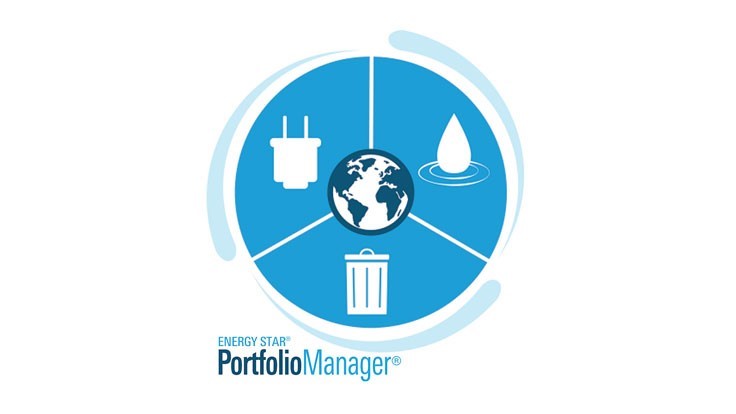 A second training event, on Aug. 16, will introduce the EPA's Portfolio Manager, which helps houses of worship to keep track of their utility costs. This comprehensive "Energy Star Tool for Measuring Successes" tool can help churches track their expenses against a number of variables, such as weather changes and patterns, and compare their results with other houses of worship similar in size or geographical location.
Attendees should register for the Portfolio Manager in advance to have their basic information recorded for use in the program.
A third training, on Sept. 20, will help churches improve indoor air quality in their facilities. Such improvement can help prevent the spread of communicable diseases, while teaching congregations to be cognizant of people's respiratory health concerns. Leaders responsible for the health and wellbeing of the congregation should also attend this training.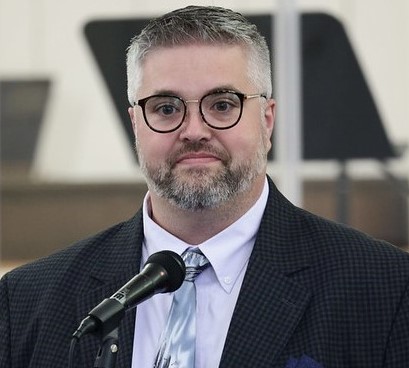 Hopple has been working with the EPA to promote energy efficiency trainings for houses of worship. He will introduce EPA presenters, including Jerry Lawson, National Manager for Energy Star Small Business & Congregations. For more information contact Hopple at zach.hopple@cumclansdale.org or 570-985-3090.
Learn more about the EPA's Treasure Map: Identifying Ways to Conserve Energy in Your House of Worship training, July 12, 6:30 to 8:00 PM, to help your church save money for ministry. And register here. Also, see and share this invitation with others:
In addition, check out these additional EPA resources created to support faith communities in their efforts to address environmental and public health concerns: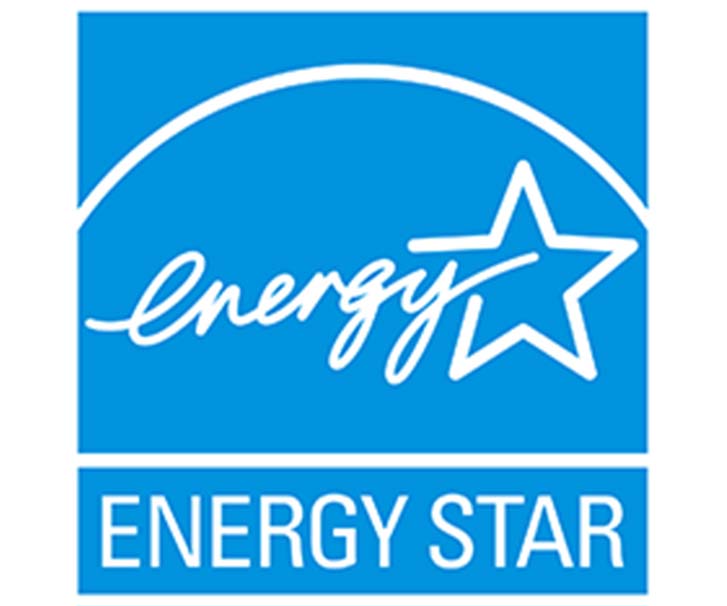 ENERGY STAR is a voluntary, no-cost program of the U.S. Environmental Protection Agency (EPA) which offers tools, training and technical support to help congregations reduce their costs for energy and water. Stewarding natural and financial resources also reduces pollution harmful to human health.