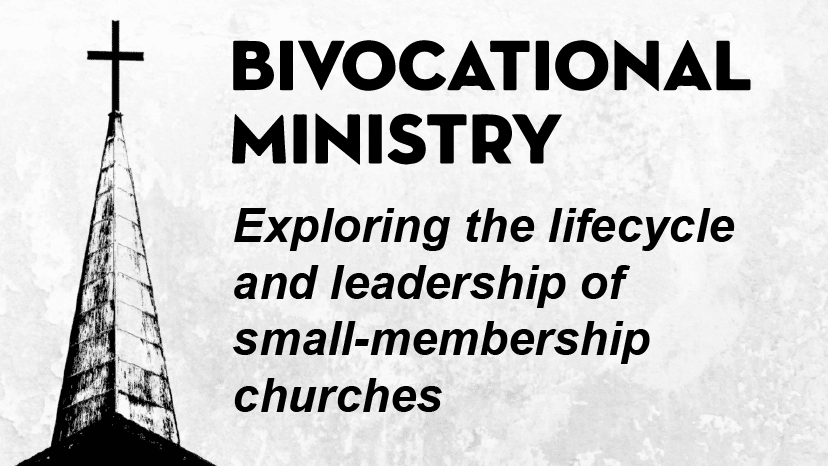 Bi-Vocational Pastors & Small Church Network to focus on church revitalization July 12
Church Revitalization for Small-Membership Churches will be the focus of the EPA Bi-Vocational Pastors and Small Church Network's next meeting on Tuesday, July 12. The group's usually hourlong meeting will expand to two hours—6:30 to 8:30 PM—for attendees to hear valuable insights from two expert presenters via Zoom.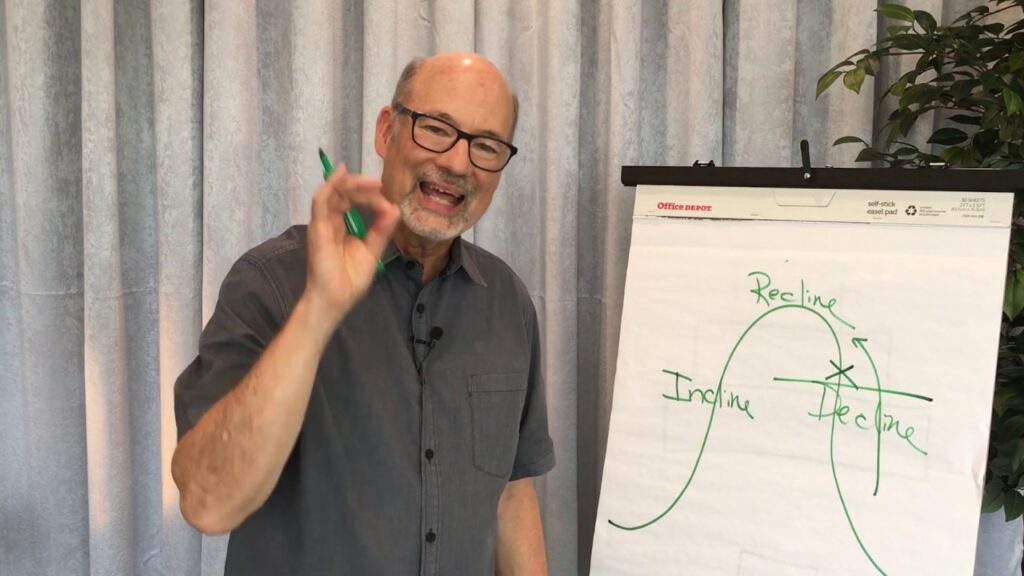 Kenneth Priddy, Executive Director of the Go Center, will share empirical and encouraging wisdom about the lifecycle of local churches in the first hour at 6:30 PM. Dr. Priddy offers a free online "Church Lifecycle Assessment" (https://gocenterinfo.wordpress.com/). He spends most of his time with small churches but works with congregations of all sizes to help them explore possibilities for a vital, productive future.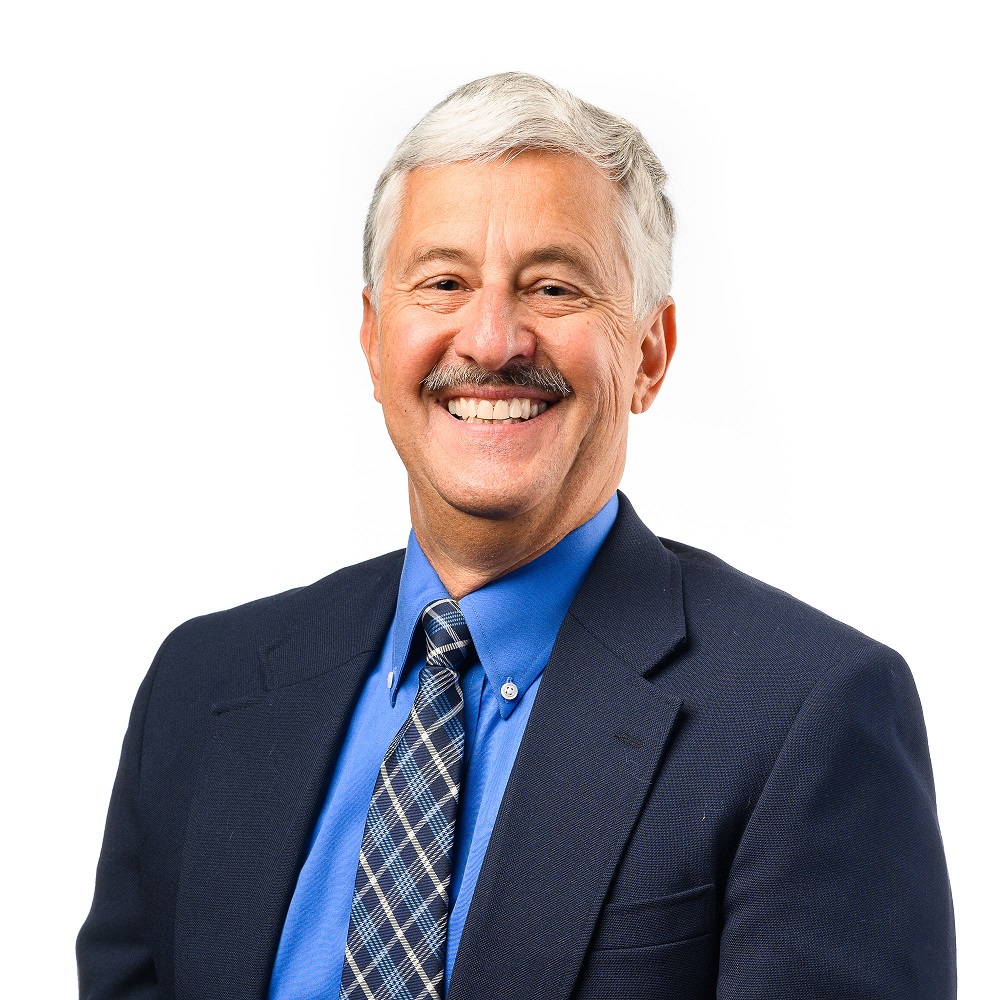 The Rev. Steve Morton, EPA's new Leadership Development Manager, will join and lead the informative conversation at 7:30 PM. Morton, formerly a pastor and Superintendent of EPA's North District, is now tasked with resourcing, training and helping local churches to enlist and develop transformative, disciple-making leaders as part of EPA's new Pathways to Congregational Fruitfulness & Health initiative (https://www.epaumc.org/pathways/).
All clergy and laity are invited to join the supportive network and attend its meetings every other month. Presentations and discussions focus especially on concerns, experiences and learnings of bi-vocational pastors and small-membership church leaders. For more information contact the Rev. Denny Emrick at denny@emrick.info or the Rev. Derrick Gutierrez at derrick.gutierrez@gmail.com.