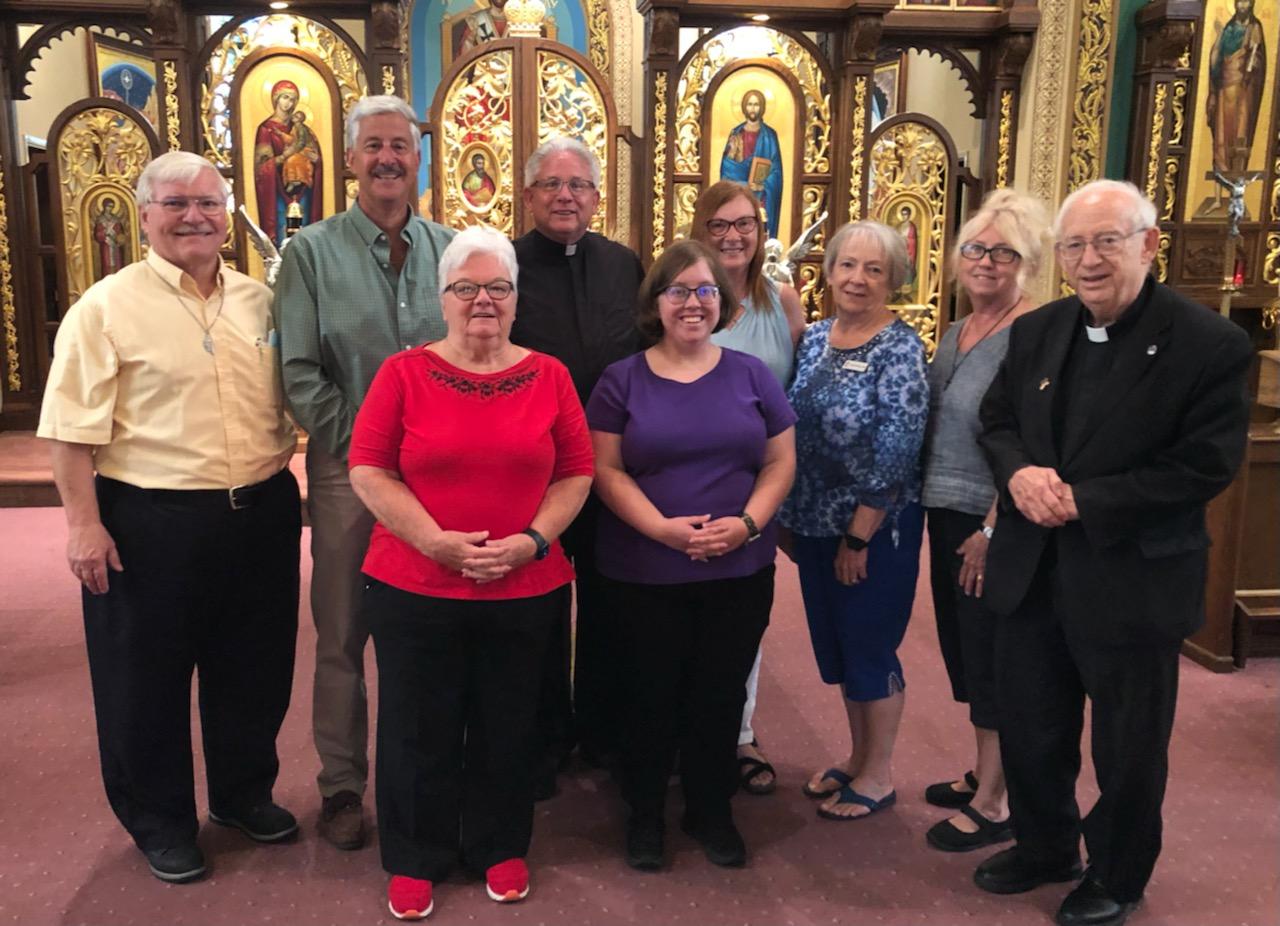 The North District keeps showing its support for the beleaguered people of war-ravaged Ukraine. The district donated $5,000 in March to the Transfiguration Ukrainian Catholic Church in Shamokin, then more funds in April to the Ukrainian Catholic Church in Centralia during a prayer service.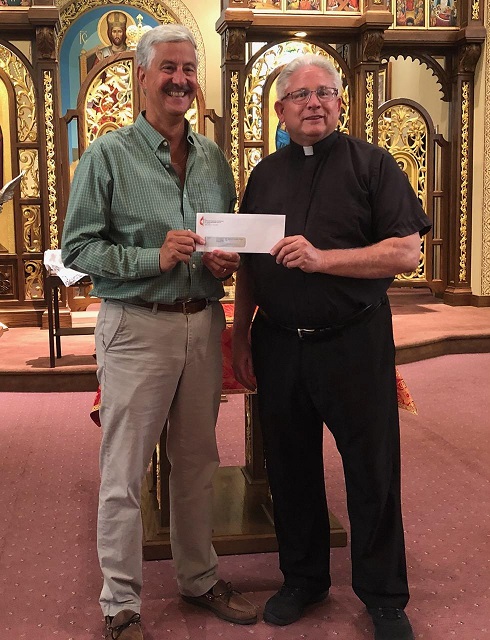 But the district went far and beyond in its generosity by donating a remarkable $20,000 to the Ukrainian Catholic Church in Mount Carmel on , August 1. While previous donations helped send relief supplies to those suffering from months of Russia's brutal attacks on its neighboring country of Ukraine, this latest gift will help resettle a Ukrainian family in the former coal region where many North District churches are located. Russia's ongoing attacks have devastated entire communities and taken thousands of lives, while dislocating many to refugee centers across its borders and beyond.
The Rev. Archpriest Michael Hutsko, who also leads the Ukrainian Catholic Church in Centralia, received the donation from the Rev. Steve Morton, former North District Superintendent, who led the fundraising effort. A gathering of district clergy joined him in prayer during the presentation.
The sprawling "Great" North District's northwestern region "is home to many Ukrainian peoples, and sites of many Ukrainian Catholic churches," he said in March. "Our United Methodist pastors have personal relationships with these Ukrainian pastors.
The Rev. Hun Ju Lee became the district's new superintendent July 1.
"These dollars have been raised among North District churches, beginning back in March and now total more than $42,000," Morton reported. Previous distributions have been made to help with emergency relief efforts through Ukrainian Catholic Church agencies. They included supplies for refugees, even helmets and vests for those choosing not to leave their homes in the warzones.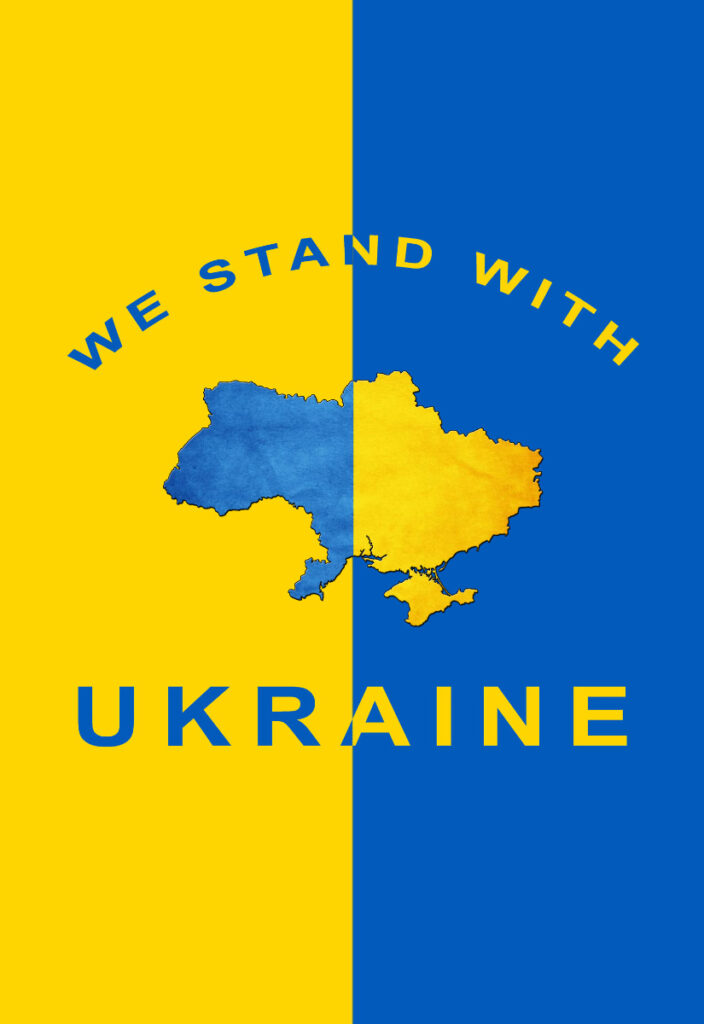 "This $20,000 is gifted to our Ukrainian friends in the coal regions to provide housing for a relocated Ukrainian family, once the US government figures out its policy on that," Morton said. He noted that "coal is what brought their ancestors to PA a hundred years ago."
The Ukrainian Church has assigned a bishop to manage the relocation/ immigration effort fulltime, starting August 1, Morton reported. Supporting that effort "makes sense," he said, since the North District has numerous small congregations in a region that is populated by persons of Ukrainian descent. Among those communities are: Mount Carmel, Shamokin, Mahanoy City, Frackville and Minersville.