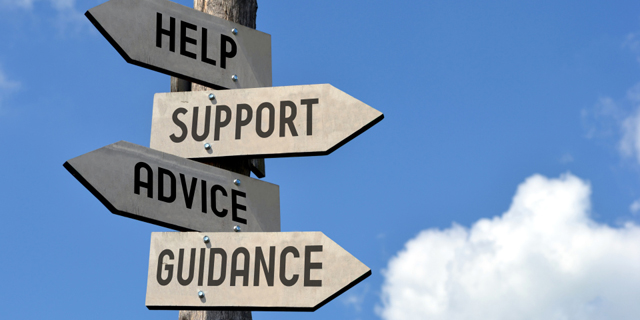 Conference-wide training will be offered to all clergy in full connection (including part-time local pastors who have completed the course of study) at Wesley UMC in Bethlehem on December 13, from 9 AM to 12 PM.
The UMC Book of Discipline requires that all clergy and candidacy mentors be trained and then retrained every four years. This three-hour open training suffices for both but requires advance registration. To register send an e-mail request to the Rev. Andy Krpata right away. The training is free and offers .3 CEUs through the Board of Ordained Ministry.
Attendees should bring a wi-fi-enabled device (preferably one bigger than a cell phone) to use during the training. It will cover the basics of mentoring, the process of candidacy, and a preview of UMCares (United Methodist Candidacy and Record Entry System). If you are not already entered into the system, you will be by the conclusion of the training.
Who needs this training?
All mentors not trained or retrained in the past four years

All mentors assigned to a candidate who have not yet taken the training.

Any clergy who have been given access as a UMCares district administrator.
Wesley UMC is at 2540 Center Street, Bethlehem, PA Questions? Call Andy: 267-250-4912