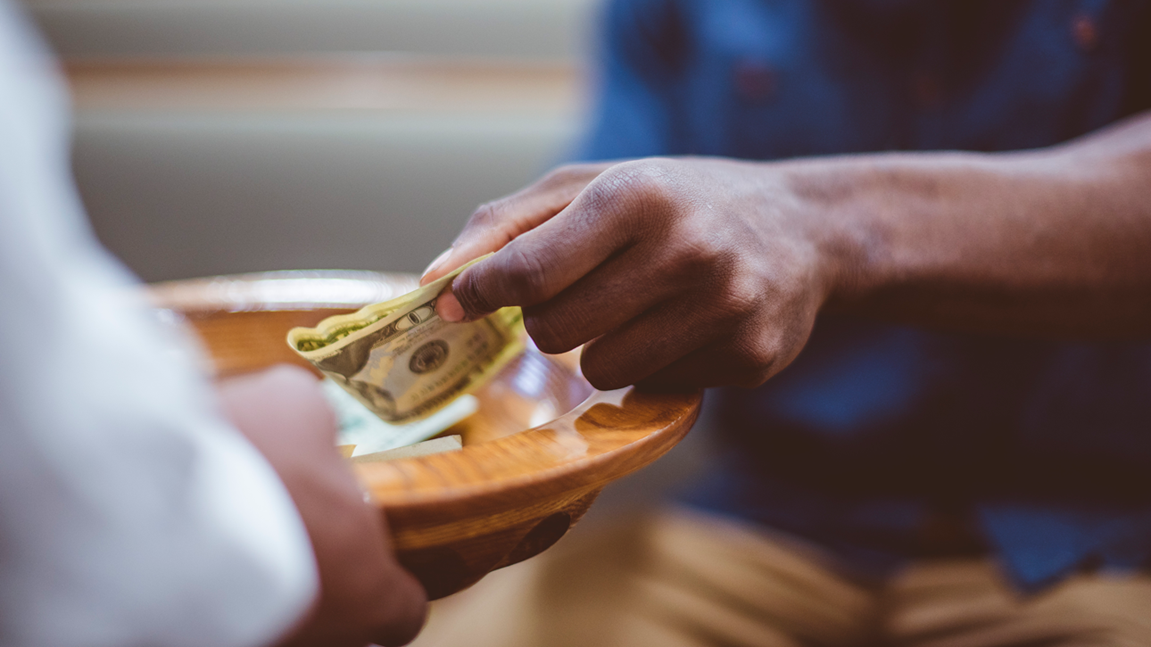 Thanksgiving, Christmas, New Year's Day. These are our three, ordinary, end-of-the-year holidays. But the Eastern PA Conference is offering its churches an extraordinary "holiday" as this year ends—one that's all about thanks and about giving. In fact, it's more than just a day. It's a whole month.
It's the "one-month Connectional Ministries Funds Holiday" promised to churches at the EPAUMC Annual Conference session May 21. And while many churches continue to struggle to make ends meet, this holiday relieves them of paying December's apportioned Connectional Ministries Fund.
"To celebrate the good financial standing of the annual conference," the conference's Council on Finance & Administration announced at the online annual session in May, that churches would only be expected to pay 11 months of the CMF (Connectional Ministries Fund). The cost of this "payment holiday," which only relates to the CMF and not to other apportioned funds or remittances, may total more than $300,000, according to Conference Treasurer James Brown.
He explains that each eligible church's account was adjusted to remove the 12th month's amount before December's church billing statements were sent out. So the statements are correct. Churches can use the extra holiday funds for any purpose, including special ministries or outreach, payroll or other budget needs. Or they can "pay it forward" and help another church pay more of its apportioned asking.
Now, some might call this a good deal. But really, it's the conference's gift of thanks—a generosity born of gratitude—to churches that have faithfully supported ministries connectionally, beyond their doors, through the Connectional Ministries Fund.  Learn more at Connectional Ministries Fund 2021 Holiday.
Moreover…
For the fourth straight year, the Rev. Steve Morton, North District Superintendent, is offering matching grants again to help congregations in his district that are "struggling to meet 100% of their CMF commitment for the current year, but are truly hopeful of doing their part." 
"If you will raise an additional, unexpected $1,000 in November or December through a special offering or fundraising effort or by virtue of a generous designated gift," he writes in the District newsletter, "the North District will match your total and add $1,000 to your account!"
Three matching grants are available to congregations that did not take advantage of this same offer in 2018, 2019, or 2020). "It's a gift to help your congregation accomplish what it really does want to do in this season," writes Morton (smorton@epaumc.org).