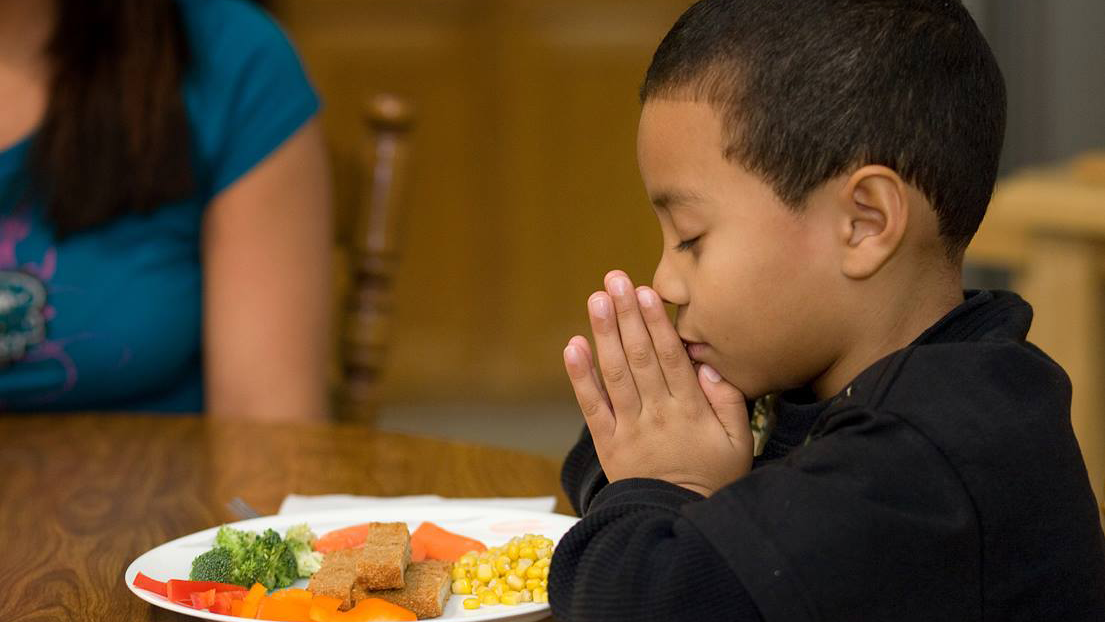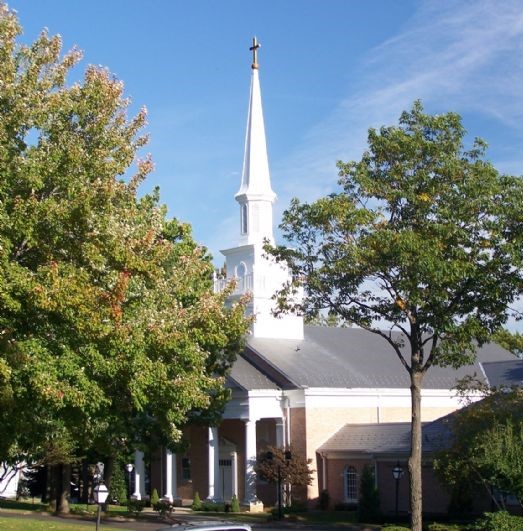 Although he had participated in meal deliveries to disadvantaged neighbors at Thanksgiving and Christmas, Dick Stiles of Grace UMC in Pen Argyl—located in the Slate Belt region near the Poconos—felt that outreach mission should extend to Easter also. In fact, the extended isolation caused by the COVID-19 pandemic made an Easter outreach even more imperative for him.
So Stiles, an adult Sunday School teacher and chair of Grace UMC's Trustees, asked the church to help make up to 50 dinners and deliver them to residents of two local affordable housing communities, plus the church's own homebound members. Many of these persons, because of poor health, have experienced a much greater sense of isolation during the pandemic than most of us can imagine.
"Well, praise God, there was an outpouring of help from the people of Grace," reports the Rev. J. Timothy Fisher, Pastor, "providing dinners of generous portions of ham, pineapple stuffing, green beans, sweet potatoes, apple sauces, drinks and cupcakes to the 119 people who signed up!"
Over 25 Grace members helped donate, prepare, package and deliver the meals, while observing safety protocols. Some recipients reportedly were tearful as they opened their doors. "Many testified to how good God has been to them, particularly saying that Jesus Christ is Lord this Easter and always," Fisher wrote.
"When you hear people saying this in spite of the isolation, uncertainty and, yes, fear of this past year's experience with the COVID pandemic it is deeply moving. One hears the echo of our Lord saying, "Well done, good and faithful servant. You have been faithful over a little; I will set you over much. Enter into the joy of your master." (Matthew 25:23, from the "Parable of the Talents")