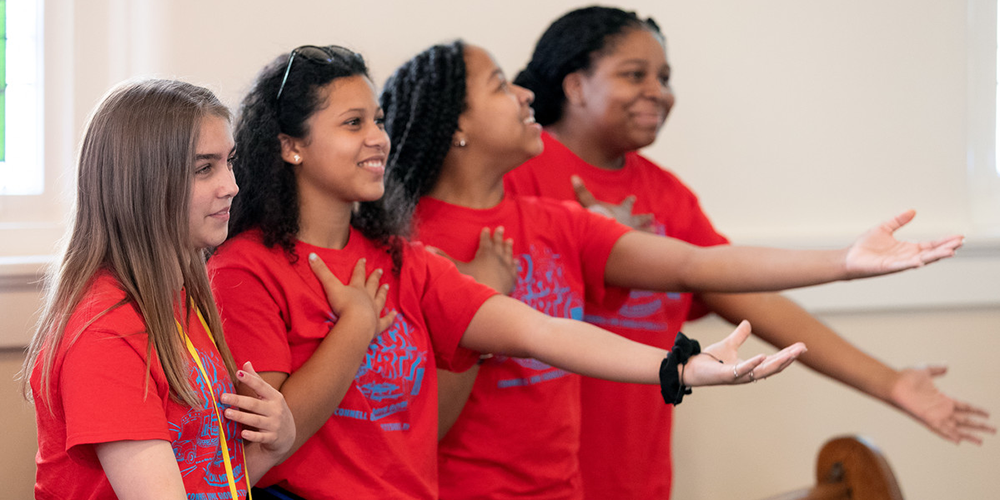 The official date for celebrating United Methodist Student Day this year is Nov. 27, although churches may celebrate on any day of their choosing. Our gifts to the Student Day special offering support over 70 much-needed loans and scholarships for undergraduate and graduate students in our church.
View here to find a scholarship or help further education by donating toward scholarships.
Supporting students is one of the earliest, Wesleyan traditions of our denomination because students pursuing higher education and spiritual formation to serve the church and society are part of our future.
Many of our students face a major challenge in their lack of financial resources to attain a college education. Worrying about expenses adds to their already existing anxieties. But for students attending United Methodist Churches, we extend a hand to help them accomplish their career goals.
The funds received from the offering go into the United Methodist Student Loan Fund to underwrite scholarships for United Methodist students. Scholarships are awarded to deserving students annually. Learn more. Get your 2022 United Methodist Student Day Pastor and Leaders' Kit.