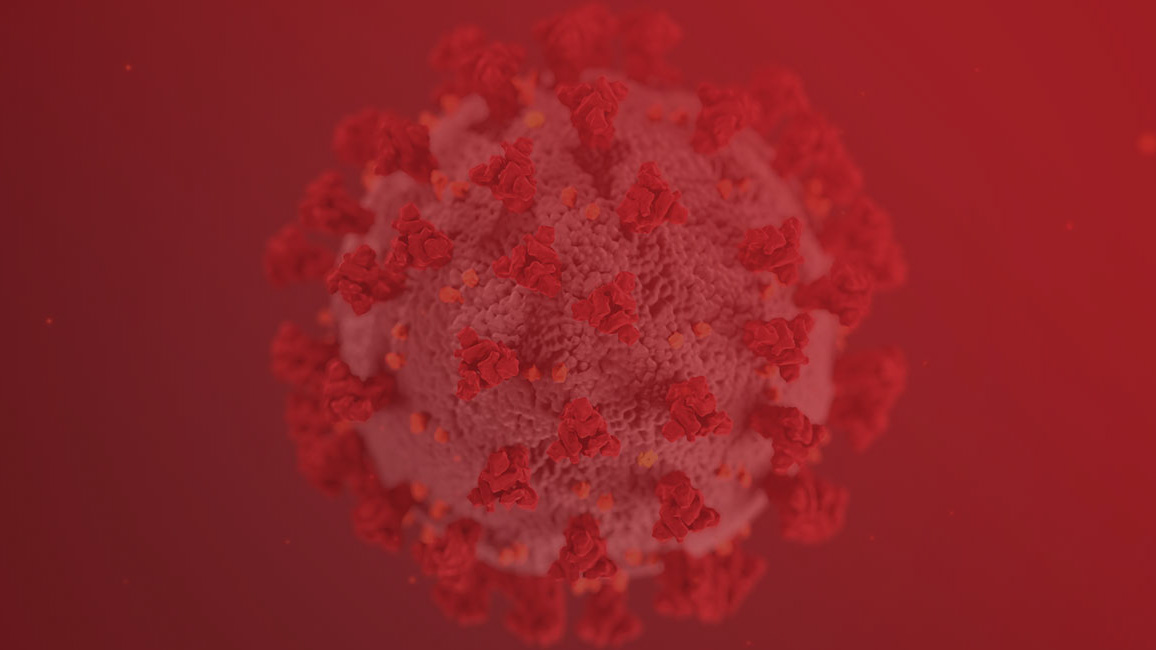 The EPAUMC Cabinet has updated its COVID response recommendations for churches by advising them to observe their local county or city guidelines regarding safe attendance at events and wearing of masks. Health protection mandates have ended, as the pandemic has waned, with increasing vaccinations and declining infections, hospitalizations and deaths.
Philadelphia's COVID metrics have dropped enough that its Health Department shifted the city's status to an "All Clear COVID Response Level" on Wednesday, March 2. Visit the city's COVID response website for ongoing updates. Also see COVID Response Levels.
The rest of Pennsylvania also relaxed its COVID precautions, including making mask-wearing optional. The Cabinet recommends churches outside of Philadelphia continue to monitor the state's COVID pandemic-related information and suggested guidelines on its website at pa.gov/covid. Information for counties can also be found on the CDC (Centers for Disease Control and Prevention) website's "covid-by-county" page.
All churches should implement a safety plan approved by their church leadership team, the Cabinet recommends.
Symptoms: Urge persons to not enter churches or attend gatherings when experiencing flu-like symptoms.
Masks: The EPA Conference leadership recommends use of masks by and with vulnerable populations (i.e., "seniors and people with disabilities and underlying medical conditions who are at increased risk for complications related to COVID-19 and higher mortality rates as a result").  Worship and work from home options are recommended for vulnerable populations and in communities with high COVID transmission rates.  
General Building Safety Practices:
Post signs urging people to stay home and seek medical attention if they have symptoms. 
Maintain a supply of masks and plenty of tissues, soap, hand sanitizer and disposable paper towels.
If you become aware that someone in the church or a building-user is infected with COVID-19, put your communication and contact tracing plan into action.  
Vaccines: It is highly recommended that everyone consider becoming fully vaccinated, including booster shots, if their health permits.
"We pray that all church and conference members and their loved ones will be safe and healthy," said the Rev. Dawn Taylor-Storm, Director of Connectional Ministries, "and we pray that those who may become infected will recover fully from any resulting illnesses."